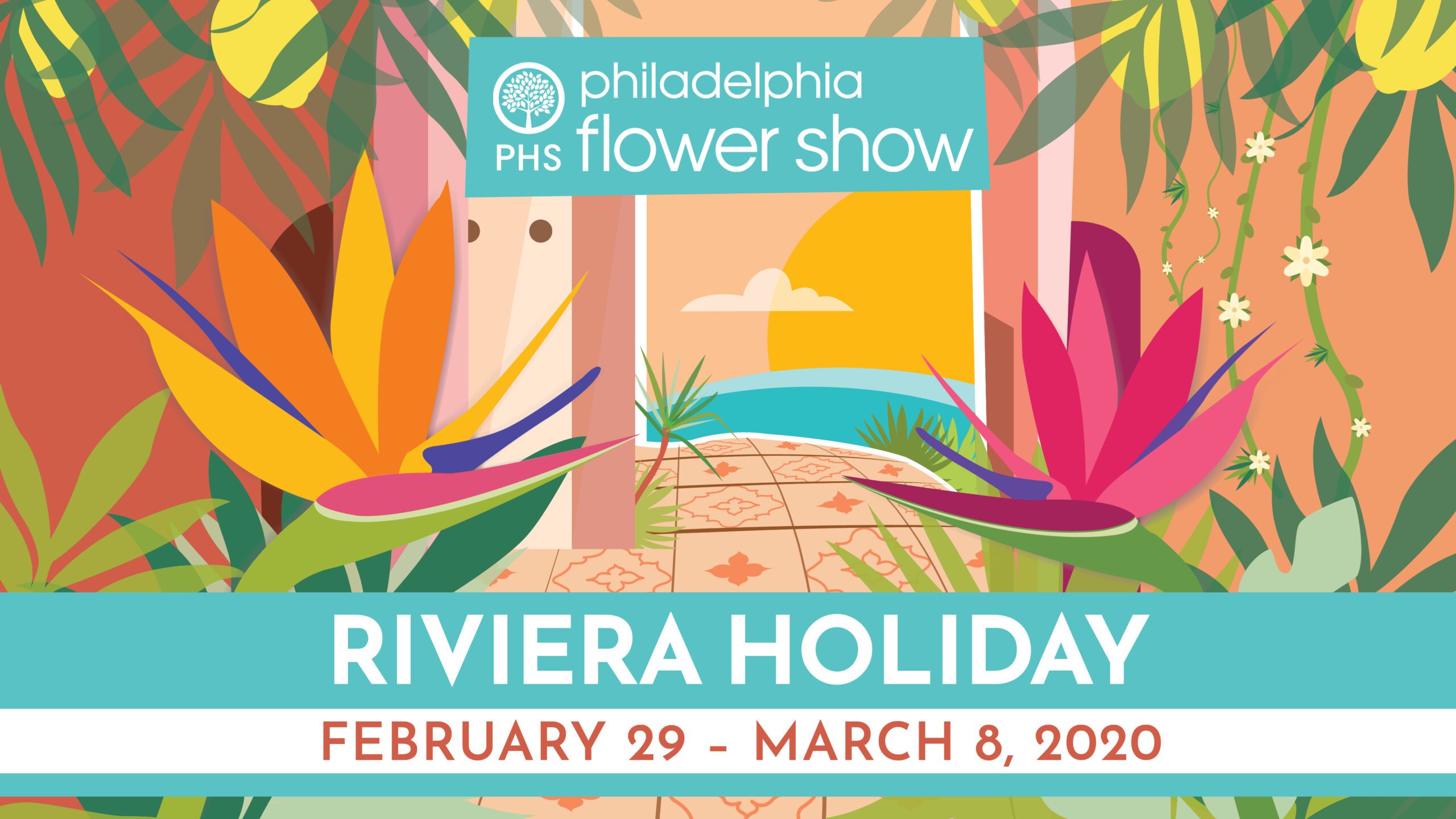 As the exclusive hardscapes sponsor of the most fabulous horticultural event in the country, we are excited to send greetings from the annual Philadelphia Flower Show, which began on February 29 and runs through March 8, 2020. In honor of the event, Belgard is giving booth visitors a chance to enter to win a charming Weston Stone® Fire Pit to enhance their backyard. Those who can't make it to the show can still enter to win by clicking the image below!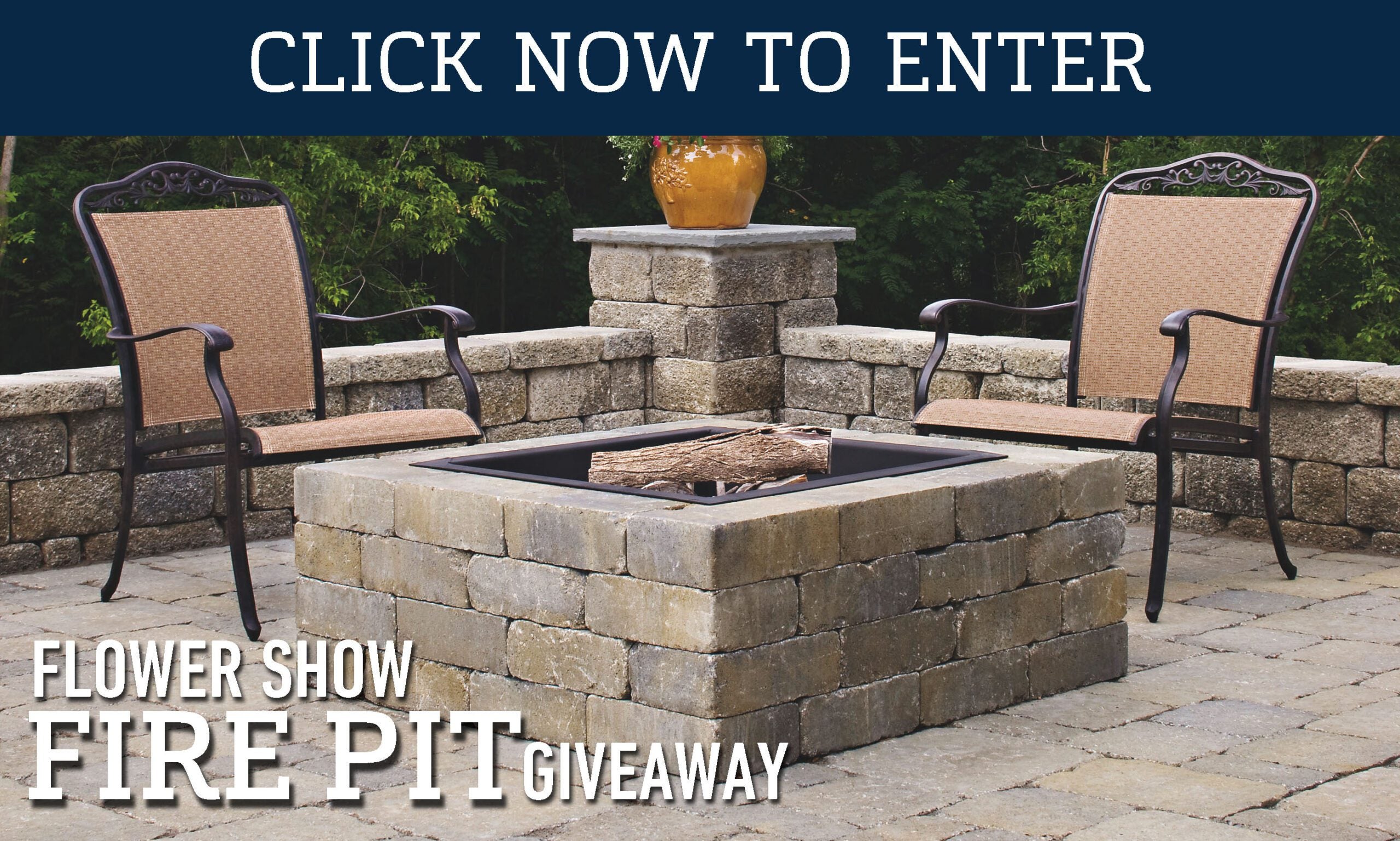 Those attending the show will be treated to amazing displays across the ten-acre Flower Show floor. The world's leading floral and garden designers used this year's exotic theme of "Riviera Holiday" to create stunning landscapes, vibrant gardens, and breathtaking floral displays exploring Mediterranean cultures.
The Belgard display booth at the Flower Show showcases the Metropolitan Collection and Natural Collection of pavers and retaining walls, both of which pair well with the Mediterranean theme of this year's show. The Metropolitan Collection features contemporary looks and clean lines, while the Natural Collection features sculpted and rugged natural stone textures. Each Collection display also includes an architectural vignette to illustrate how each Collection complements specific design styles.
In addition, lush garden beds are featured through the Belgard booth as well as a green roof, a vertical garden, a grill island, stone garden edgers, built-in planters and a contemporary fire pit. As the hardscapes sponsor of the event, Belgard pavers and retaining wall products were also used in other displays throughout the show in a variety of creative ways.
Belgard booth gallery
Scenes from this year's show