When the days get shorter and the nights get colder, don't retreat indoors! With a little planning and simple touches here and there, your outdoor living areas can continue to be a favorite gathering spot during colder months. The following compilation of blog topics offer tips on making your outdoor spaces more usable this time of year, as well as winterizing do's and don'ts that can help extend the lifespan of your fire features, appliances and hardscapes.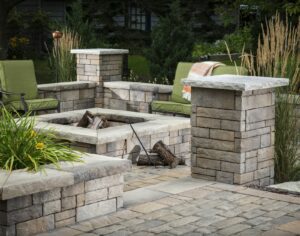 It's important to properly maintain outdoor fire features to ensure safety and functionality, both this season and for many years to come. Improve the life expectancy of your fire features with these simple maintenance tips.
.
.
.
.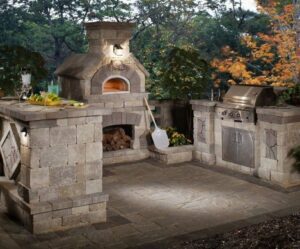 Extreme temperature fluctuations can take a toll. Keep your outdoor kitchens and living rooms as beautiful and functional as the day they were installed with these simple do's and don'ts for winterizing your outdoor appliances, fire features and brick ovens.
.
.
.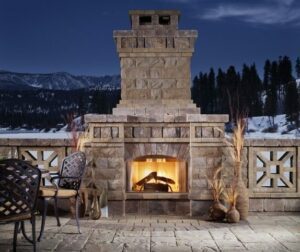 Deicing agents can often have a corrosive effect on paved surfaces. Get tips on how to diminish ice buildup on your patios, walkways and driveways without diminishing the look and lifespan of your pavers.
.
.
.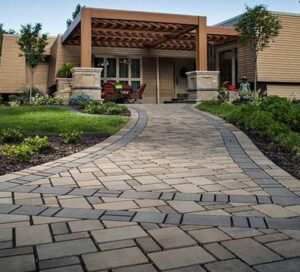 Ready to ditch deicing salts altogether? Check out this contemporary permeable paver driveway and walkway constructed with heating coils beneath the pavers. The coils are activated by temperature and precipitation settings, heating the pavers to immediately melt snow and drain it through the joints.
.
.
.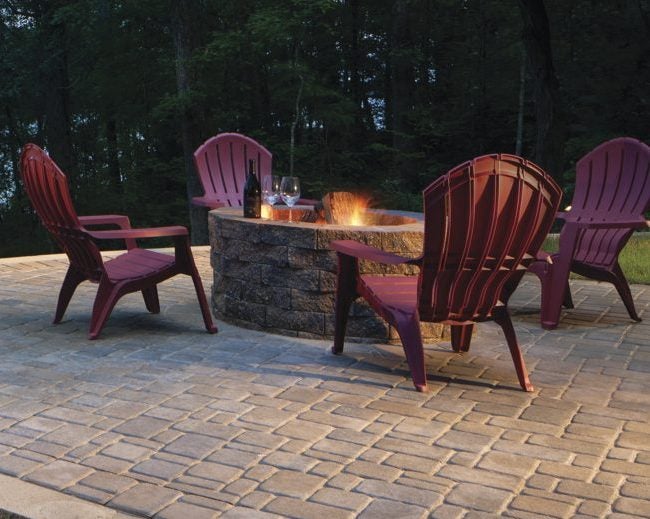 Warmer climates that aren't subject to snow and ice can still be affected by falling leaves. Decomposing leaves and other debris can stain pavers that aren't properly sealed. Learn how to protect your pavers and keep them looking beautiful.
.
.
.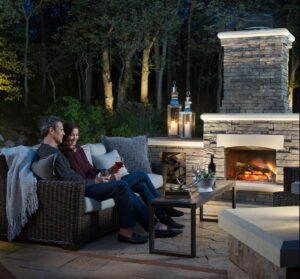 Creating a sense of warmth is the key to increasing the functionality of your outdoor spaces during colder months. Learn about multiple decorative ways to increase both the visual and physical warmth of your outdoor entertaining areas.
.
.
.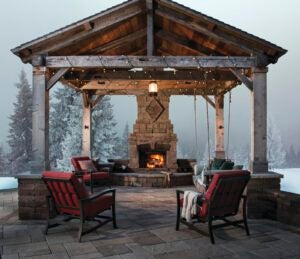 With shorter days, proper lighting is another aspect to increasing the functionality of your outdoor entertainment spaces during this time of year. However, overhead porch lights can often be too bright and diminish the ambiance. Get ideas for creating a more festive and welcoming atmosphere.