Calling all garden enthusiasts! If you've never had the opportunity to attend the Philadelphia Flower Show, you're missing out on incredible displays from the nation's premier floral and landscape designers. Belgard is once again excited to partner with the largest horticultural event in the nation as the official hardscapes sponsor of the show, to be held March 3 – 11, 2018, in the Pennsylvania Convention Center. This year's show, "Wonders of Water," will celebrate the beauty and life-sustaining interplay of horticulture and water by showcasing stunning displays that emulate tropical jungles, temperate forests, native woodlands and arid landscapes, featuring the astounding plants that thrive in each environment. As the official hardscape sponsor of the show, Belgard patio pavers and retaining walls will be used exclusively throughout the show in exhibitor displays, garden areas, stage construction and anywhere hardscapes are needed.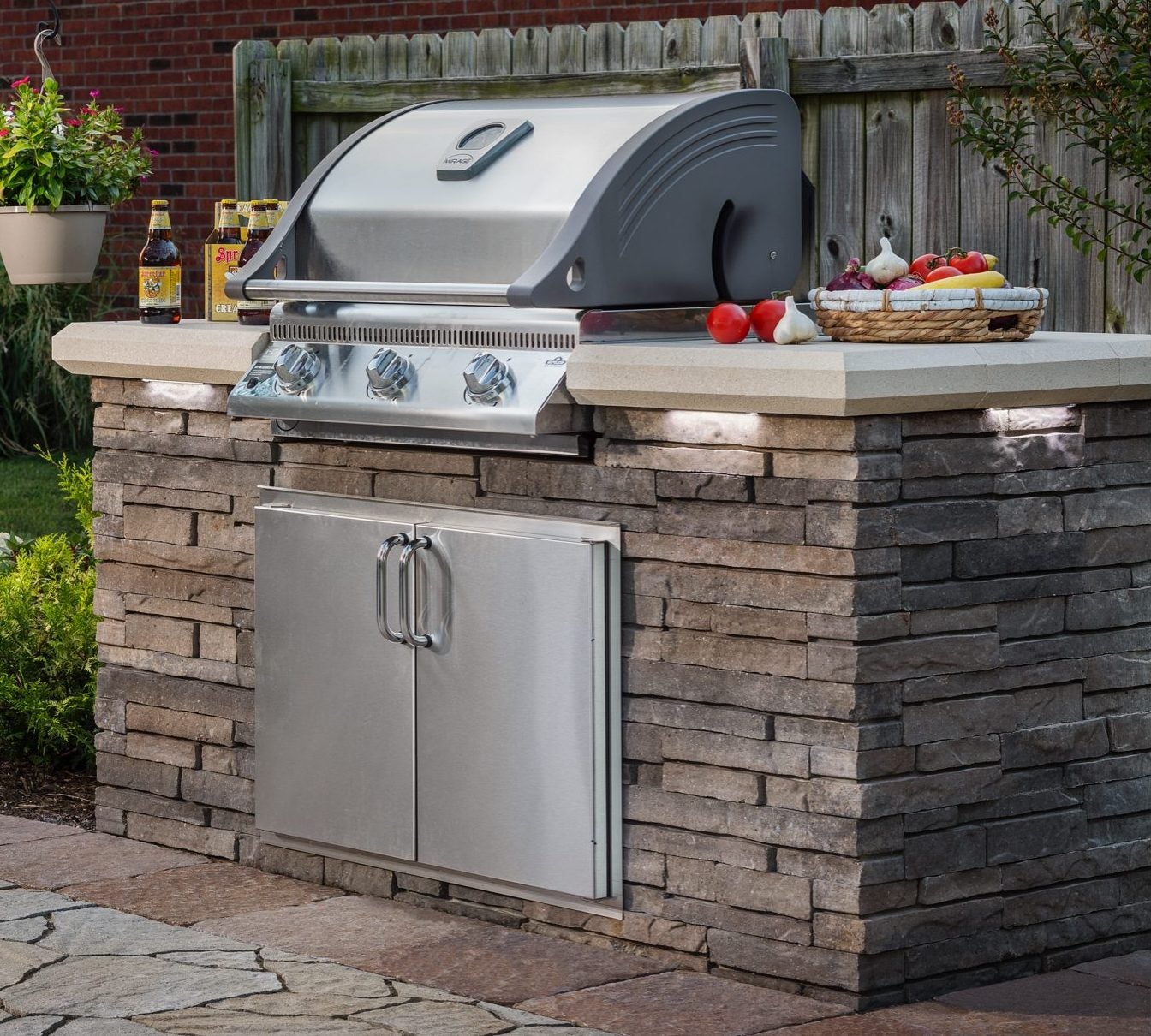 Belgard will also have a feature exhibit, designed by the Belgard Design Studio, where visitors will have an opportunity to register for a chance to win a Bordeaux Elements™ Grill Island. The expansive Belgard display will include an outdoor kitchen and living room and a patio with multiple fire features and water features. The exhibit will showcase installations of more than a dozen Belgard products including a fireplace and grill island from the Bordeaux™ Series of the Belgard Elements™ Collection of outdoor fireplaces and kitchen units. To tie in with the "Wonders of Water" theme, the Belgard display will also include contemporary fountains and an outdoor shower. The renderings below offer a sneak peek at the exterior and interior of the Belgard exhibit.  Click on any image for a larger view.
Belgard will also sponsor a Virtual Reality experience in The Backyard area of the Grand Hall, where visitors can view 3-D designs from the Belgard Design Studio using the studio's new VR platform.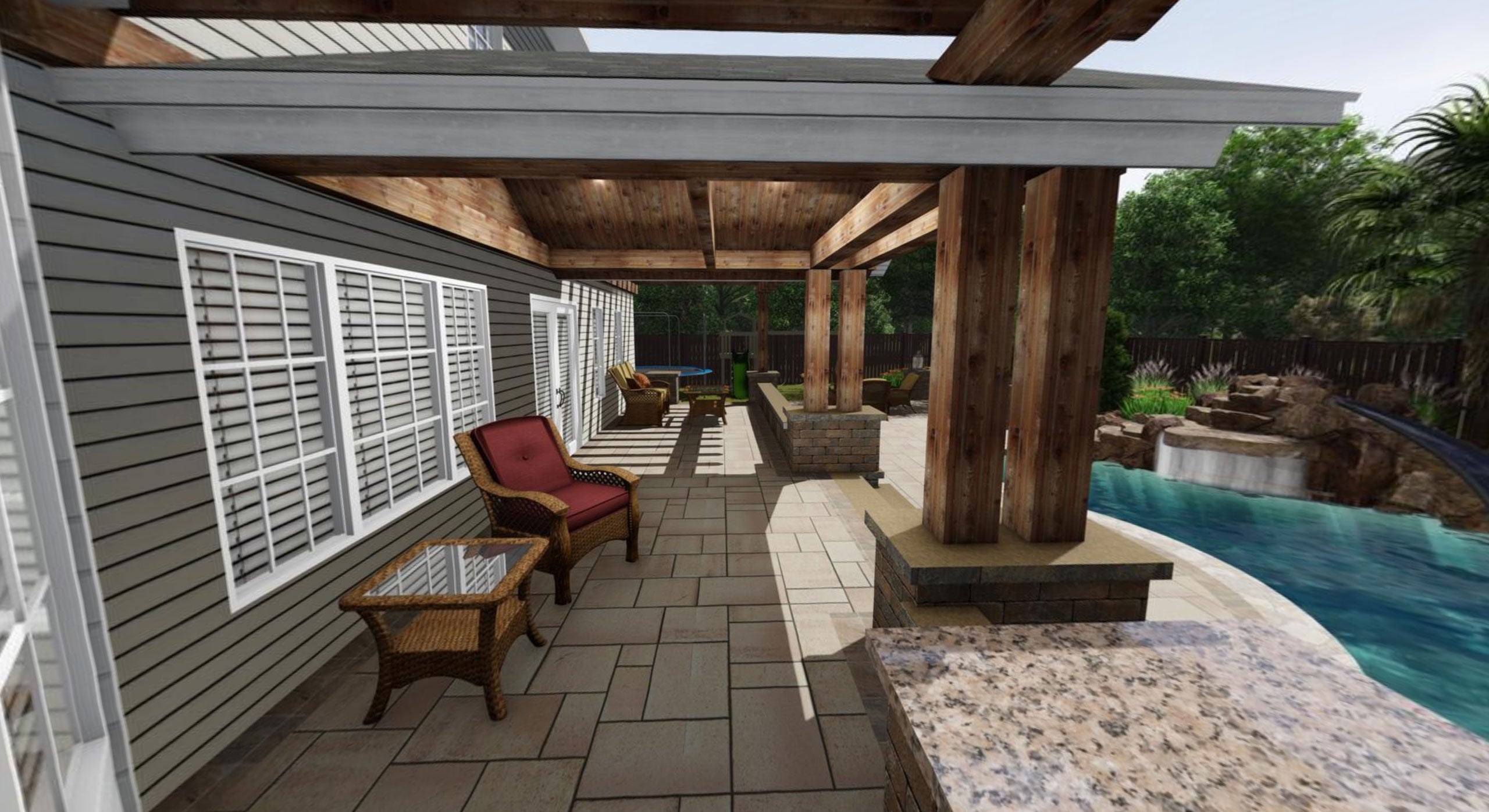 The Philadelphia Flower Show is hosted by the Pennsylvania Horticultural Society and benefits a variety of year-round programs in the Philadelphia area that have become national models of urban greening. For more information on the show, visit theflowershow.com or read the blog post: Sights from the 2017 Philadelphia Flower Show.