Today is National S'mores Day, so get ready for some ooey, gooey, chocolatey goodness. In honor of this delectable treat, we picked today to kick off our contest to win a fabulous Belgard Fire Pit!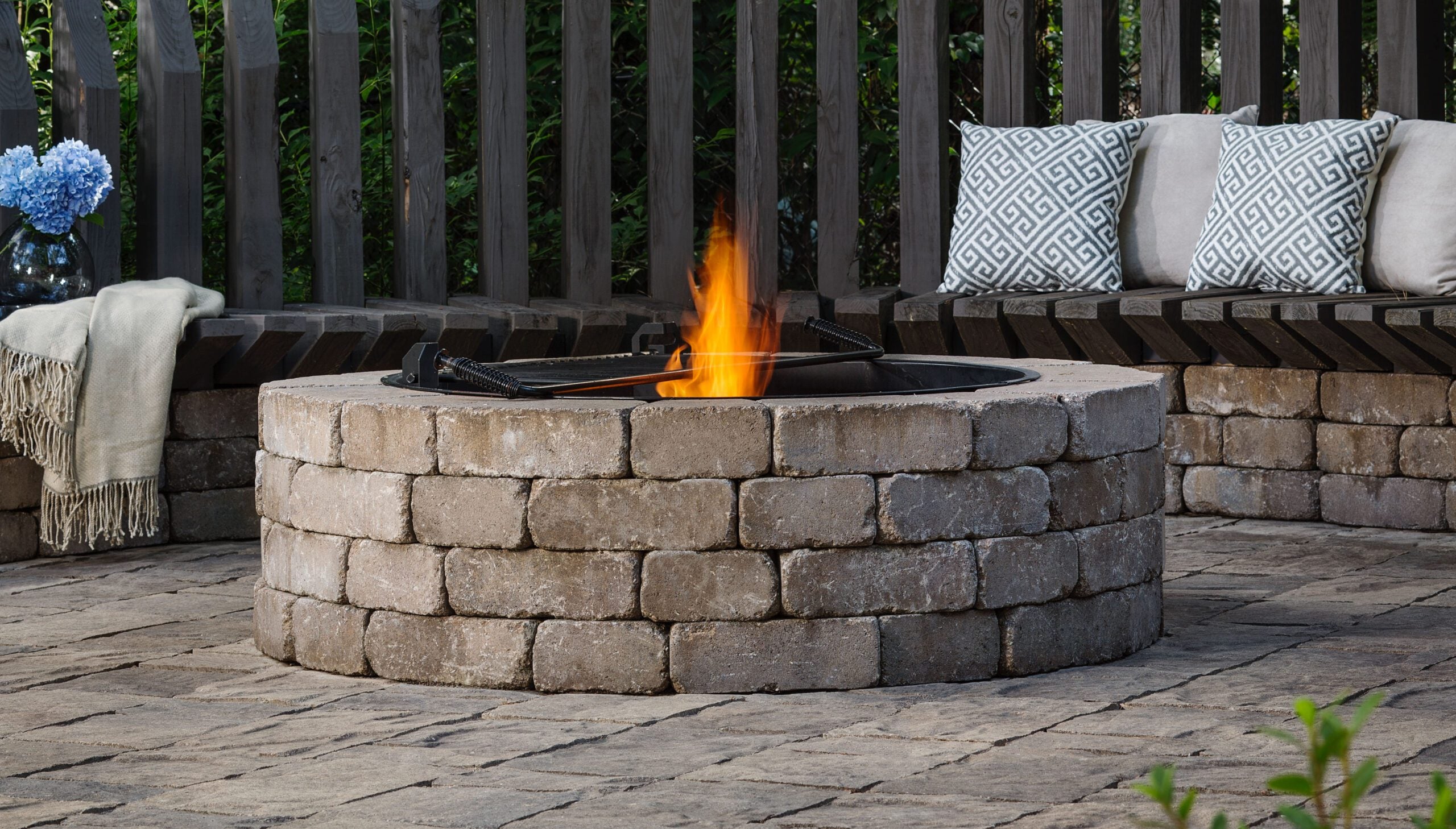 Fire pits have become one of the fastest growing trends in outdoor living design, and with good reason. They appeal to people of all ages and instantly become everyone's favorite gathering spot. Fire pits have the magical ability to break down generational barriers as everyone gathers around the flames, sharing remembrances while creating new ones. It just so happens that many of those memories include roasting marshmallows, which is why we chose to celebrate National S'mores Day with a fire pit giveaway.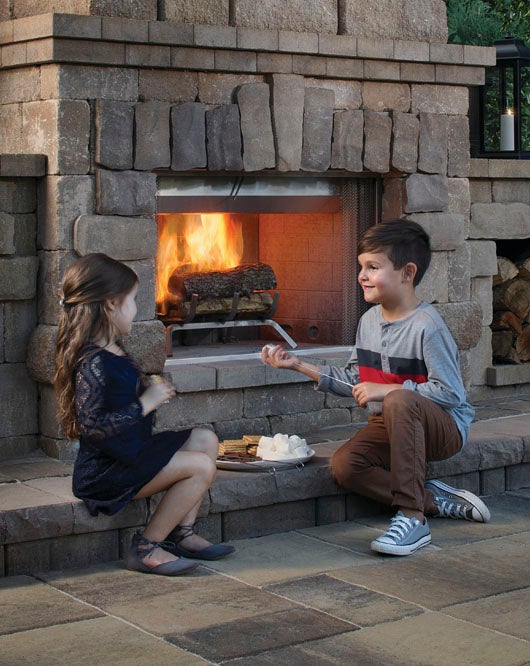 As part of the fire pit giveaway contest, we're collecting s'mores recipes and fireside memories from people around the nation to share with our blog readers. We all know the classic s'mores recipe of a roasted marshmallow sandwiched with milk chocolate and graham crackers, but maybe your family has come up with a new twist — like using Andes mint chocolates or peppermint bark. If you've tried a fun variation, we'd love to hear about it. We'd also love to share some of those fireside memories that make gathering around a fire such a meaningful pastime. The contest ends August 31, so click the link below to enter today!
Coming up next week:
Come back next week to get a sneak peek at the outdoor living spaces of the 2017 Coastal Living Idea House in Newport, Rhode Island.