There are certain words that just seem to go good together: peanut butter and jelly; Simon and Garfunkel; Grandparents and patriotism. It is hard nowadays to find a person from an older generation who does not have a deep love for their country. Many have fought for their country or have had friends or family who have served. This year, National Grandparents Day falls on the anniversary of one of the most devastating days in American history: September 11th. Take the opportunity to honor both your grandparents and your country by putting together a wonderful "America" themed backyard party that they are sure to love and remember.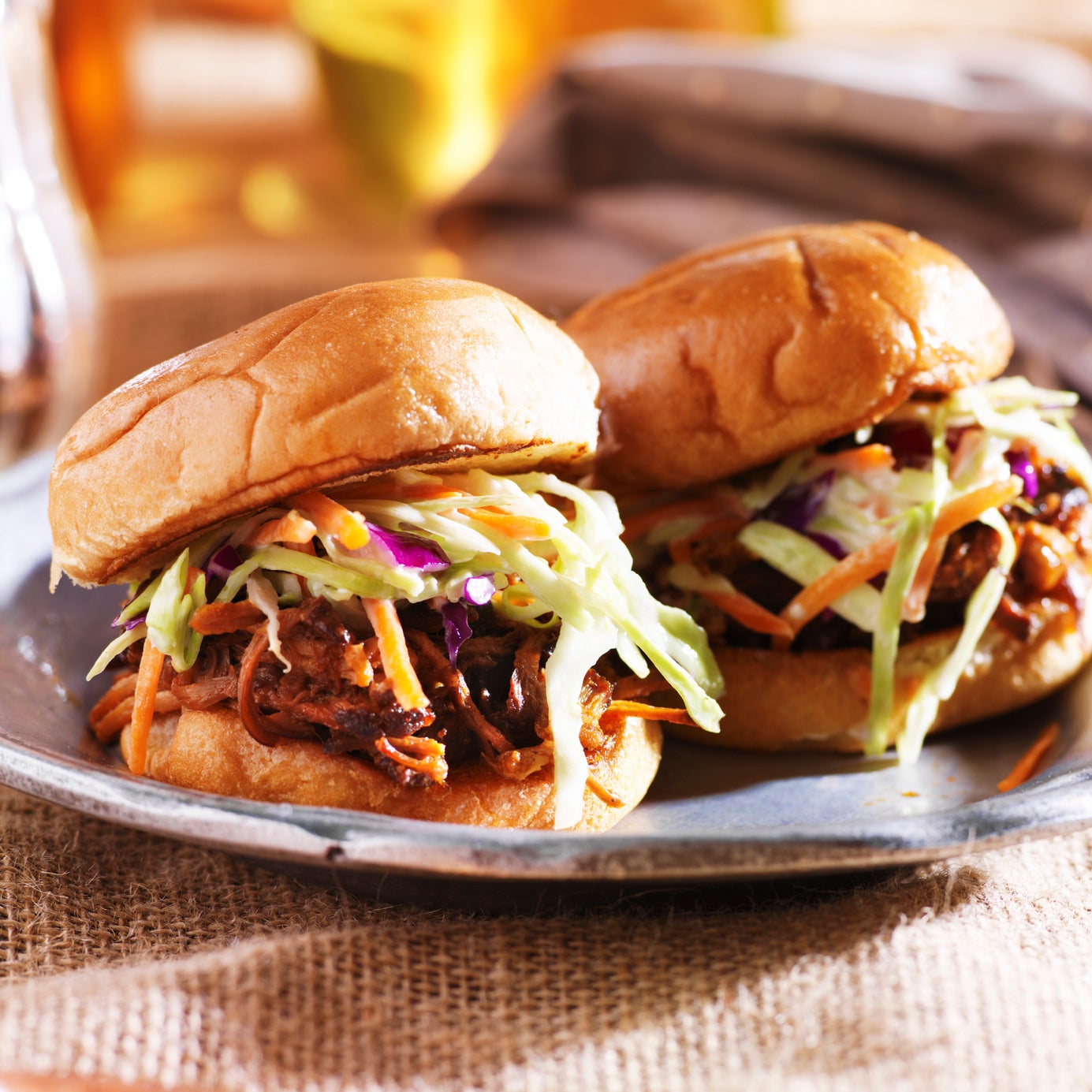 What to Cook
Warning: the following recommendation takes about five hours to cook, so plan ahead.  For this party, try and cook some old fashioned pulled pork. Pulled pork is relatively easy if you take away the time it takes to cook it. Start by seasoning your pork with your favorite dry rub. Try ingredients such as brown sugar, salt and pepper, celery salt, chilli powder, paprika, thyme, and onion powder. Feel free to add whatever seasoning you desire. Wrap it all up in foil, and let it sit at room temperature while you heat up the grill. You want the coals to burn to a white ash, with temperatures reaching about 200 degrees F. Place some wood chips on top of the coals. This writer recommends pecan or cherry. Then place your pork on the grill using indirect heat. To keep this temperature, add coals every two hours to the grill. Once your pork has reached an internal temperature of about 170 degrees, remove it from the grill and add more foil to it to keep those juices in. The pork will be finished when you can easily pull the pork apart by hand. This whole process should take about five or so hours.
Sides
Hopefully you have yourself a wonderful vegetable garden by now. Take advantage of the end of the season and pull the remaining veggies from the garden. You can also show off your gardening skills to grandma. Add your garden-fresh veggies to a salad, or cook them on the grill. Prior to grilling, season with salt, pepper and garlic powder and toss with olive oil and balsamic vinegar.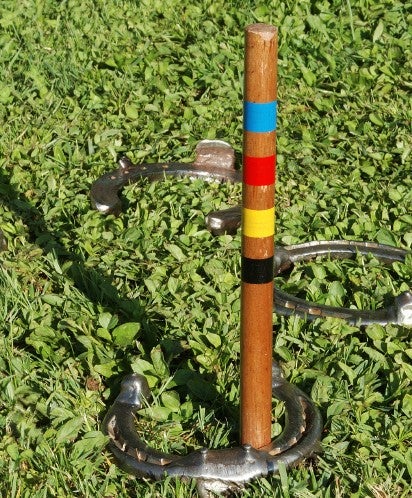 Entertainment
Seeing that you are going to have plenty of time to kill while you wait on that pork to cook, you should plan on some easy-to-play backyard games. A classic one that everyone knows is horseshoes. Just don't let grandpa cheat. Croquet is another one that is fun for the whole family. A good croquet set is an inexpensive buy at your local sporting goods store. If you can, convince the kids to prepare and put on a funny skit for their grandparents. This could end up being the most memorable part of the day.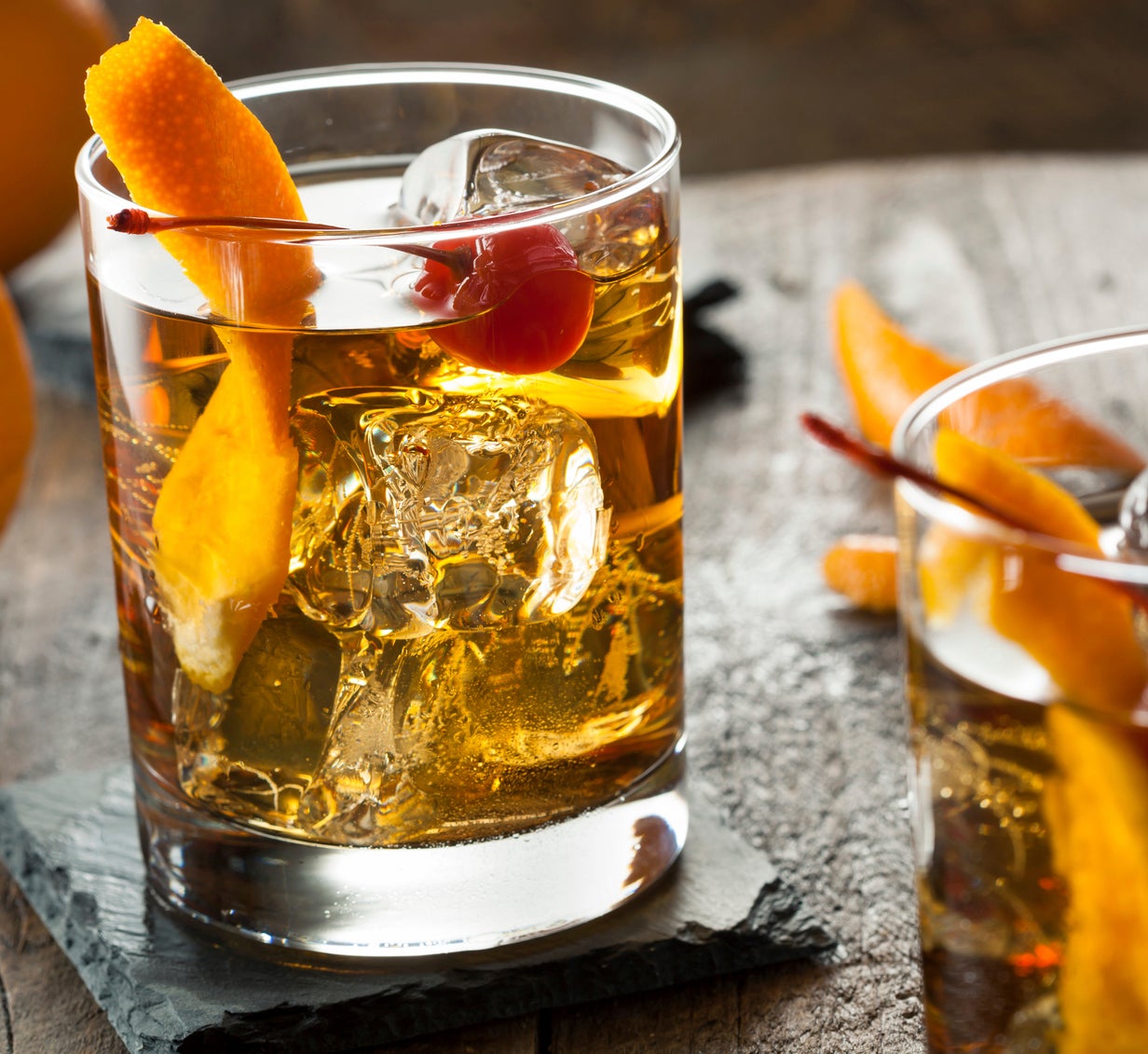 Cocktails
What's a backyard BBQ without a few drinks? In addition to everyone's favorite wine or light beer, try making some classic cocktails that grandparents surely know and love. A good old fashioned drink to serve your guests is, you guessed it, an Old Fashioned. Make it official by purchasing a few Old Fashioned glasses. Place a cube of sugar in the glass, then pour a few dashes of Angostura bitters on top. Put a splash of club soda or water into the glass. Crush the sugar with some sort of spoon or wooden muddler. Rotate the glass around so that the sugar and bitters line the glass. Place a very large ice cube in the glass. Proceed to pour in the rye, or bourbon if you prefer, then voila! You have yourself an Old Fashioned. Garnish with an orange slice and a cherry. If you like it a little sweeter, you can also add some of the cherry juice.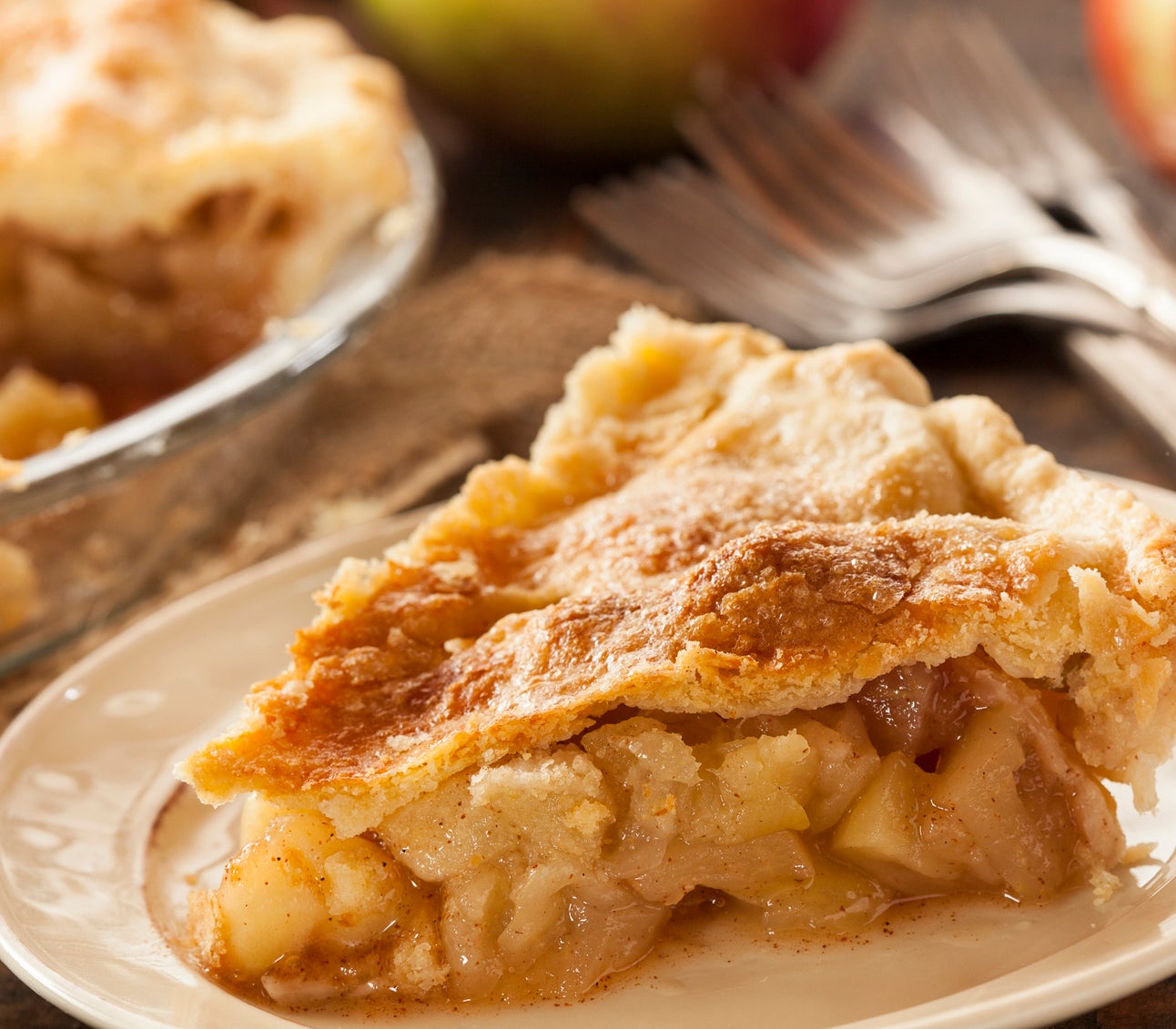 Dessert
For dessert, once again do something simple and classically American. Baking a batch of cookie for grandma, rather than the other way around, is sure to put a smile on her face. Perhaps whip up an apple pie. This will keep the America theme going. After all, what's more American than apple pie?