It's that time of year again. That's right, it's Dad's Day. This year, celebrate that special hard-working man with a day just for him, focused on his favorite pastime: sports. Ok, so he's not LeBron James or Mike Trout, but today he can be the "King of Insignificant Sports". So, dig a couple of poster boards out of the school supply closet and get ready for a backyard family tournament.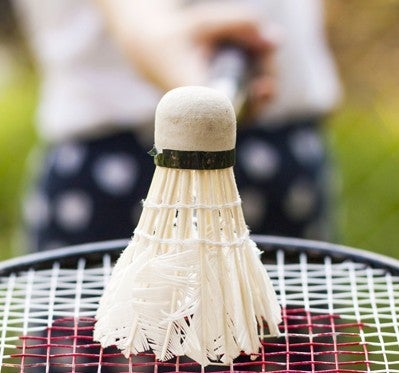 Badminton

Go to your local sporting goods store and grab yourself an affordable badminton set. Just make sure to set it up yourself. We don't want to start off Father's Day by putting the ole man in a bad mood. Once it's all set up, separate the family into teams, set up your "singles" and "doubles" brackets, and then have at it. Have fun with it, and if you're feeling extra sweet, let Dad win a game or two.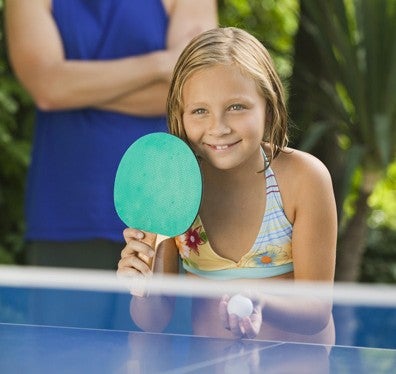 Ping Pong

Ah, ping pong…the game of champions. It's a game that anyone can play once they get the hang of it. On your way to seeing who the true ping pong master is, however, be careful with how you celebrate your wins. Too much showboating can make any lovely day turn sour really quickly, especially if Dad busts out some celebratory dance move from his college days.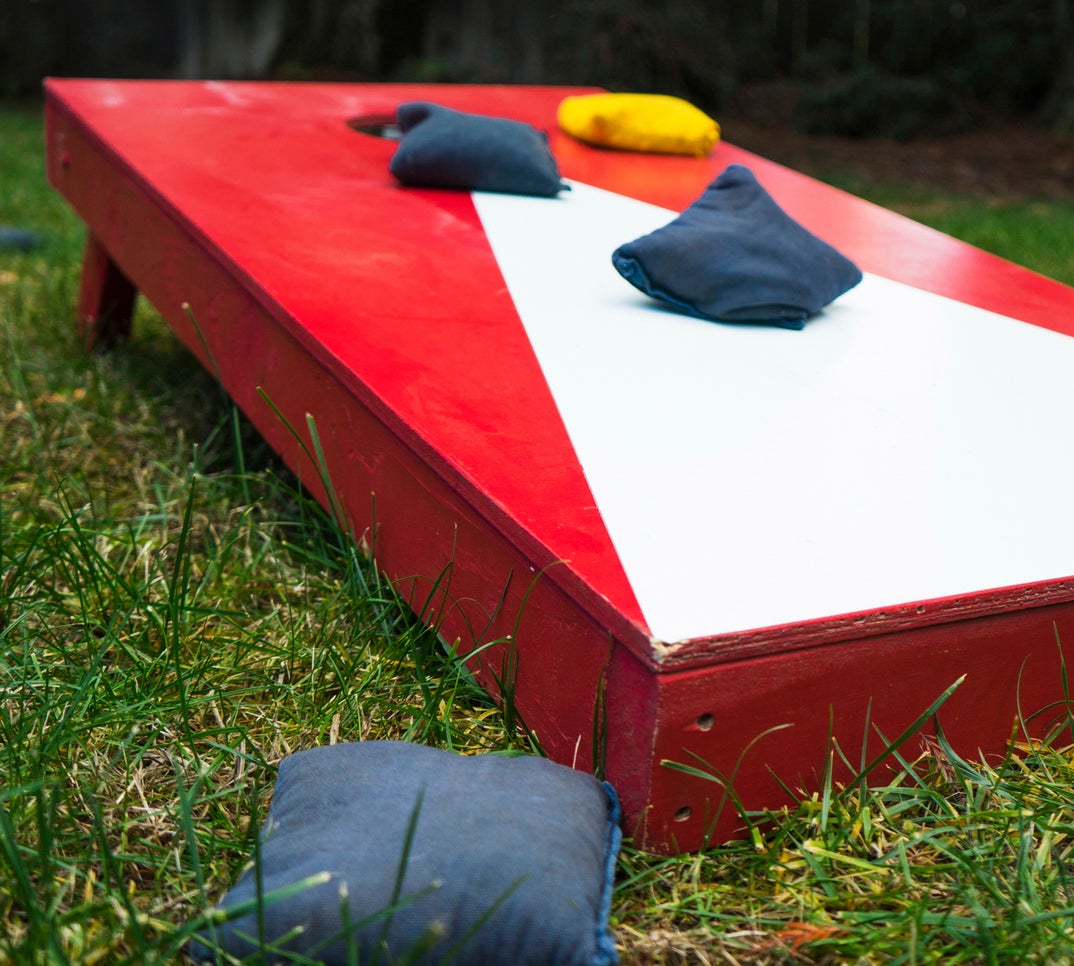 Cornhole or Washers

There's just something so peaceful about throwing objects into holes. You can play this game with washers or bean bags. Either way, it's an easy way to spend the afternoon. It's also a great game to play for multi-taskers. Unlike other outdoor activities, cornhole doesn't require you to put your drink down while you are playing, which will surely be good news for Dad.
Ring & Hook

You can guarantee that Dad will be telling stories about his favorite college pub before this game is over. A carport, porch, or even a tree would all be easy places to set this one up. All you need is a string, a metal ring, an eye hook, and a screw hook. Attach the string to a rafter or tree branch with the eye hook, tie the ring to the bottom of the string at a level low enough for the kids to reach, and screw the hook into a wall, post, or tree trunk. Now, you're ready to play! The person who makes the ring onto the hook in the least amount of swings wins. But be prepared to hear stories about how good Dad was at this game in college, despite his lack of proof.
At the end of the day, assign points to each event for 1st, 2nd, and 3rd place, tally up the total points, and crown someone in the family as "King (or Queen) of Insignificant Sports". Now, hopefully it will Dad, since it's his day, but it all depends on how competitive the family is. They may want him to actually earn the title. In any case, it's all good fun and will surely be a day to remember. Who knows, it may just become a favorite annual tradition.