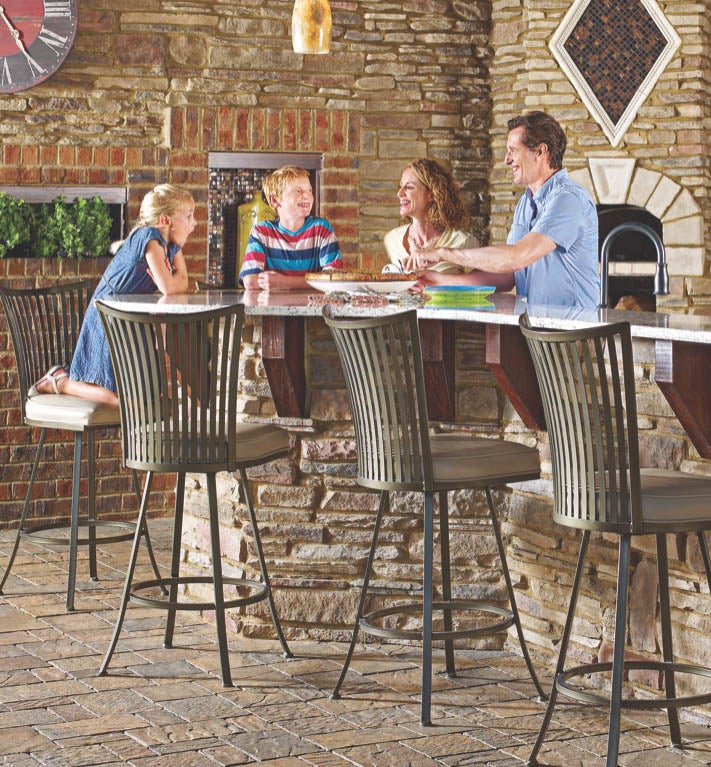 Magazines and websites are full of articles that talk about unplugging for a day or a weekend. Making it a reality, however, is a different story. Find a date and mark it down on a calendar. That is a sure fire way to make it happen. The outdoor kitchen space is a great way to move the family out of the house. Not only is it a place to enjoy fresh air and soak in some Vitamin D, it is the ultimate floor plan. Choosing recipes to utilize amenities like a brick oven are always a big hit and do not require endless prep time. For example, kids love to create fun designs with pizza ingredients — like swirls, flower designs or smiley faces — which makes the prep time a fun family activity. And if you don't have a brick oven, you can actually cook pizza on the grill.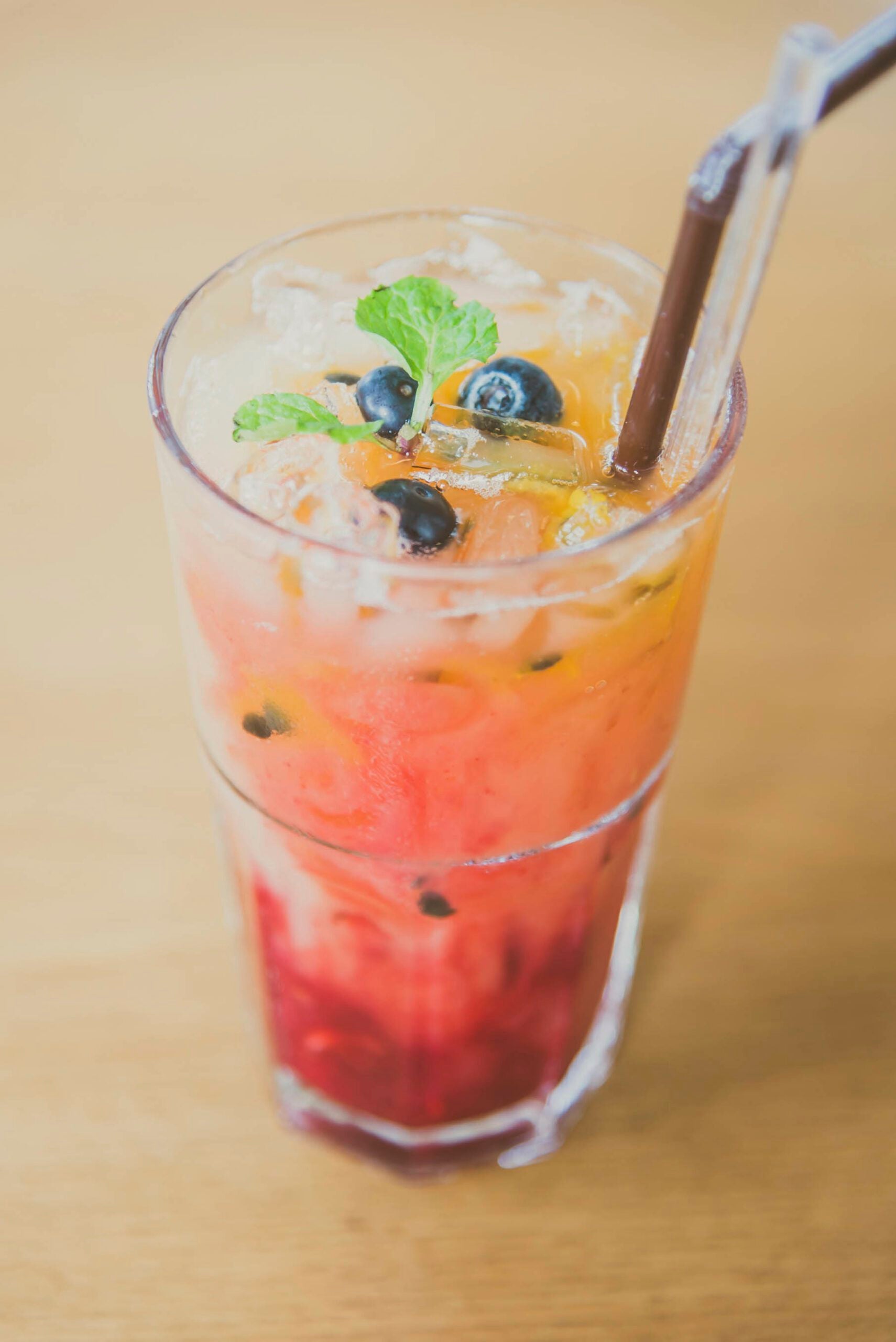 Stocking the outdoor refrigerator and kitchen ahead of time is a great way to make your outdoor space self-sufficient. Having everything in one place also saves time and makes the preparation a lot smoother. Vote on what kind of cuisine to prepare and shop for ingredients during the week, which will save time later. Or, visit the local farmers' market for fresh produce and make the outing part of the day's "unplugged" experience. Think about fun recipes everyone can enjoy. Instead of having cocktails, enjoy some "mocktails" with fresh citrus, berries, and carbonated water or sprite. Serve them in some fancy plastic glasses designed to create the same look as glass without the potential of shattering.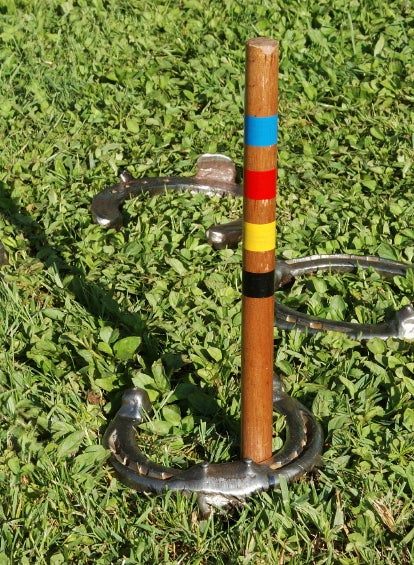 Look around and see what kinds of items are available to make fun outdoor games the whole family can enjoy. For example, cut a couple of 2×4's and make them in to an oversized Jenga game. Pinterest has numerous ideas for outdoor games and old-fashioned family fun. And believe it or not, old standards like horse shoes and badminton will keep your family entertained for hours. So, corral and turn off all electronics and technology, with the possible exception of  a little music. Making memories in your outdoor living space is a fabulous way of enjoying life's simplicity and creating the life you love with the people that mean the most: family.