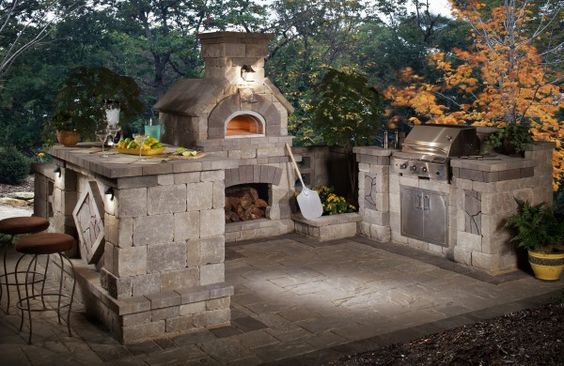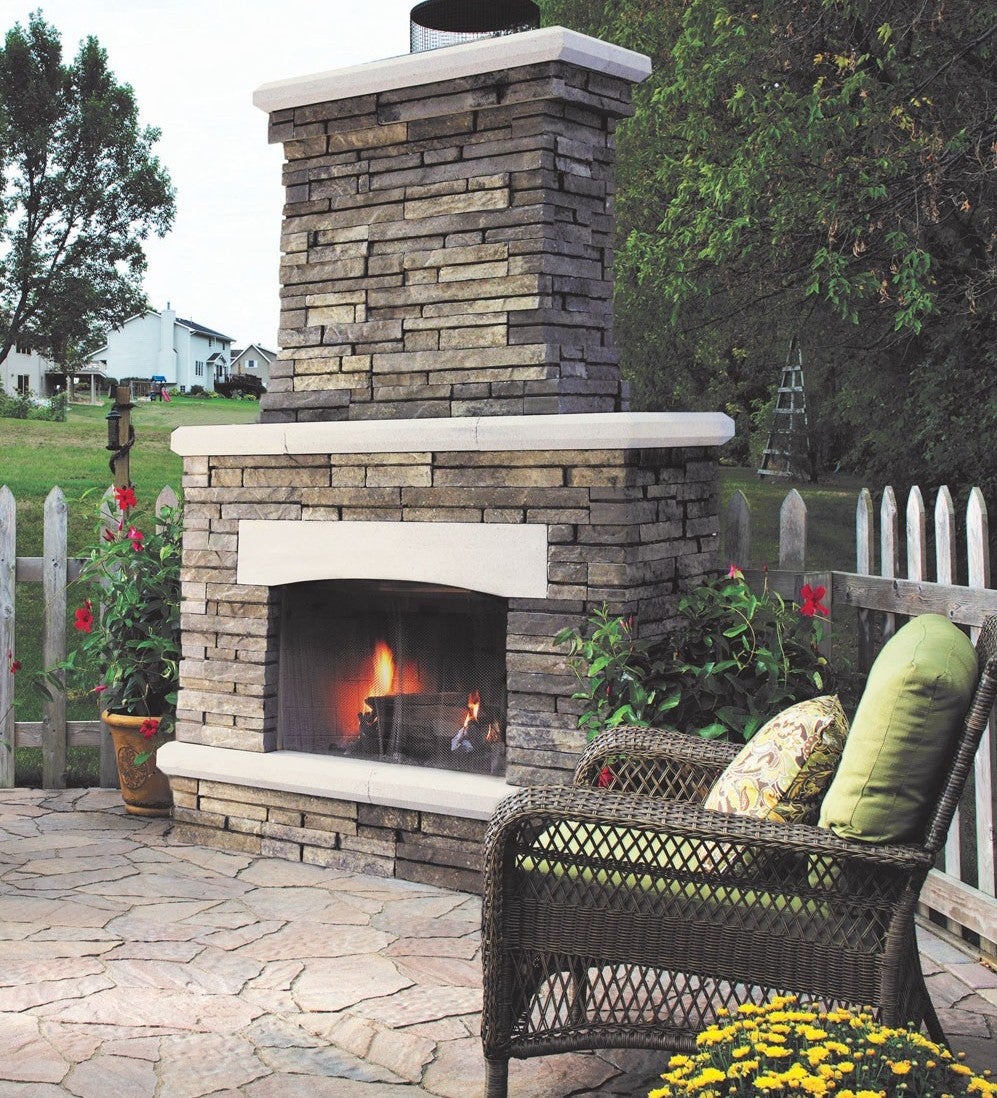 Custom outdoor kitchens and living rooms continue to gain in popularity all across the nation. The modular design of the Belgard Elements collection allows you to create a custom look in a fraction of the time and for significantly less cost than building from scratch on site. Couple that with the fact that homeowners can spread the cost out over time with Belgard Preferred Payment same-as-cash options, and designer outdoor living spaces suddenly become much more affordable for a wider range of homeowners.

Belgard Elements are built in a controlled factory setting and shipped in pieces on pallets and install in a matter of hours, once the footings are in place. Constructed with Belgard pavers and walls and coordinating Echelon Masonry, the Belgard Elements line blends seamlessly with Belgard patios and poolscapes to create beautifully cohesive outdoor living designs.

.  .  .

But, don't just take our word for it! See what contractors across the country are saying: "Belgard Elements are easy to move with a forklift. You pop two stones out, run the forklift under the base of the fireplace, or the log boxes, take them to where you created the footing, set it into place, and they're ready to go. On one project, we installed a fireplace with matching woodboxes, a very nice grill island with a stainless steel grill, and a brick oven with a log box underneath. Had we done this with a more traditional masonry product, it would have taken close to a month. All of that would be out of most people's price range if it was done in true masonry."
John Brightenstine, The Paver Company – Rancho Cordova, CA
"Belgard Elements really add a wow factor. And because they're made with Belgard products, they coordinate with other Belgard hardscapes to tie everything together." "So often with a lot of custom construction projects, everything takes two weeks. Installing an Elements fireplace takes about two hours because the modules are prebuilt. It looks exactly as it does in the catalog. You just can't build anything like that by hand. And, I don't have to go shopping for any other materials. Everything that I need is right in the kit."
Rod Trahan, La Pavers – New Orleans, LA
"Outdoor kitchens are gaining popularity in our area. The Elements line has the potential to go through the roof. It's faster, safer and cheaper to install and ties in with the pavers. Building this project by hand would have taken at least three or four times longer. Plus this way, the customer knows exactly what they're getting." For more on the benefits of Belgard Elements, check out our Belgard Elements Outdoor Kitchens blog.