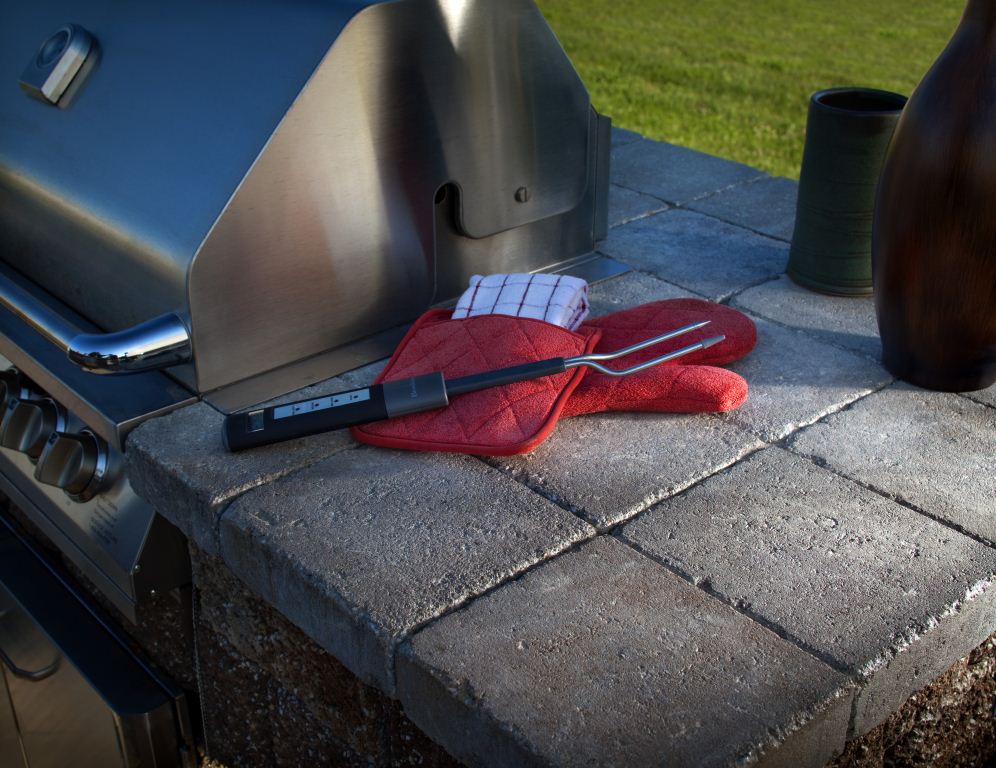 DO:
1) Provide enough food for hungry fans
One of the best parts of tailgating is enjoying all of the delicious food. Make sure you provide enough food to sustain hungry fans. You can even ask guests to bring a dish to share so all the work isn't all on you. Remember, it's always best to err on the side of more.
.   .   .
2) Cater to your crowd
While we all have our own tailgating style, make sure your food selections match your guests. If you know that kids will be in attendance, try to provide some more basic, kid-friendly choices. Extra points for having doggie treats on hand for four-legged friends!
.   .   .
3) Have plenty of ice on hand
Whether it's for the cooler outside, mixing into cocktails, or to aid a bumped head when tossing the football in the backyard, it's always a good idea to have plenty of ice.
.   .   .
DON'T:
1) Feel like you need to entertain guests 24/7
Yes, you're the host, but your guests are there to enjoy the game and good company. Don't feel like you need to keep everyone constantly stimulated. A good tailgate will flow seamlessly even through commercial breaks or a devastating loss.
.   .   .
2) Interrupt the big play
If you're a super fan then you already know this rule, but for those tailgaters who prefer the food and socializing over the game, make sure your chit-chat doesn't overpower the big play. Outdoor rooms with designated areas can provide a separate space for conversation about kids, the upcoming holidays or any other non-sports related talk.
.   .   .
3) Neglect your outdoor space
So you've invited all your friends over, planned a game-day-worthy menu and have your favorite team's jersey laid out ready to wear – but what about your outdoor space? Don't forget to get your patio ready for company, adding throw pillows, enhancing your landscape, or adding ambience with a fireplace or fire pit. It's a long football season, so it's not too late to plan a complete backyard makeover. Get inspired with our Idea Book.