Flowers are blooming, the trees are gearing up to provide us with shade and both spring and summer holidays are right around the corner. As you're preparing for outdoor celebrations, don't overlook Easter as a great opportunity to invite guests over for an afternoon Easter Egg hunt!
Here's a tip: after you figure out how many little hunters you'll have, multiply that number by ten or twelve. That will give the kids plenty of treats to feast upon as well as trinkets to play with (especially for those concerned about inadvertently creating a legion of sugar-crazed children, substitute small toys or coins for candy).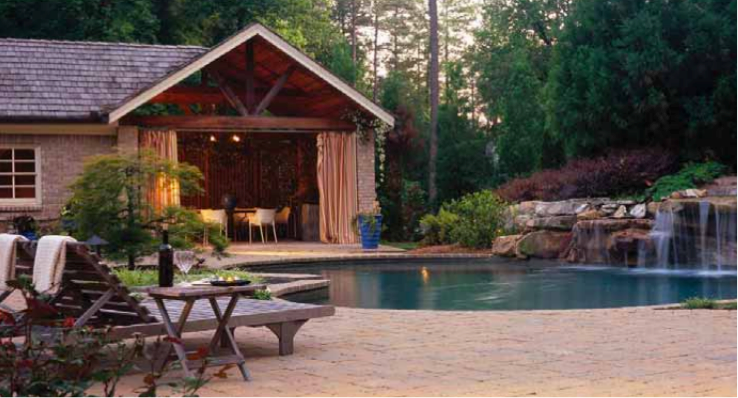 Now for the actual hunt. Here are some fun alternatives to the traditional egg hunt:
Make it feel like a mission
Have each participating kid find one or two of each color egg and once they complete their mission, they can turn in their eggs to the host for a prize, like a sweet 401k (just kidding, go for something like a coloring book and some markers or crayons, or a fun game that they can play with their whole family).
Along with candy, trinkets and coins, feel free to put messages with something inspirational or kind written on them
If you want to tailor the notes to specific kids, assign each kid a specific color. Or, if you're feeling ambitious, use different colors of yarn for each kid to weave a treasure map around the yard. That way, they'll get exactly what they're meant to and each kid will feel as important as they truly are (and there won't be any brawls over who found the egg first).
Who says kids get to have all of the fun
Have an adult team up with each kid (it can be a parent, aunt, uncle, cousin or older sibling) and search together. Hide some of the eggs in hard-to-reach places and when the little ones spot a bright color in a strange spot, their grownup sidekick can put the kid on their shoulders so they can reach it. Plus, they get to feel like they're seven feet tall for a few seconds, which is nothing short of exhilarating.
Great news:
You don't have to break the bank to have a successful, thoroughly enjoyable hunt in your outdoor living space. When it comes to having fun, kids are certified professionals, and with fun adults to facilitate these kinds of adventures, they're bound to have an unforgettable time.