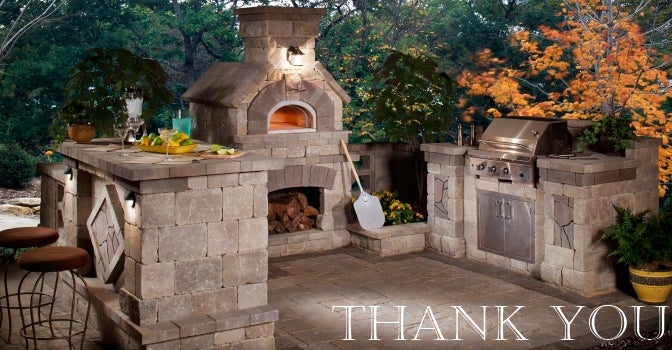 Thanksgiving is a time to give thanks, so what better time than now to say "thank you" to you, our readers! We're so glad that you keep coming back each week for outdoor living tips and information, and we'd love to hear what else you want us to cover, just leave a note in the comments section.
For more ways you can stay in touch with us and find outdoor living inspiration:
Thanks again and happy holidays!