Homeowners have many different options to enhance their outdoor living experience. From furniture to plants, to patios, your style can be reflected as much outdoors as inside. Belgard pavers create an outdoor living space with a world of choices. Sidewalks, driveways, patios, pool decks, and walkways can now become a designer showcase rather than just a drab slab of concrete.
Belgard provides pavers to fit every hardscape project, design style and budget. Belgard pavers are divided into three categories based on texture: natural, classic and antique. Last week's blog introduced the Antique Collection, and for this week's blog, the Classic Collection will be featured.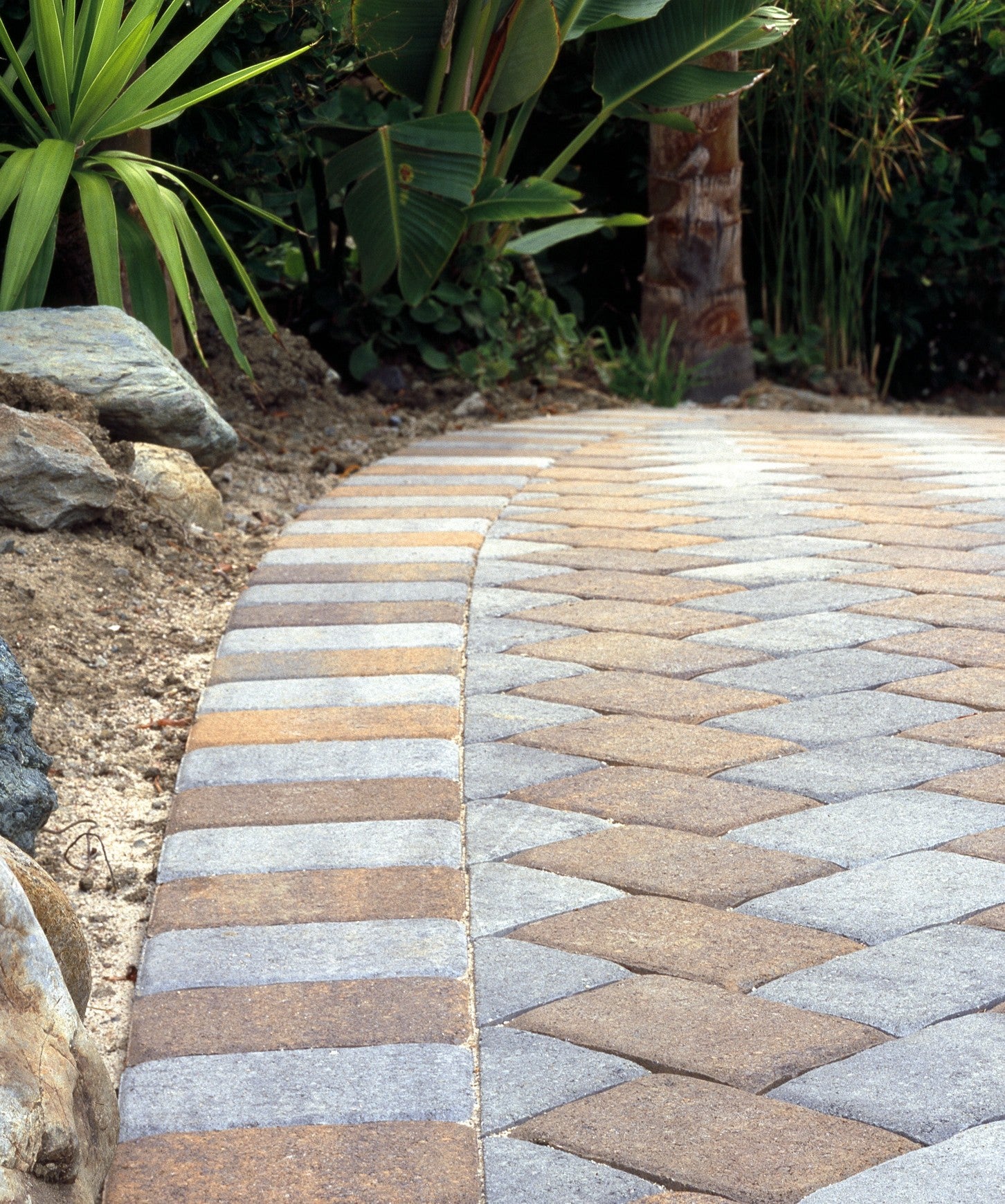 Today, with an uneasy economy and travel prices high, "stay-cations" are all the rage. Creating your vacation backyard can provide you with years of enjoyment. The two products in the Classic collection are Holland Stone and Cambridge Cobble pavers both offer various color combinations to bring your outdoor space to life. "Belgard puts in 20,000 hours to keep up with the trends of colors to stay ahead of the curve," Laurie Smith of Belgard said. Outdoor pavers are not only easy for a selection color combinations but also for add-ons. When you need to add electric or plumbing under concrete, you must tear it up and repour, causing "patches." With pavers, future construction is as easy as pulling up a few pavers, doing the work and reinstalling them – leaving no marks. Plus, all Belgard pavers offer a lifetime warranty – bet your concrete can't do that!
The Holland Stone pavers are extremely durable and easily integrated into any style. With a simple rectangular shape, a handful of choices in patterns are just a design away. When you use Belgard products, many collections can be mixed and matched due to the consistency of color. Consider beyond the paver and look to Belgard's collection of walls, steps, firepits, and an entire outdoor kitchen. Take a look through our Lifestyles catalog to get ideas.
The Cambridge Cobble collection has more of a tailored architectural look and provides the elegant European design to your home. Available in rectangular, squared and circular shapes, you can create numerous patterns and designs creating interest in your outdoor space. The Cambridge Cobble collection gives off a woodsy feeling with its earth tone color scheme.
These pavers will have you feeling like the woods are your very own backyard. Consider installing Cambridge Cobble pavers from your house out into the backyard to provide a long pathway. Look to have more of a neutral color for your furniture choice such as an iron bench with a lighter colored pillow. Also, think about adding a small, dark-colored pergola to enhance the feeling of your backyard. Japanese hydrangeas are a great plant selection along your Cambridge Cobble walkway.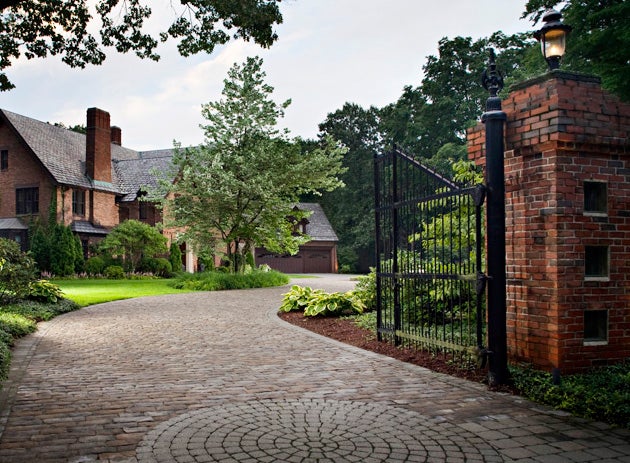 All collections have color choices, each with variations mimicking a natural feel, and your local Belgard dealer can provide samples for your next project.
Belgard takes pride in offering a lifetime warranty on all its pavers. With unsurpassed standards in the industry and an artisan's attention to detail, these products are sure to add value to your home for years to come. And, when it comes to installation, count on a Belgard contractor. They have been trained on the latest techniques and methods of installation so you can be assured of a quality outcome with the product that is as durable as it is beautiful.
Belgard is full of ideas for your next project. Our product and lifestyles catalogs are available for viewing online.
Next week: the Natural Collection