A recent addition to Belgard's Natural Collection, Urbana 60mm offers the look of clean-cut stone with a natural appearance. Urbana 60mm is available in a three-piece modular system created for maximum versatility. An optional large square is also available that adds a broader range of shapes and an even grander scale. This new product's 60mm thickness makes it an ideal choice for patios, walkways and pool decks. The Urbana collection's chiseled textures and contours combine with its random shapes and patterns to recall the look and feel of vintage cut stone.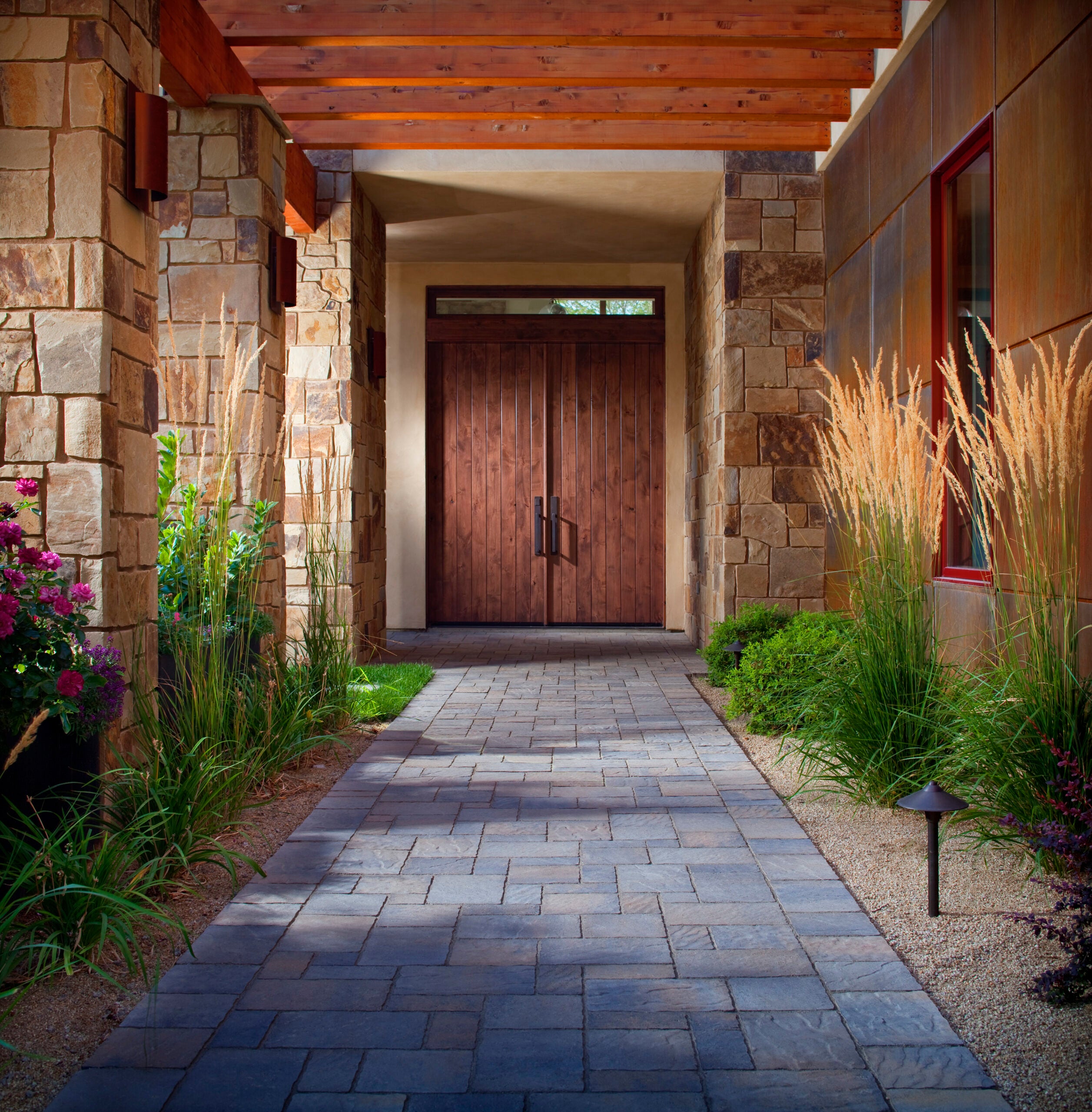 "Urbana 60mm is a product that was literally made in response to direct feedback and requests from our customers," says Belgard's Vice President, Ken O'Neill. "Urbana has become increasingly popular in patio applications, and this 60mm product provides a more versatile solution. The look and ease of installation has not changed at all with the transition to 60mm." "In addition, creation of this product is another act of environmental stewardship on behalf of Belgard. A 60mm product reduces the amount of cement and aggregates needed to make the product and requires less energy to ship."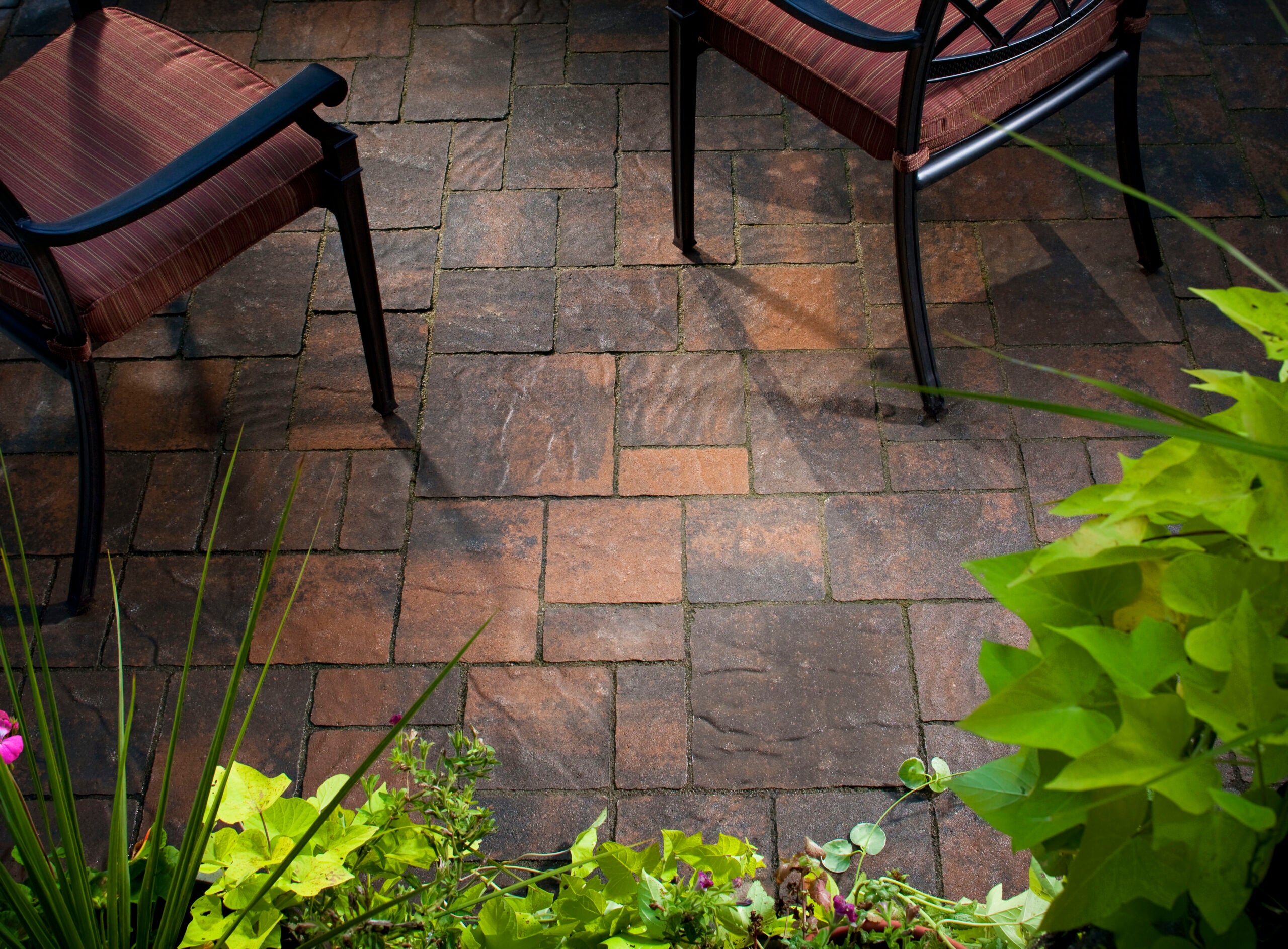 Belgard's Natural Collection features several paver styles, each crafted with uniquely contoured surfaces to create a truly organic look and feel. It's the ambience of natural stone paired with the unmatched quality, consistency and durability homeowners have come to expect from America's premier hardscapes manufacturer.