BRING YOUR OUTDOOR VISION TO LIFE
Our Inspiration Gallery is easy to navigate and rich with creative input to help shape your next outdoor project. Discover what's possible.
With sunny days, wide-open skies and mountainous landscapes, when you live out west backyards are made for lazy Sundays spent relaxing with a cold drink in hand. From the peaks of mountaintops to the depths of forests, wild beauty goes better with high-quality hardscapes and pavers from Belgard Hardscapes.
Get inspired by viewing our free Interactive Inspiration Book and discover how our pavers stand up to the sun and snow.
Once you've got an idea in mind, check out our Project Planning Guide and learn how to turn your dream driveway, walkway or patio into a reality.
Ready to take the next step? Partner with an expert and find an authorized Belgard Dealer or Contractor in your area!
The Belgard West (Amcor) region serves the following states and major cities: COLORADO, IDAHO, MONTANA, UTAH, WYOMING, BOISE, DENVER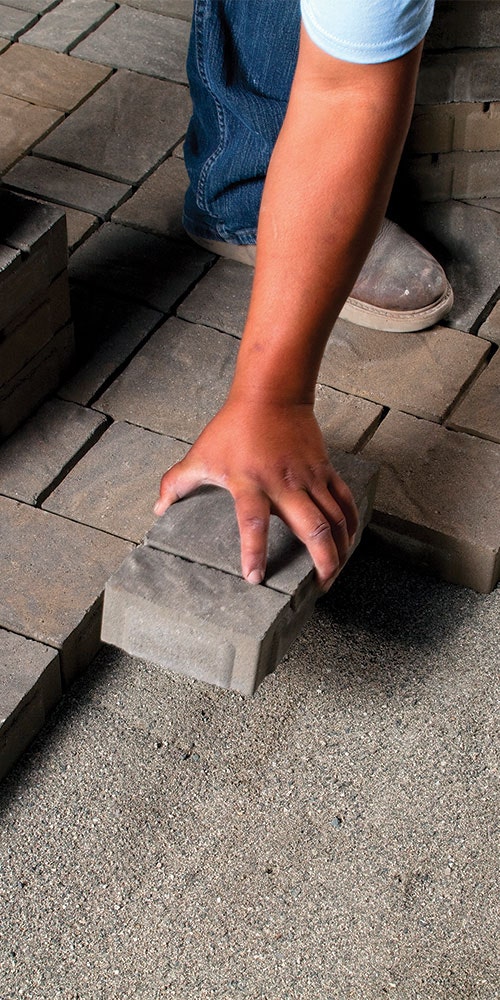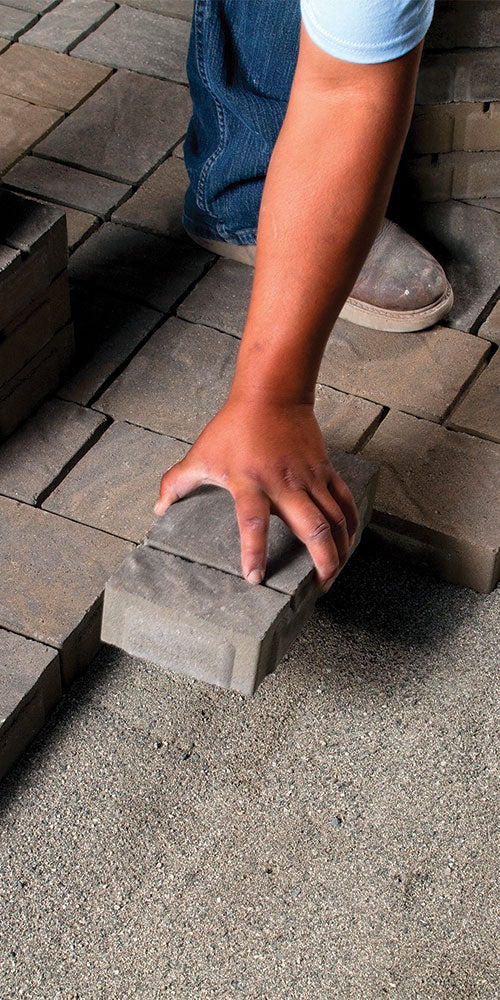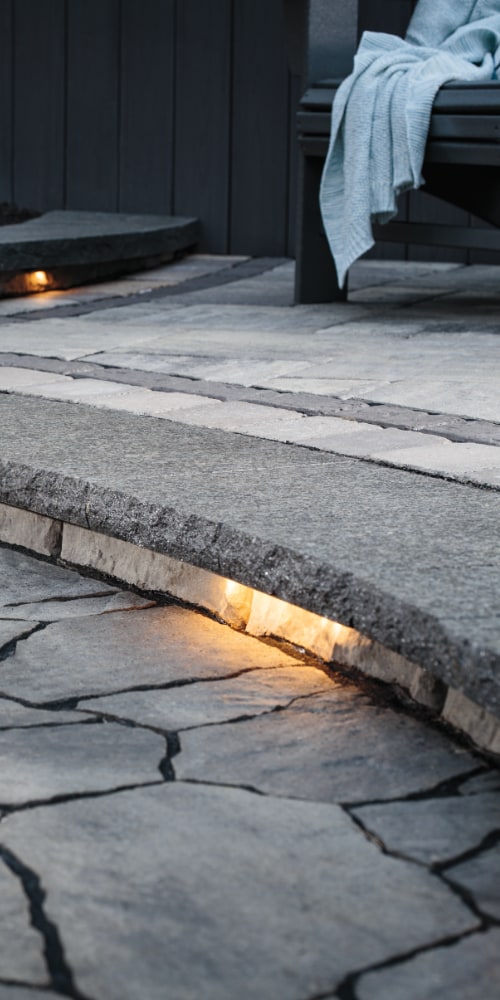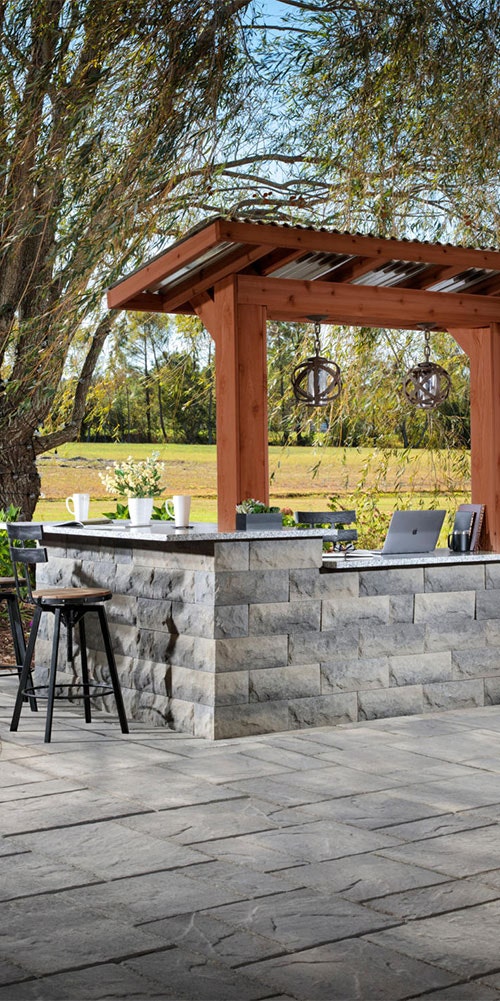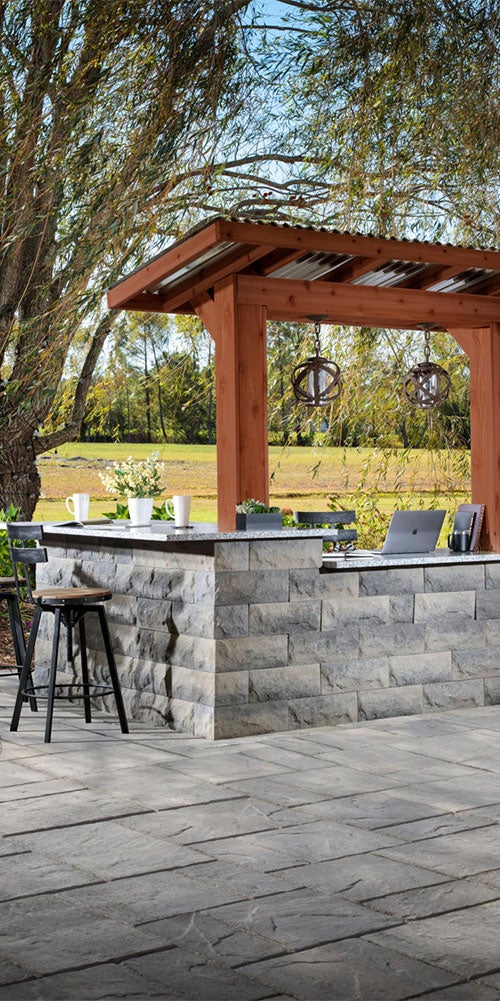 HAVE BELGARD HELP YOU
Fill out the form to have us find someone in your area for your project.