After the construction of your new space is complete, be sure to schedule a final walk-through with your contractor to make sure you're satisfied with the work. It's also a perfect time to discuss the options for cleaning and sealing the pavers.

Generally, it's recommended to wait about 90 days before applying a cleaner on new pavers or concrete.

Occasionally a white haze called "efflorescence" may appear on the surface of the pavers after a few weeks or months after they've been produced. This is caused by migrating salt within the concrete and is a natural condition that may occur in all cement based products, and does not affect the materials integrity. The condition will typically correct itself with time and exposure to the elements.

If you intend to seal your pavers, and there is there is some efflorescence visible, a cleaner can be applied to accelerate the process. It's important to use a cleaner, as the efflorescence may become trapped below the surface of the sealer.
Before sealing, it's important to prep the surface by removing dirt, stains and debris and then let the surface dry.
Apply sealers the day after the pavers have been cleaned. After applying let the surface cure for 24- 72 hours.
Techniseal® offers a full line of products to treat the most common stains and to prep the pavers prior to sealant application.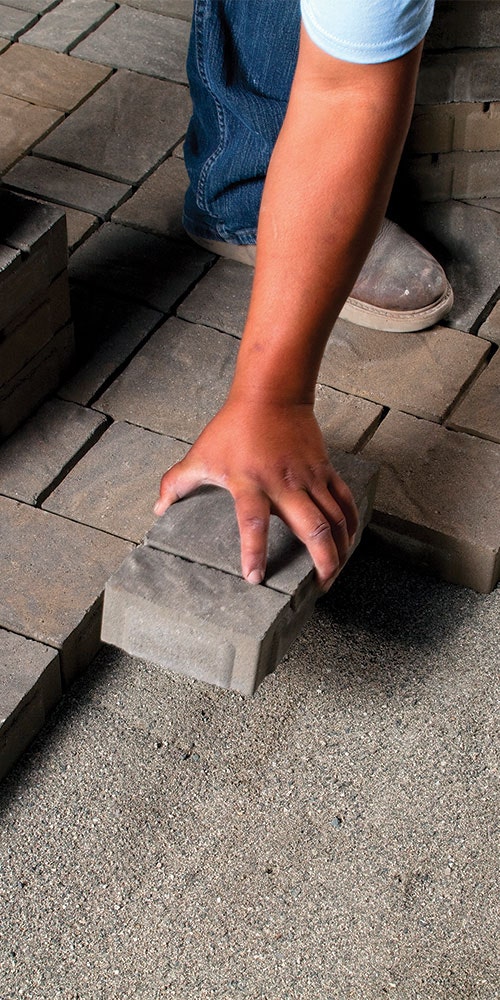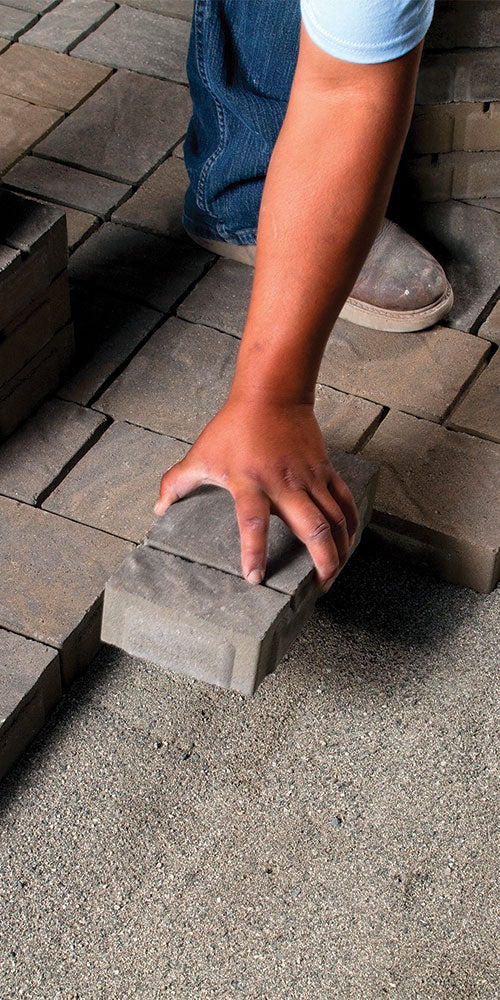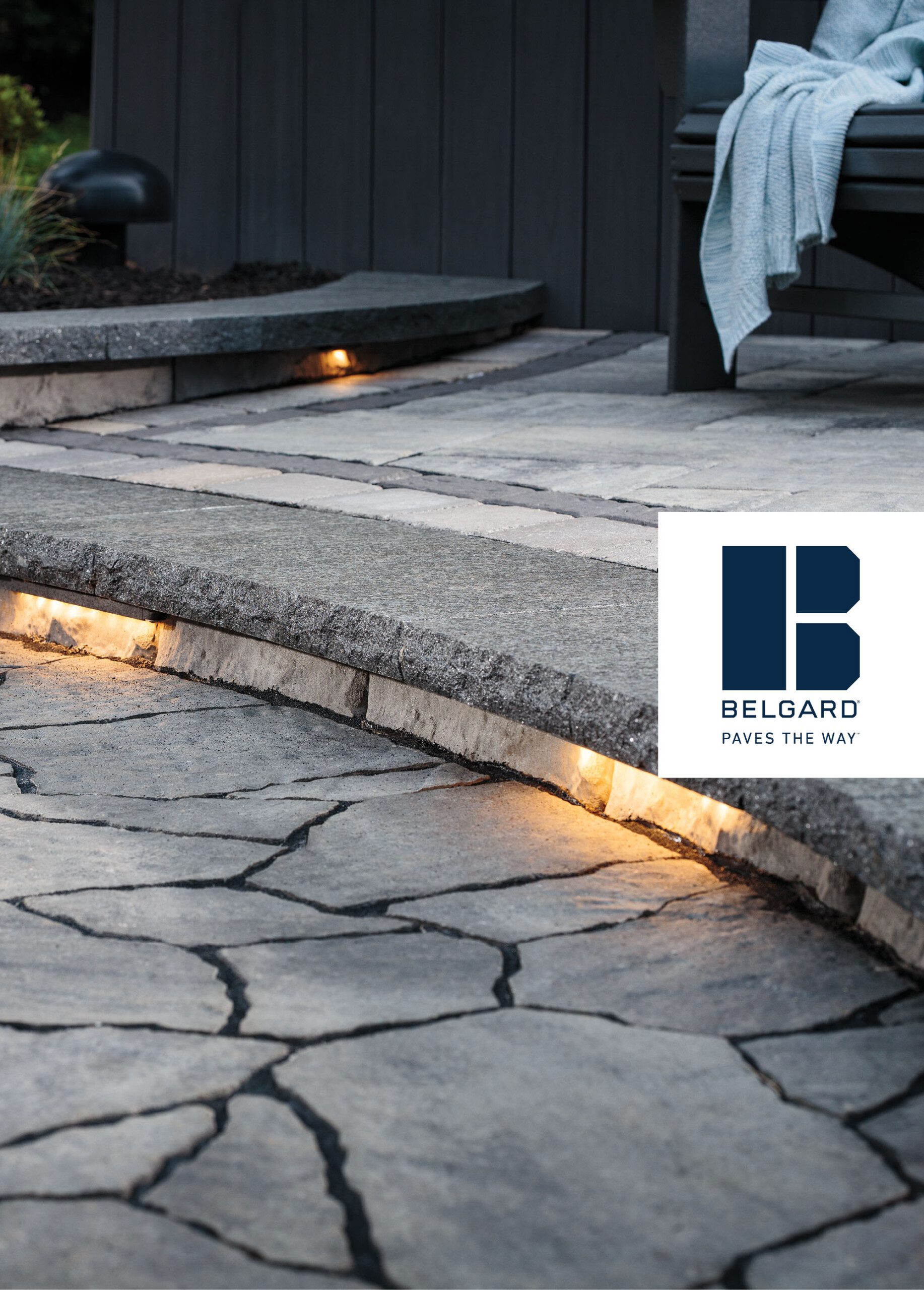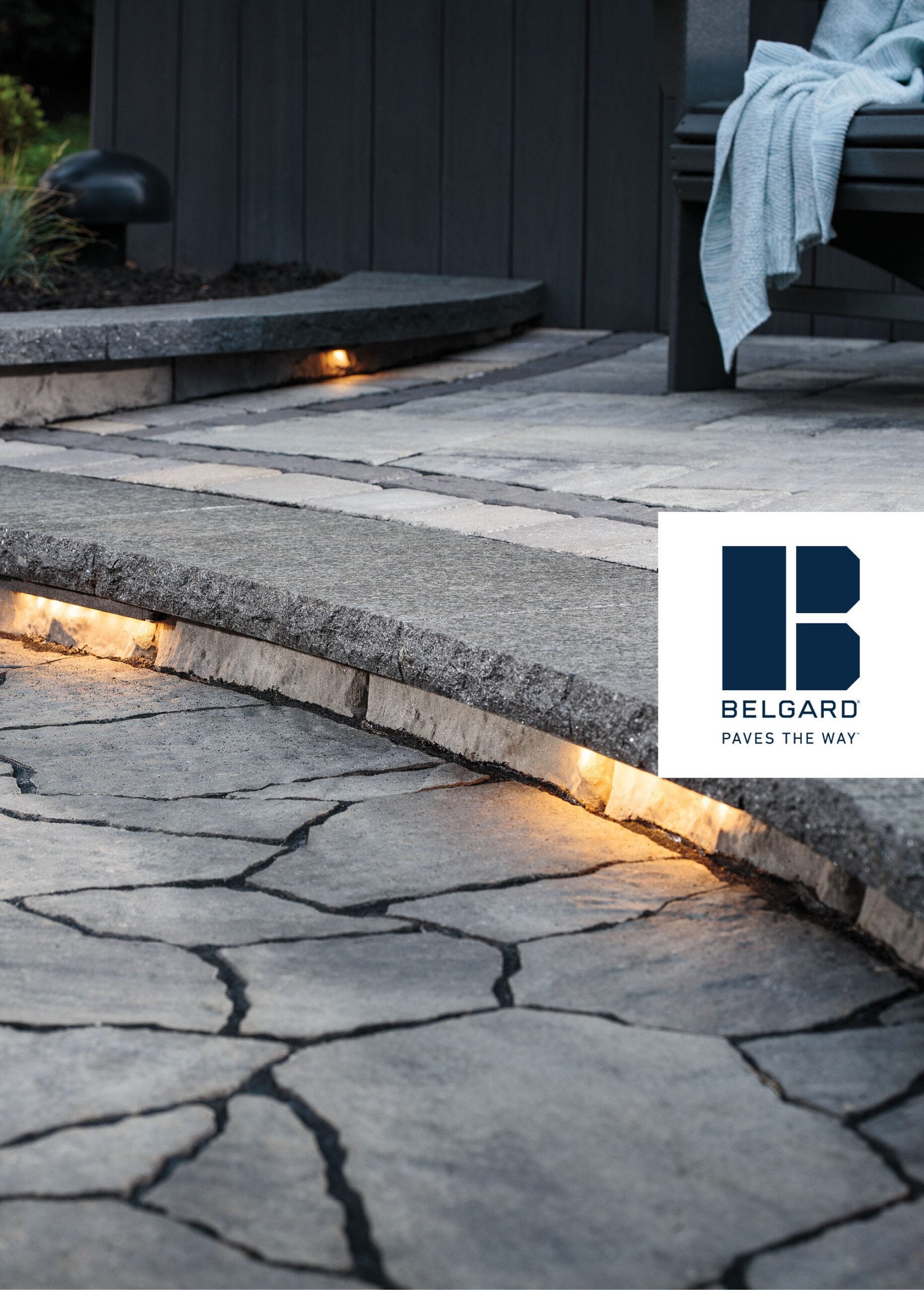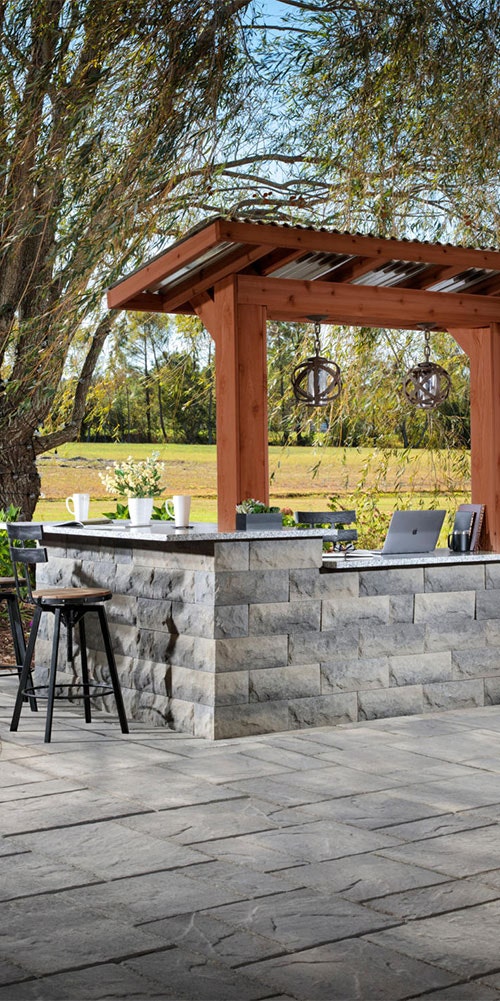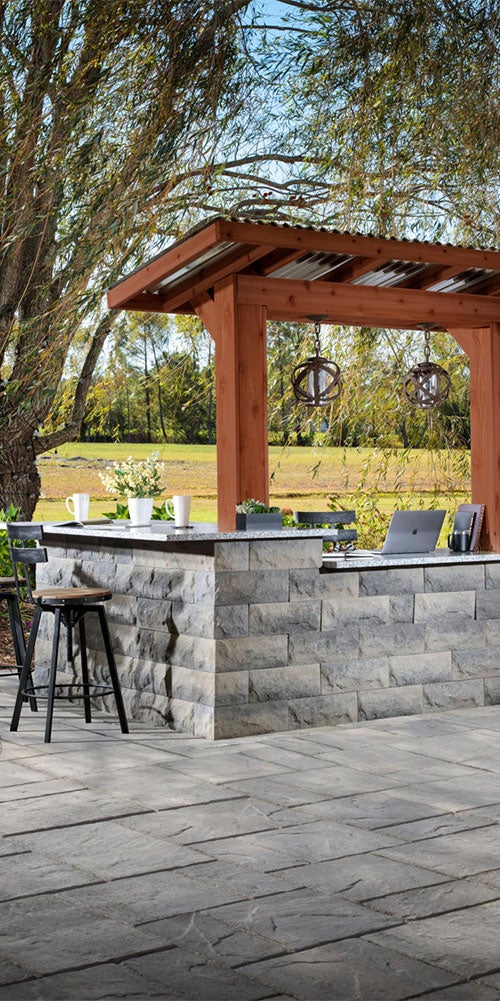 Sign Up for Newsletter
Sign up to be the first to receive inspiration, product announcements
and much more to help you make the most of your backyard.