ZenWall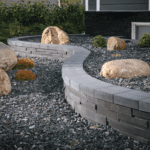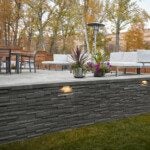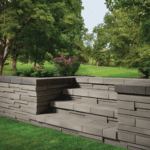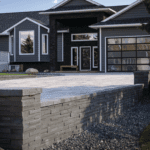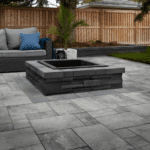 See More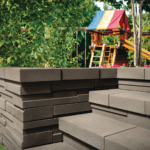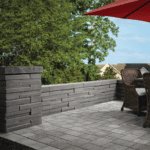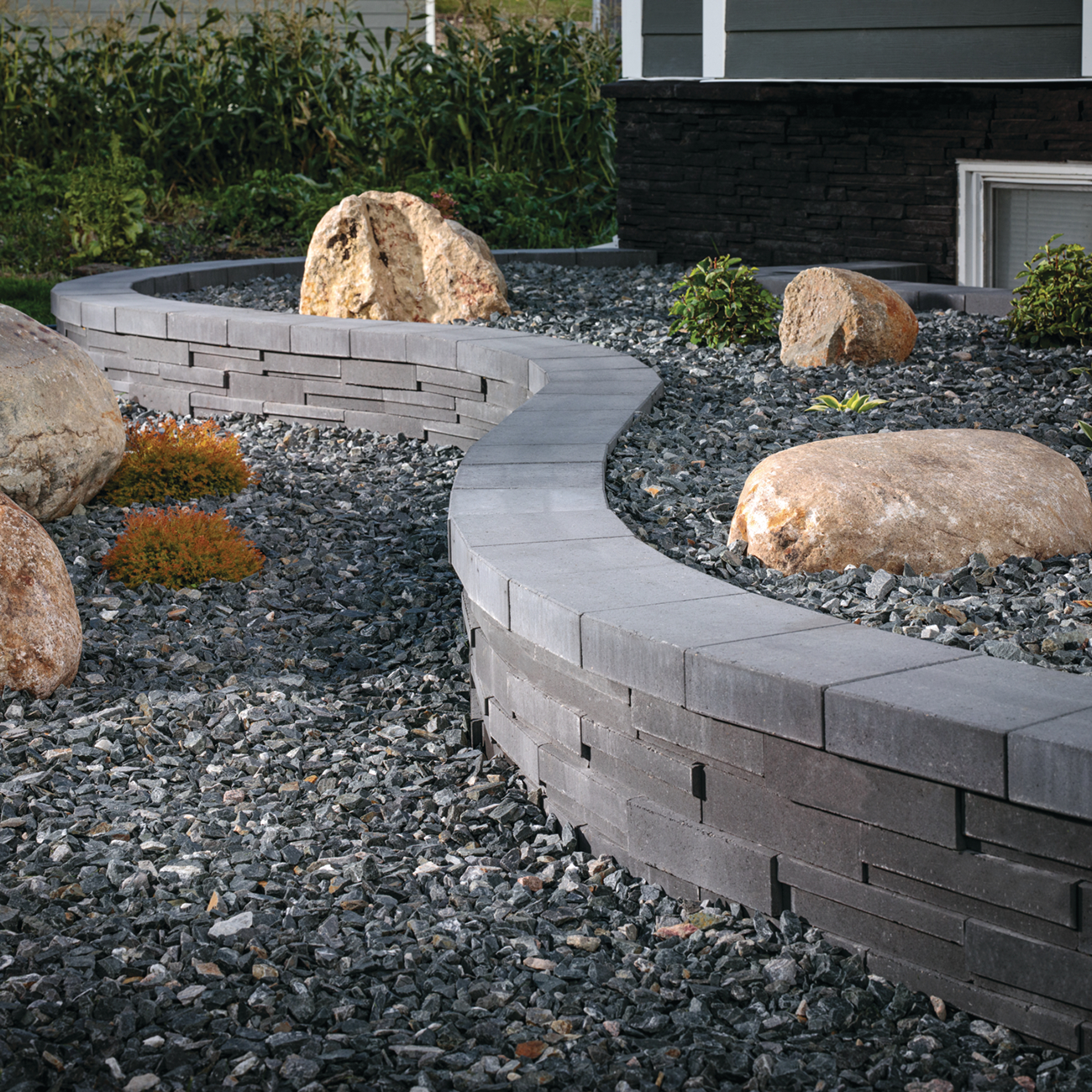 ZenWall

Metropolitan
Showcasing a minimalist aesthetic, ZenWall infuses your outdoor space with linear dimension through simplicity and clean design. Its two-sided finish and multiple face profiles makes ZenWall suitable for freestanding and retaining wall applications.
Features & Benefits:
Modern design profiles for virtually limitless treatments.
Design straight or curved wall without and complicated patterns to follow.
Interlocking channel for easy and secure installation.
2 sided finish that looks great from any vantage point.
ZenWall is currently not available in your region
To special order this product, please contact a contractor/dealer near you.
Explore similar products available in your region
Complete the job with products from our sister brands.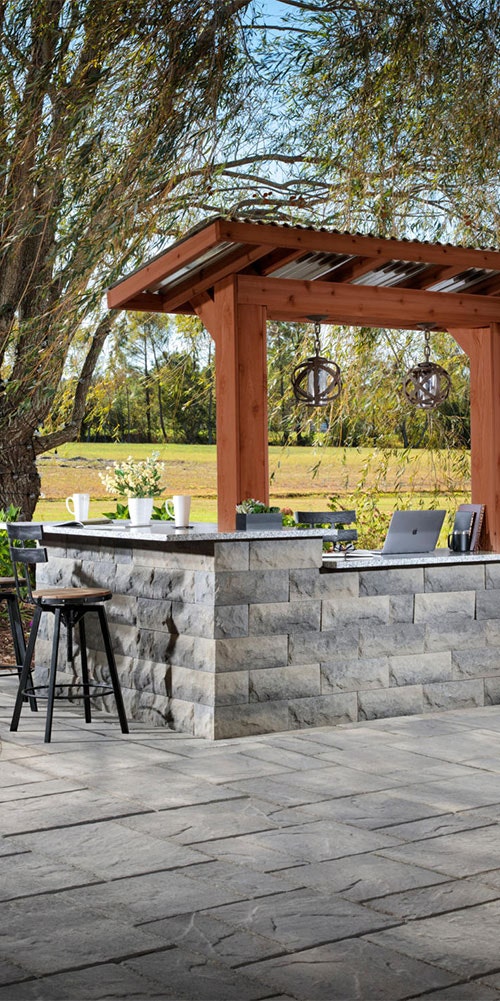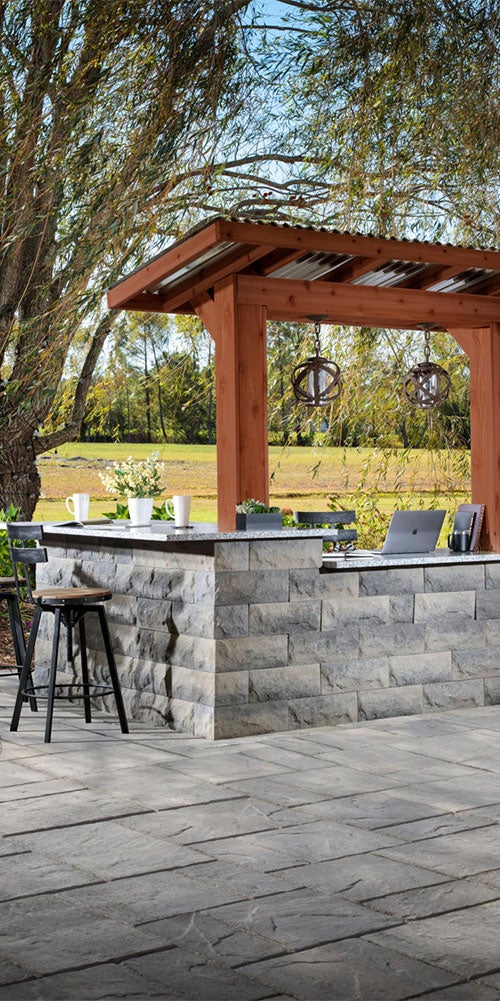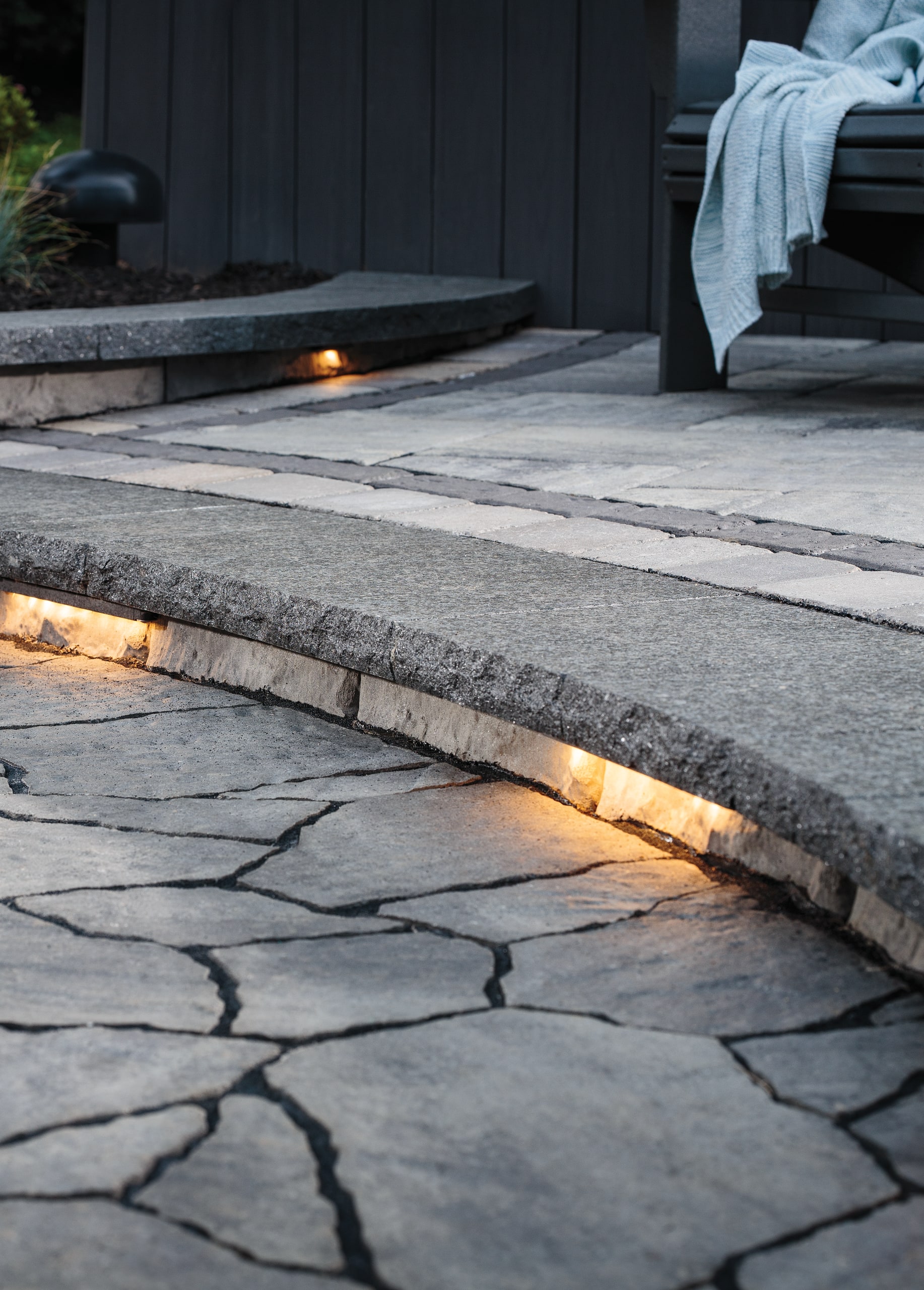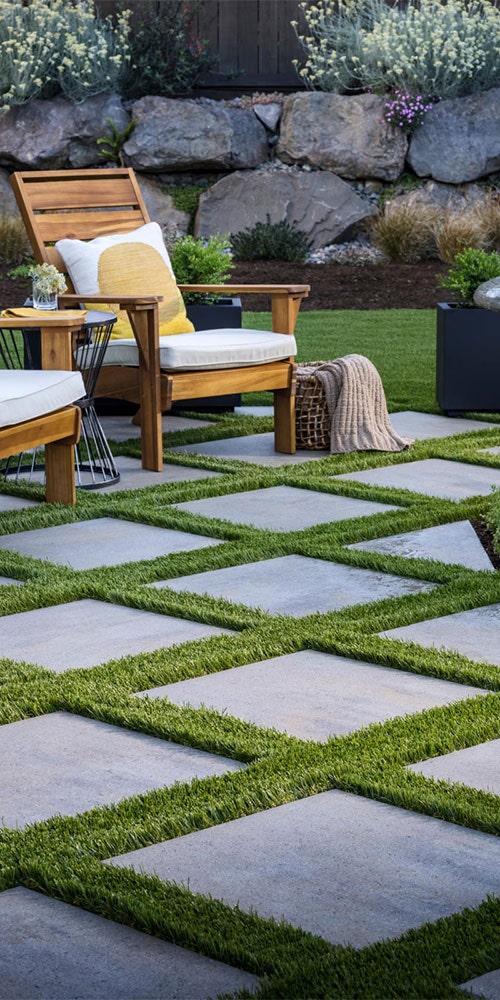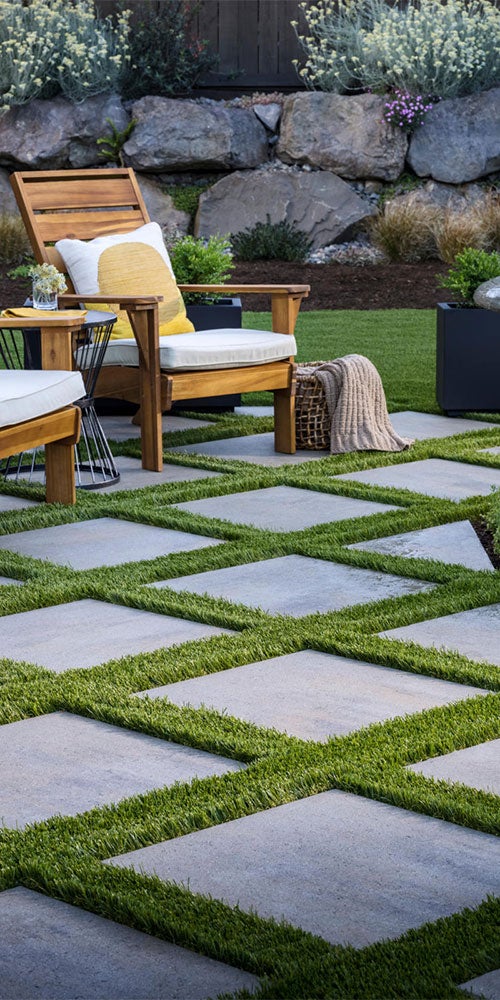 HAVE BELGARD HELP YOU
Fill out the form to have us find someone in your area for your project.
For best results enter the ZIP code where your project is located.
Belgard products are manufactured regionally.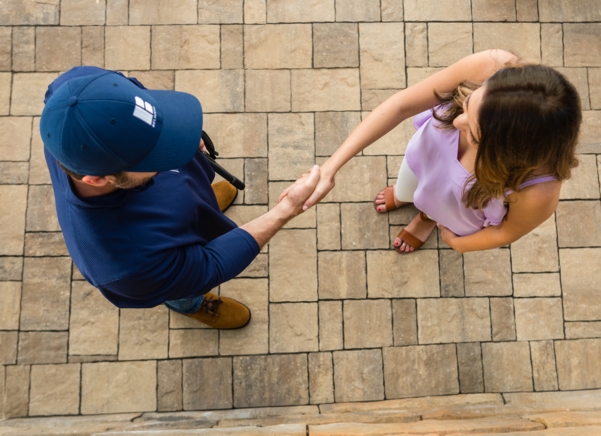 Are you looking for a Professional in your area?
Yes, I am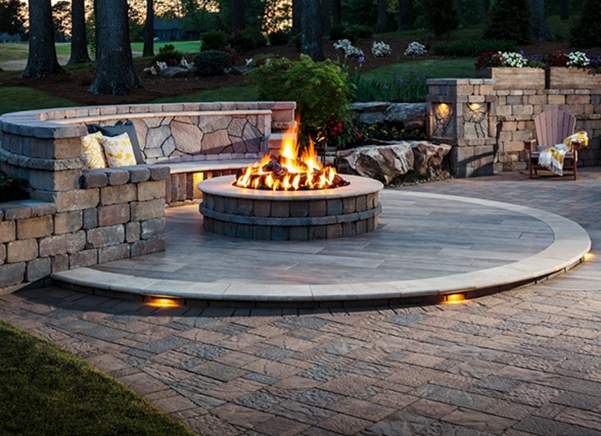 Want to explore products in your area?
Yes, Let's Go