River Rock Grana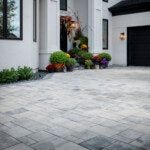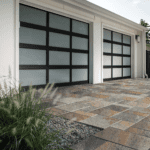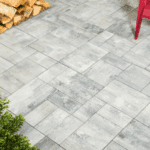 See More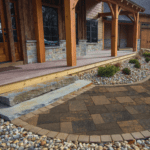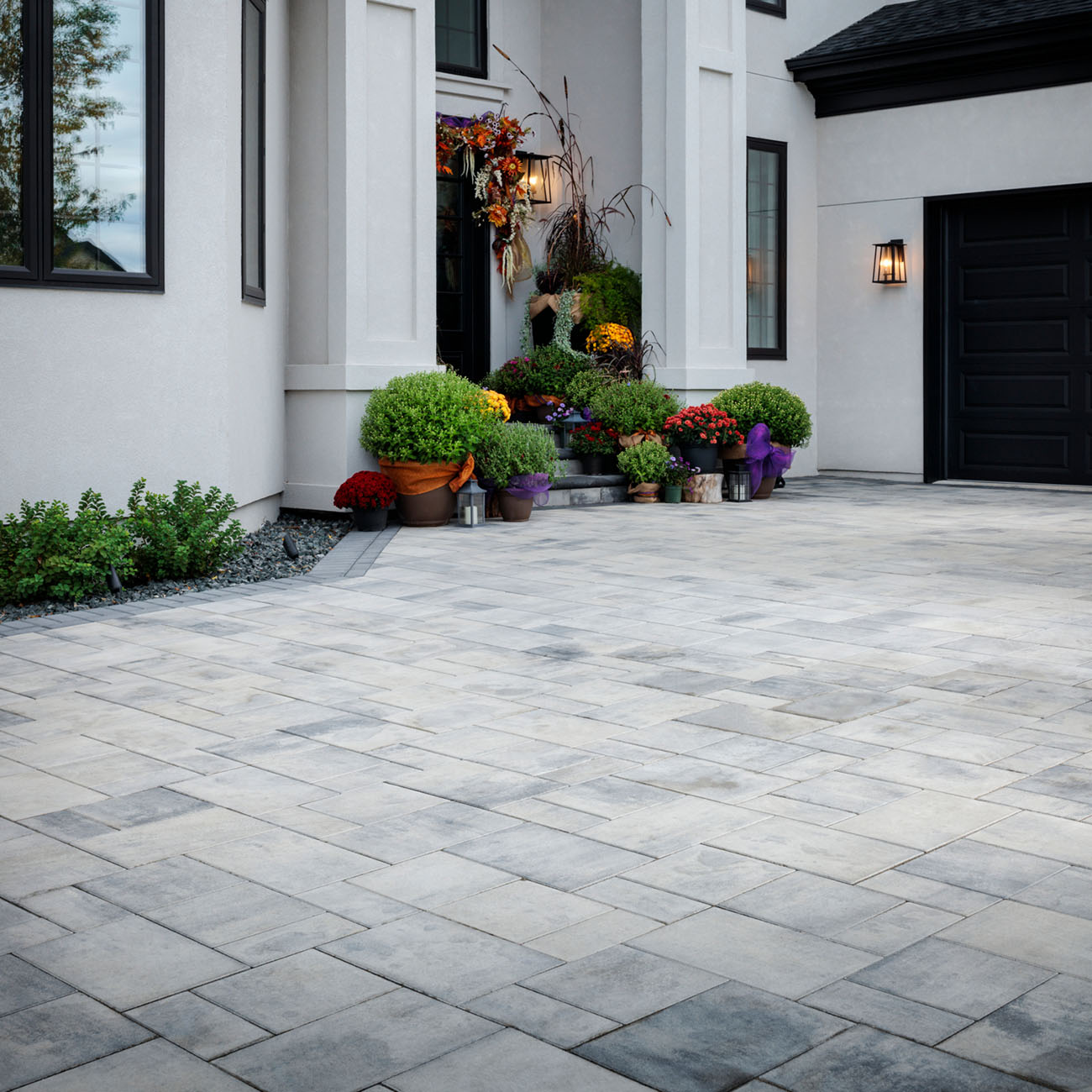 River Rock Grana

Metropolitan
River Rock Grana inherits its modular size and shape from the River Rock Collection but offers a smooth, modern surface profile sought by homeowners and designers alike. River Rock Grana is suitable for mechanical or manual installation in the pre-set pattern and can also be altered for unique design treatments, while the 80mm thickness makes this paver ideal for both residential and commercial applications in both low and high pedestrian traffic areas.
Features & Benefits
Contemporary and clean, modern design
Easy-to-install
Can be machine-layed or manually installed
3-piece modular system
New border option available and sold separately
River Rock Grana is currently not available in your region
To special order this product, please contact a contractor/dealer near you.
Explore similar products available in your region
Complete the job with products from our sister brands.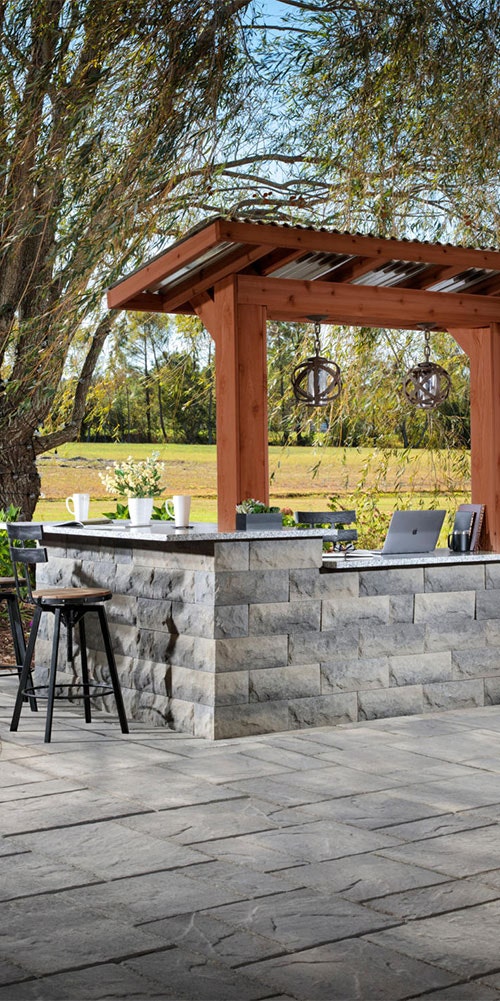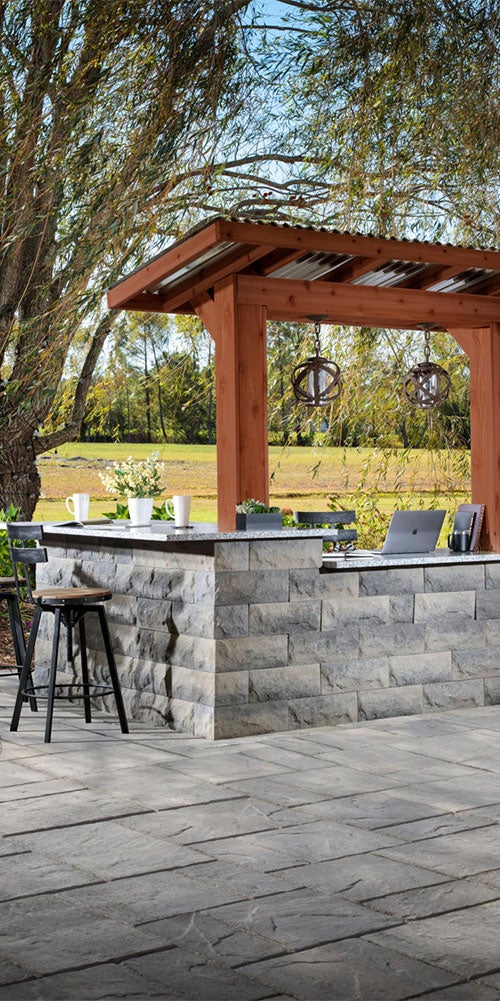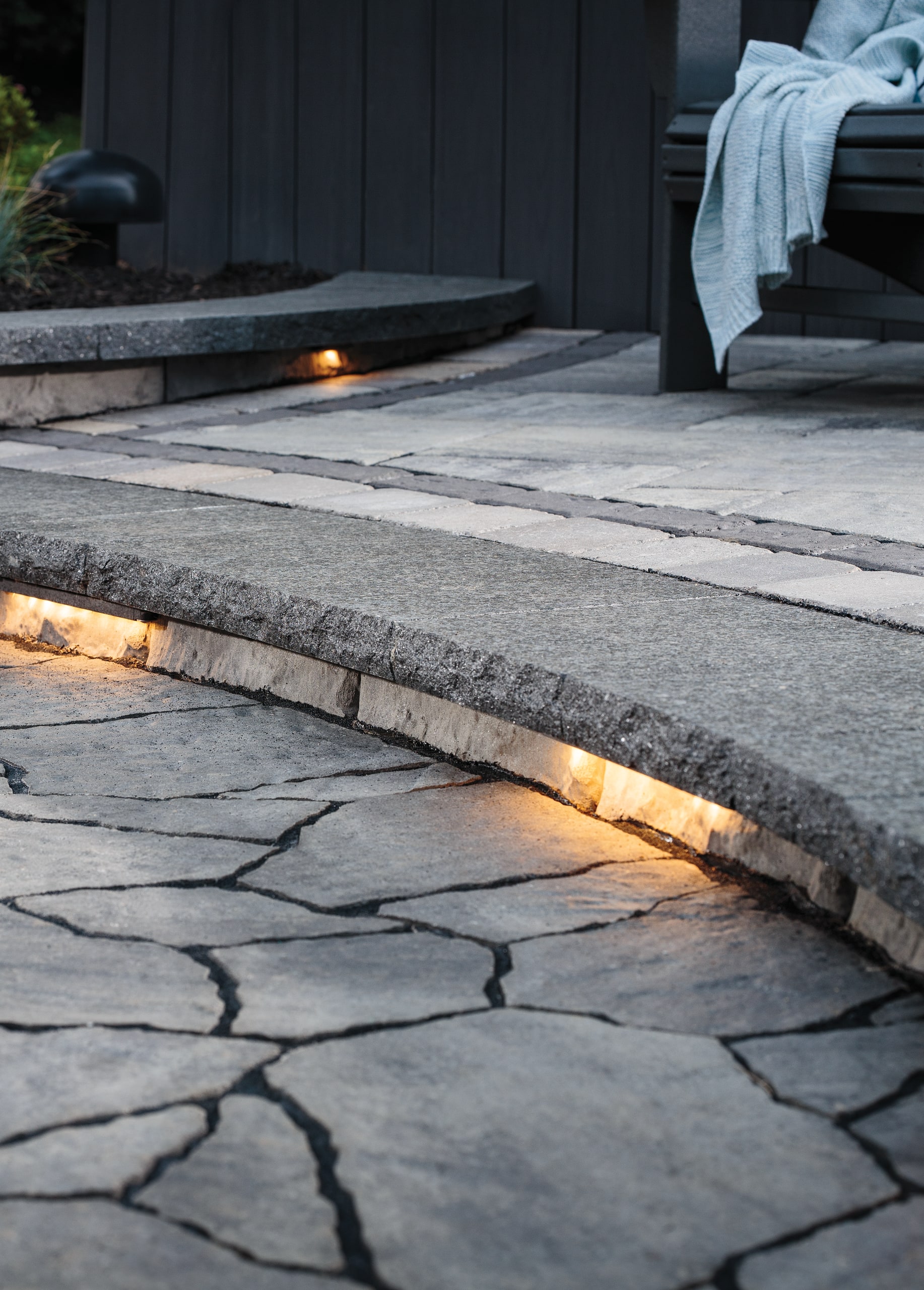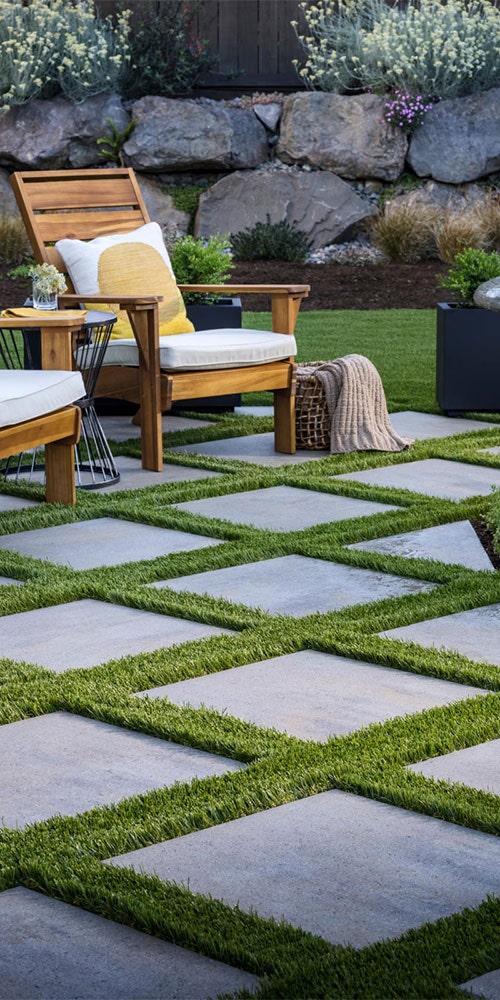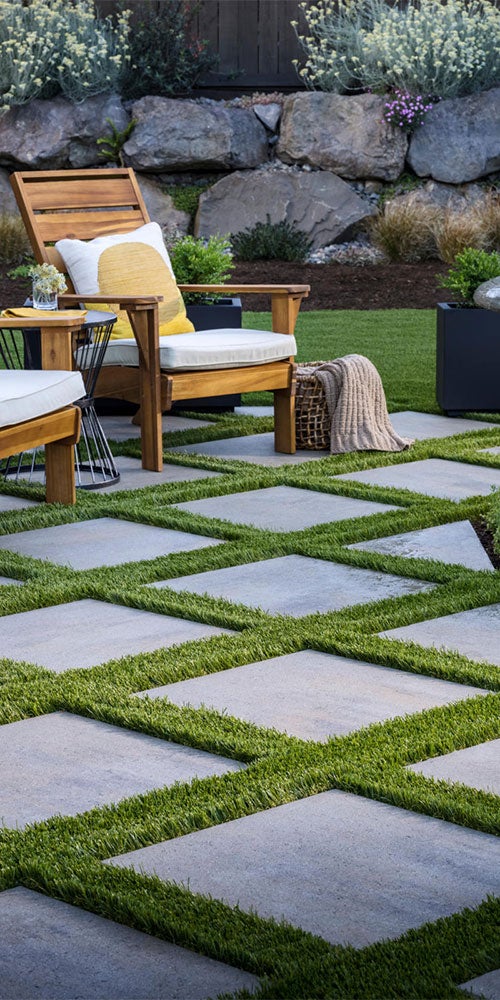 HAVE BELGARD HELP YOU
Fill out the form to have us find someone in your area for your project.
For best results enter the ZIP code where your project is located.
Belgard products are manufactured regionally.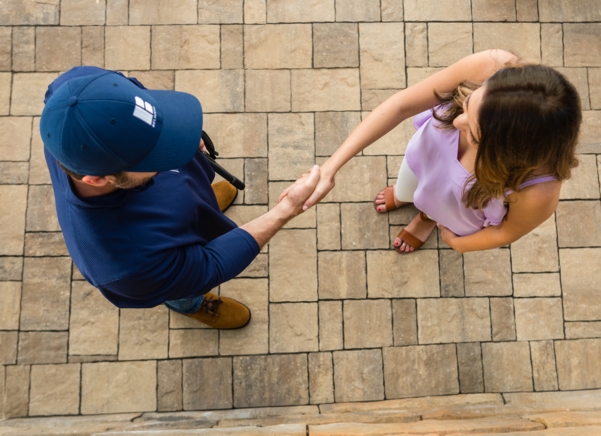 Are you looking for a Professional in your area?
Yes, I am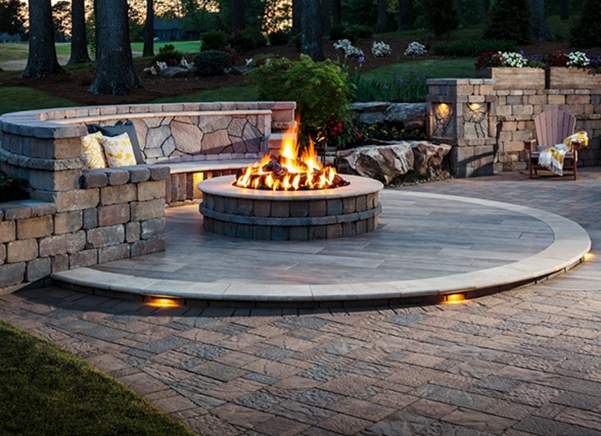 Want to explore products in your area?
Yes, Let's Go