Moduline Series® Paver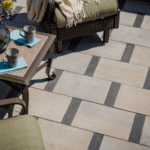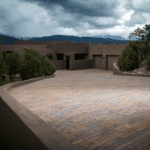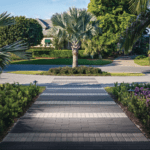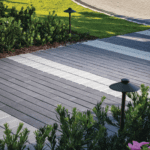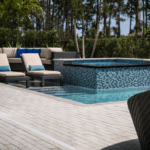 See More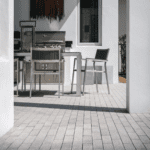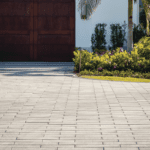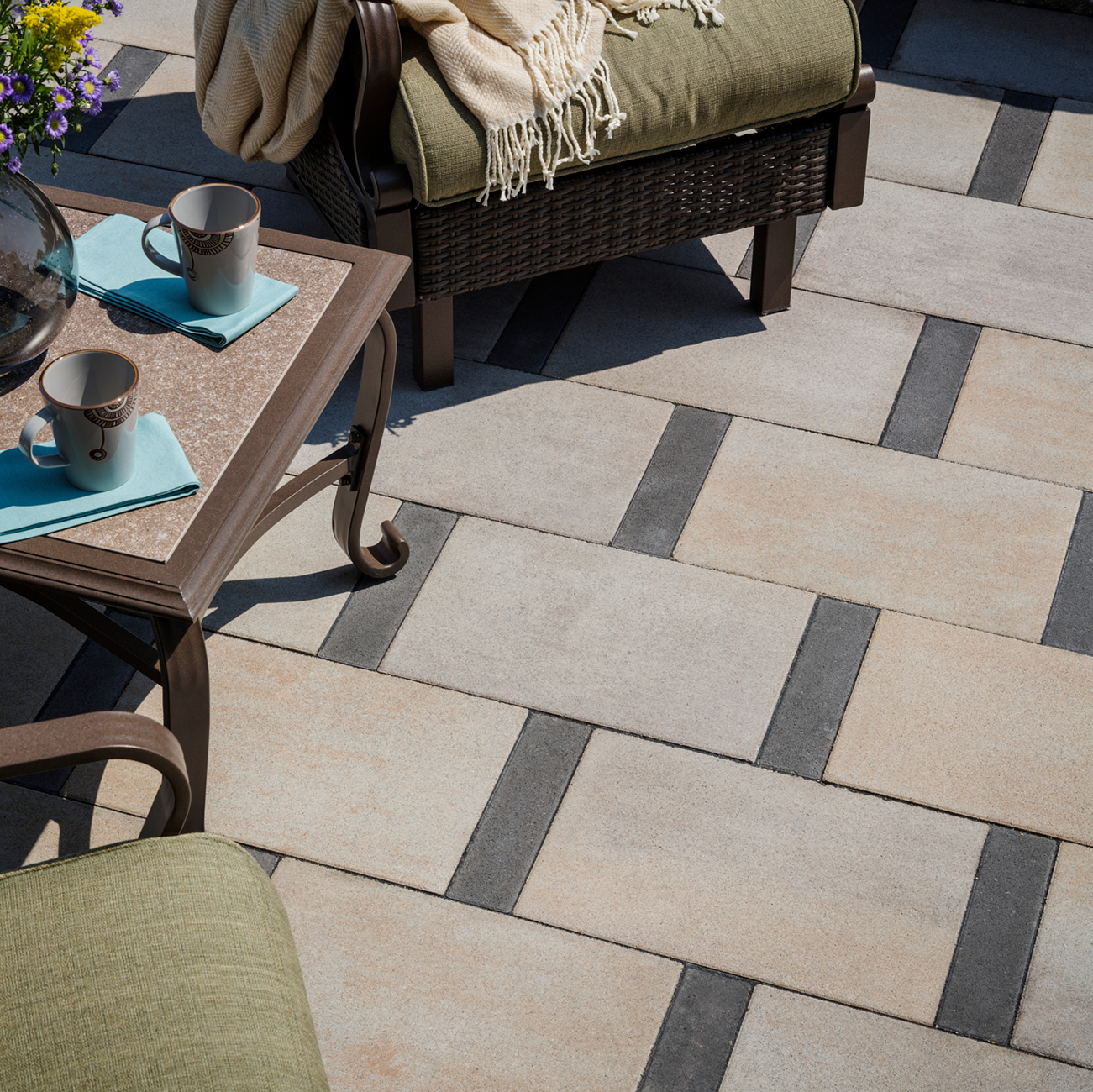 Moduline Series® Paver

Metropolitan
One of the most versatile paver systems available, Moduline Series comes in a wide array of colors, sizes and shapes to use as an accent or border to create unique contemporary designs.
Features & Benefits:
Large collection of shapes and thickness for maximum design flexibility.
3 mm micro-chamfer width to minimize vibration and enhance wheelchair comfort.
True installed dimensions for optimal layout.
Clean lines and a modern architectural appearance.
Moduline Series® Paver is currently not available in your region
To special order this product, please contact a contractor/dealer near you.
Explore similar products available in your region
Complete the job with products from our sister brands.
Dig Deeper Into Moduline Series Pavers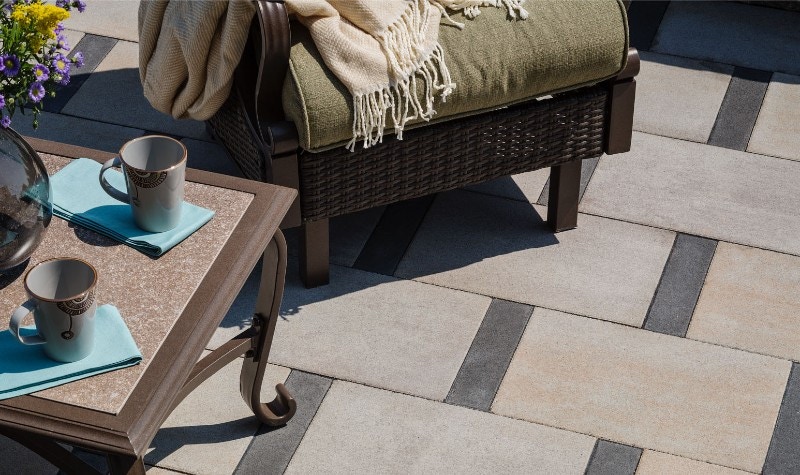 EMERGING TRENDS IN LARGE SCALE PATIO PAVERS
Large scale pavers are currently one of the hottest trends and our experts provide perspective on how to introduce these pavers into your outdoor living space.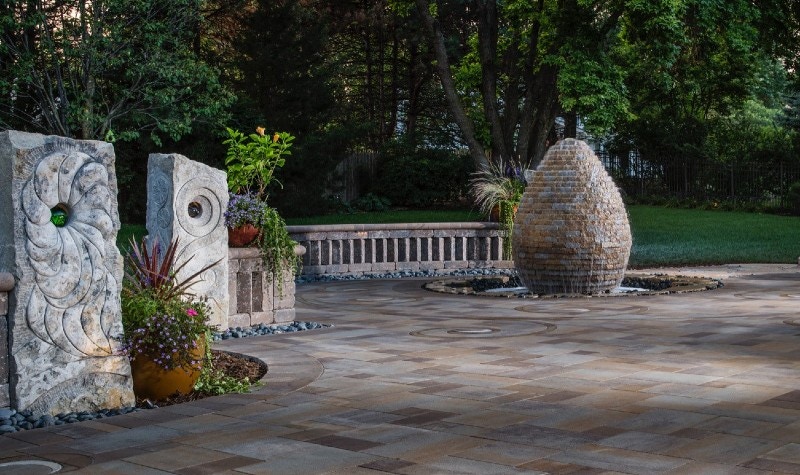 DESIGN IDEAS: ACCENTING WITH PAVER PATTERNS
From simple borders to elaborate inlaid designs, incorporating an accent of a differing paver style, texture, shape or color can add a creative touch to your outdoor spaces.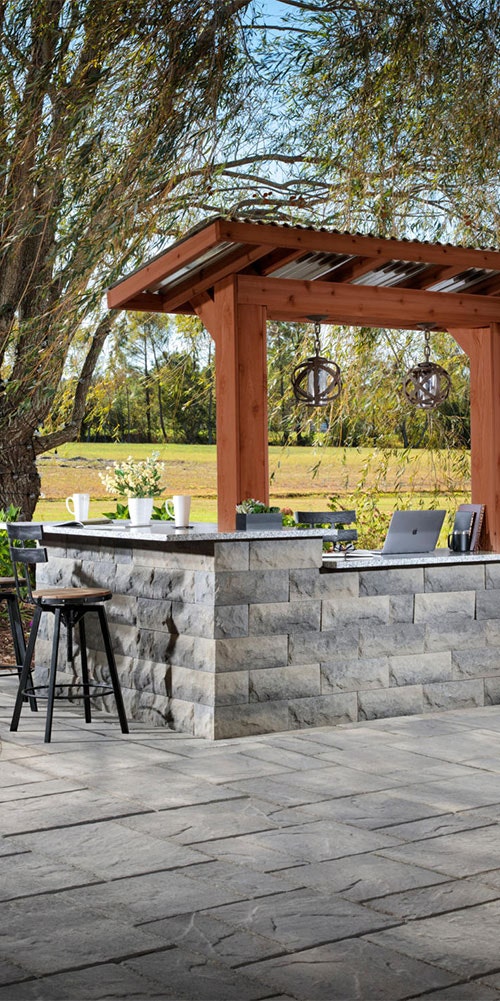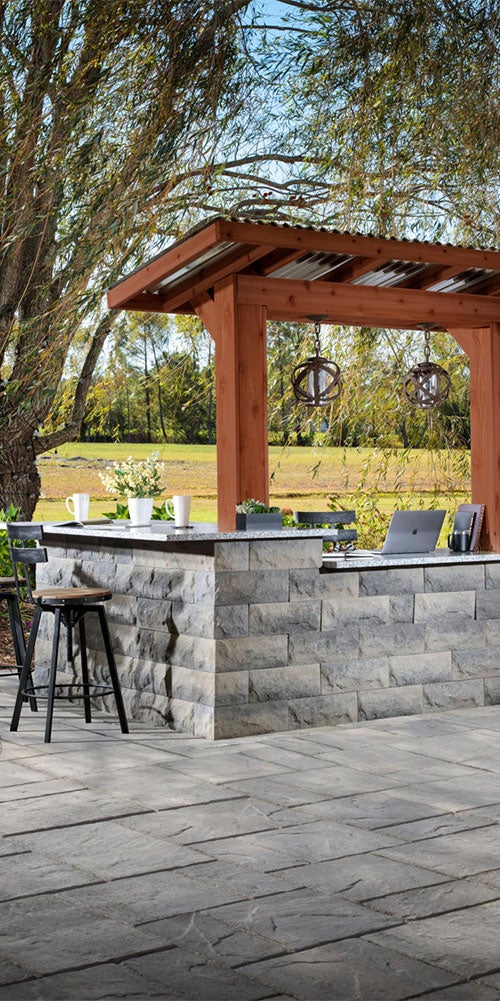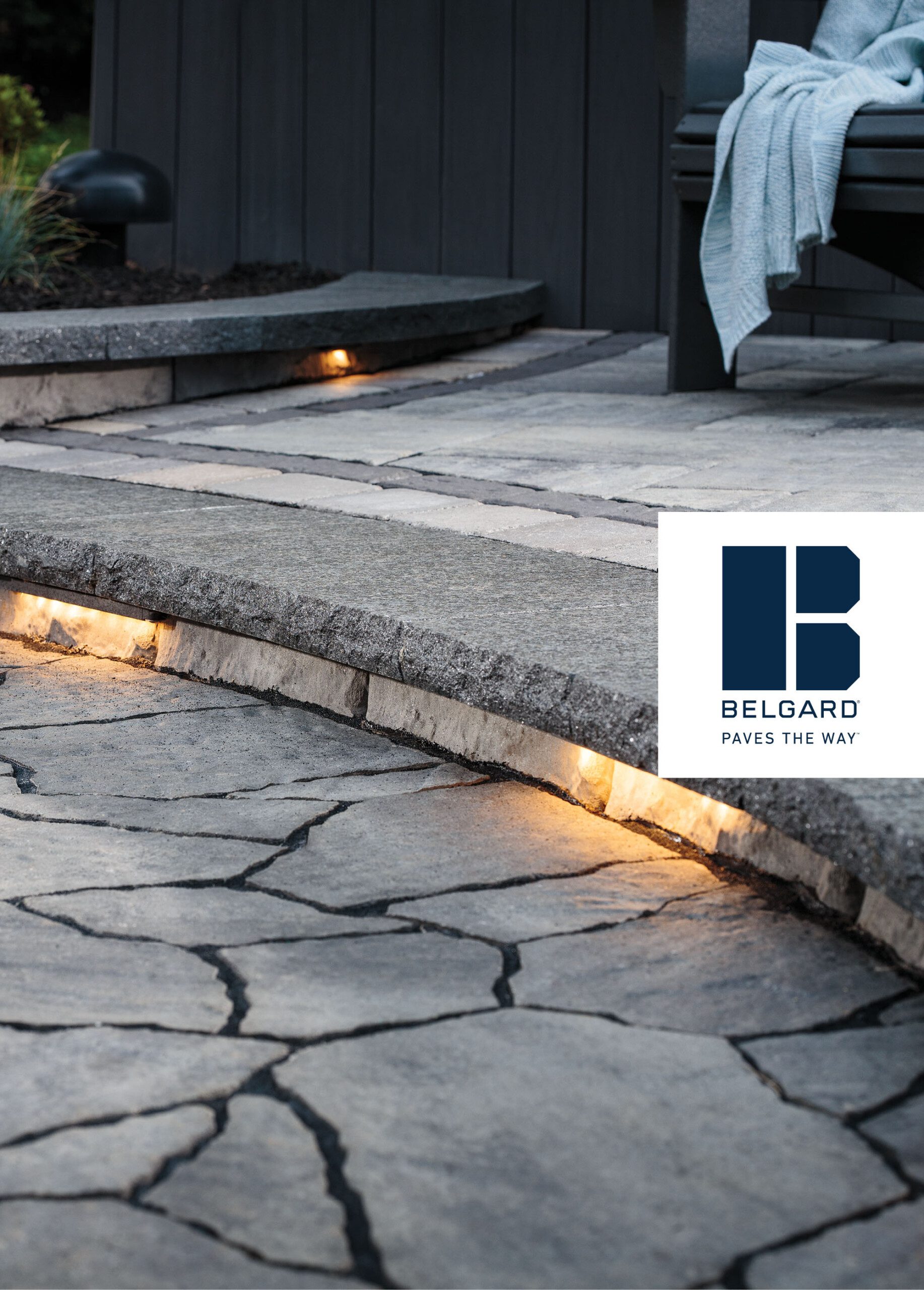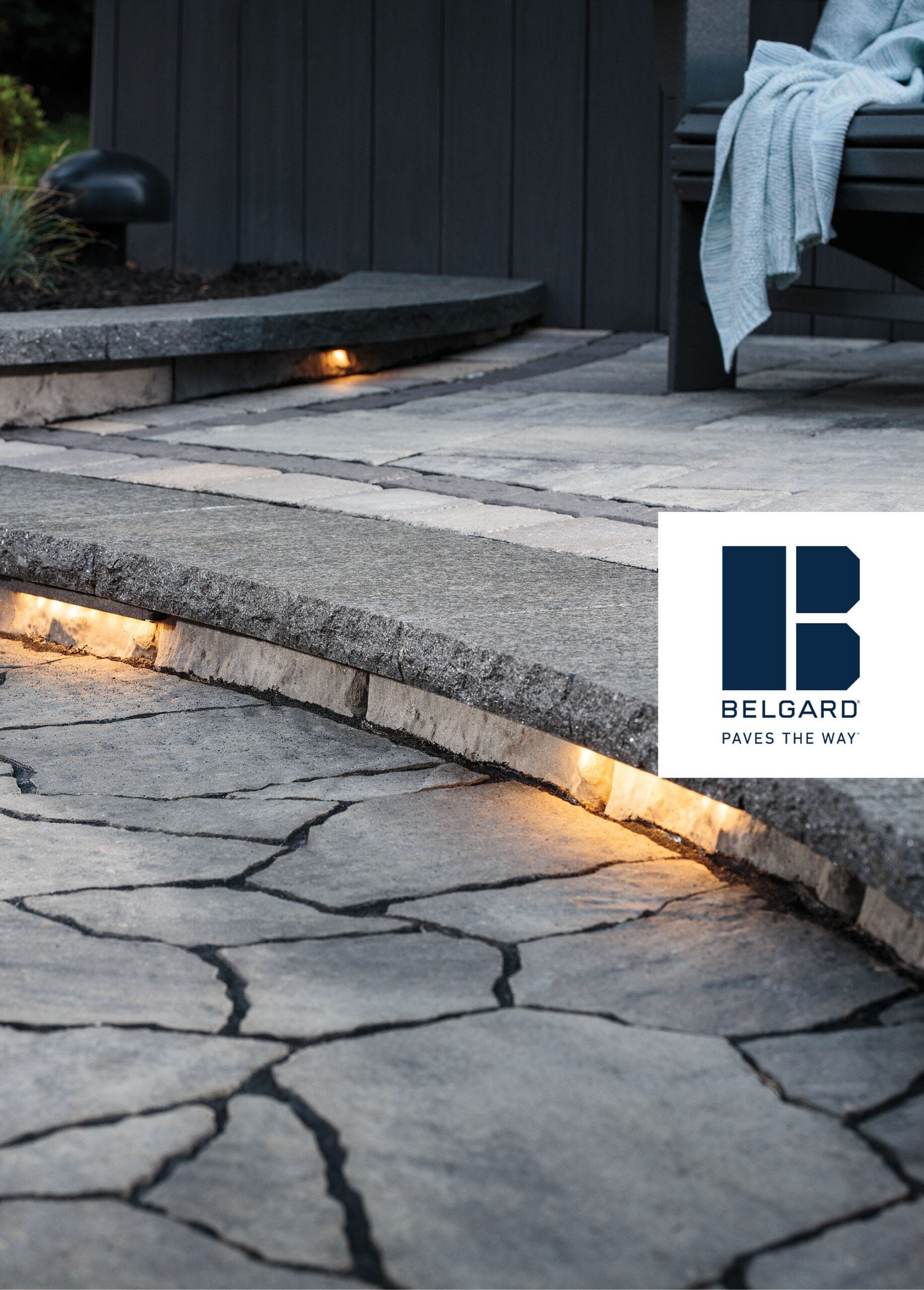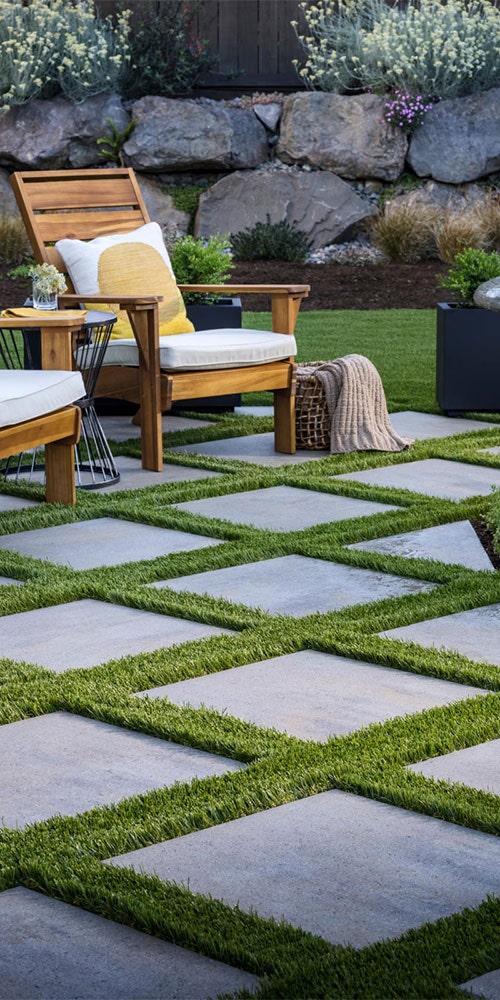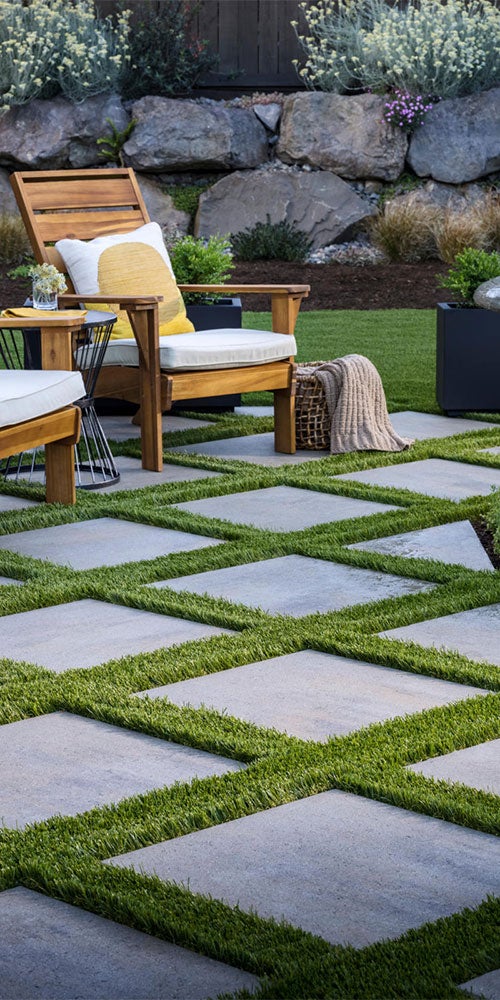 HAVE BELGARD HELP YOU
Fill out the form to have us find someone in your area for your project.
For best results enter the ZIP code where your project is located.
Belgard products are manufactured regionally.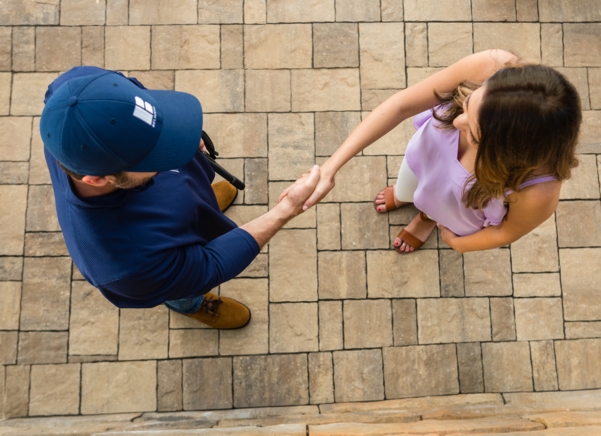 Are you looking for a Professional in your area?
Yes, I am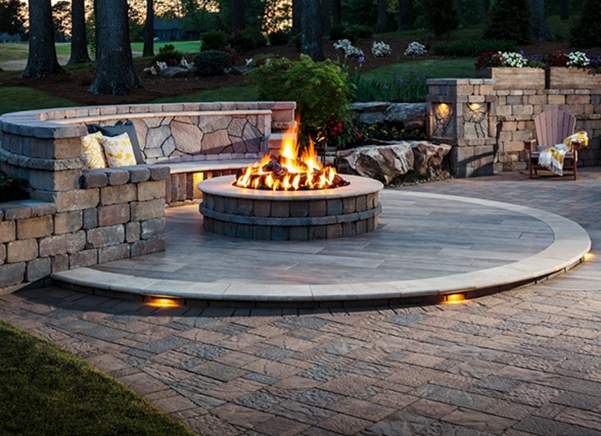 Want to explore products in your area?
Yes, Let's Go