Moduline Series® Plank Paver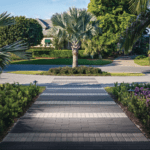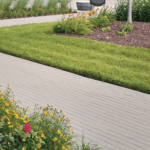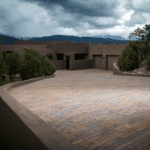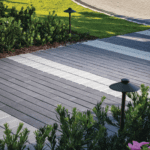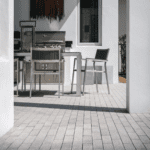 See More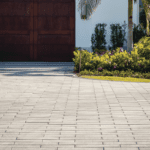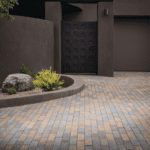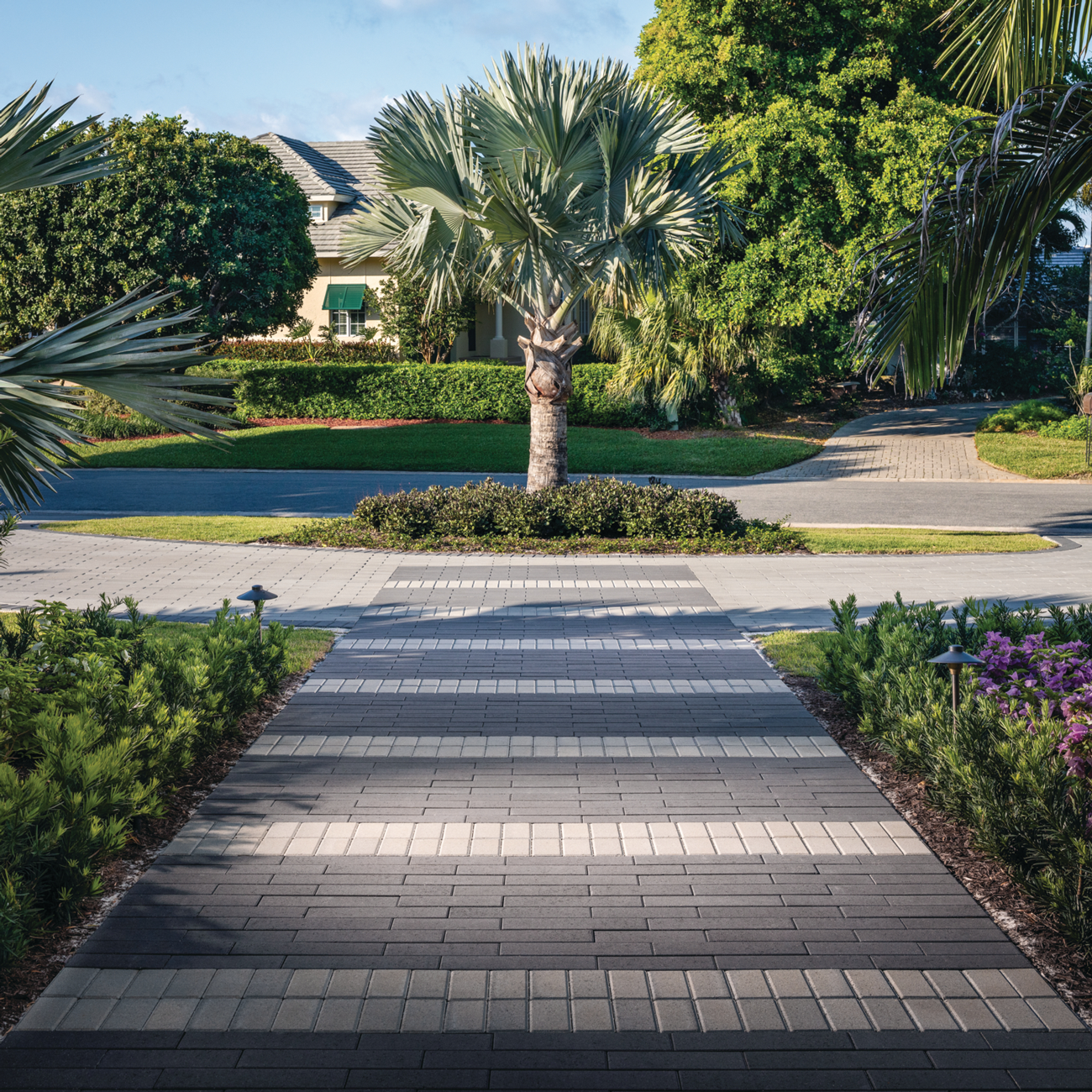 Moduline Series® Plank Paver

Metropolitan
The Moduline Series® Plank Pavers are available in a wide array of colours and offer a smooth face and clean lines to create a stylish, contemporary look or to add accents or borders for unique paver designs.
Features and Benefits:
Inspired by subway styled tiles that offers timeless designs.
5 sizes for mix and match installation options.
Can be used on its own or a border or inlay.
Moduline Series® Plank Paver is currently not available in your region
To special order this product, please contact a contractor/dealer near you.
Explore similar products available in your region
Complete the job with products from our sister brands.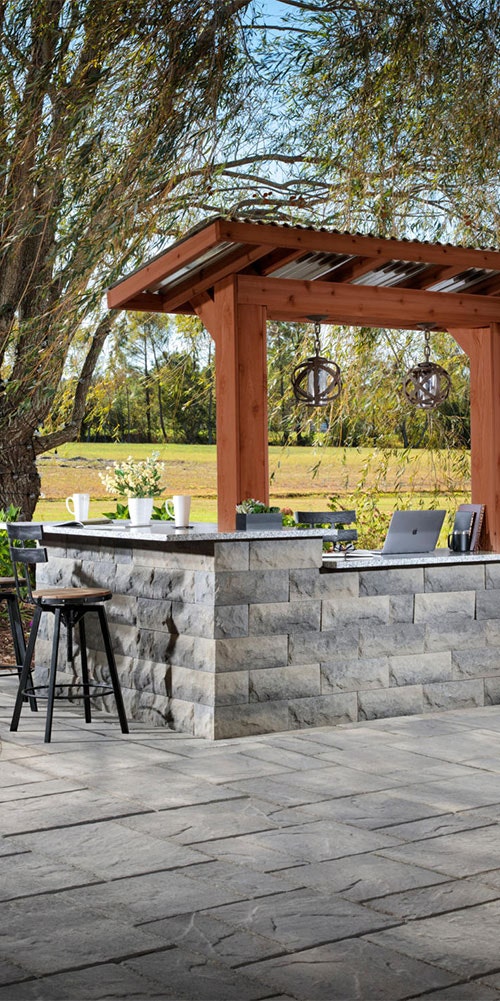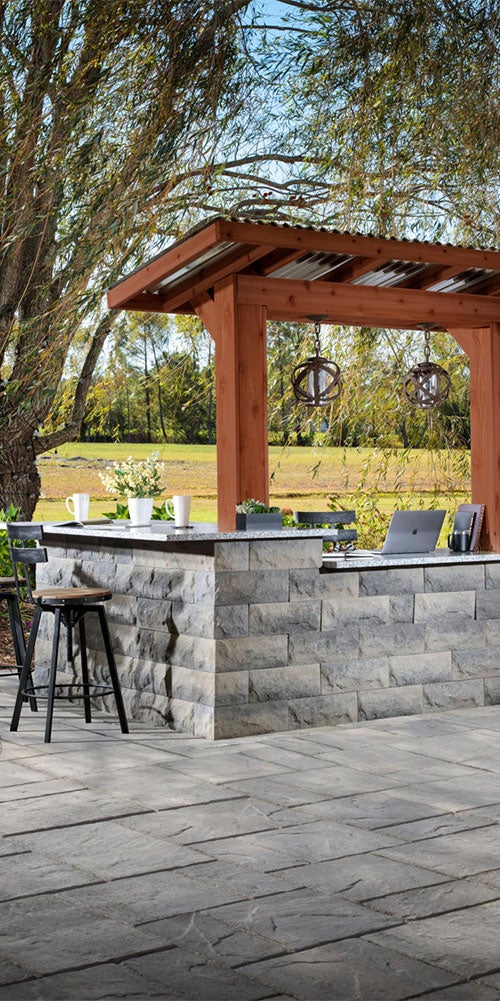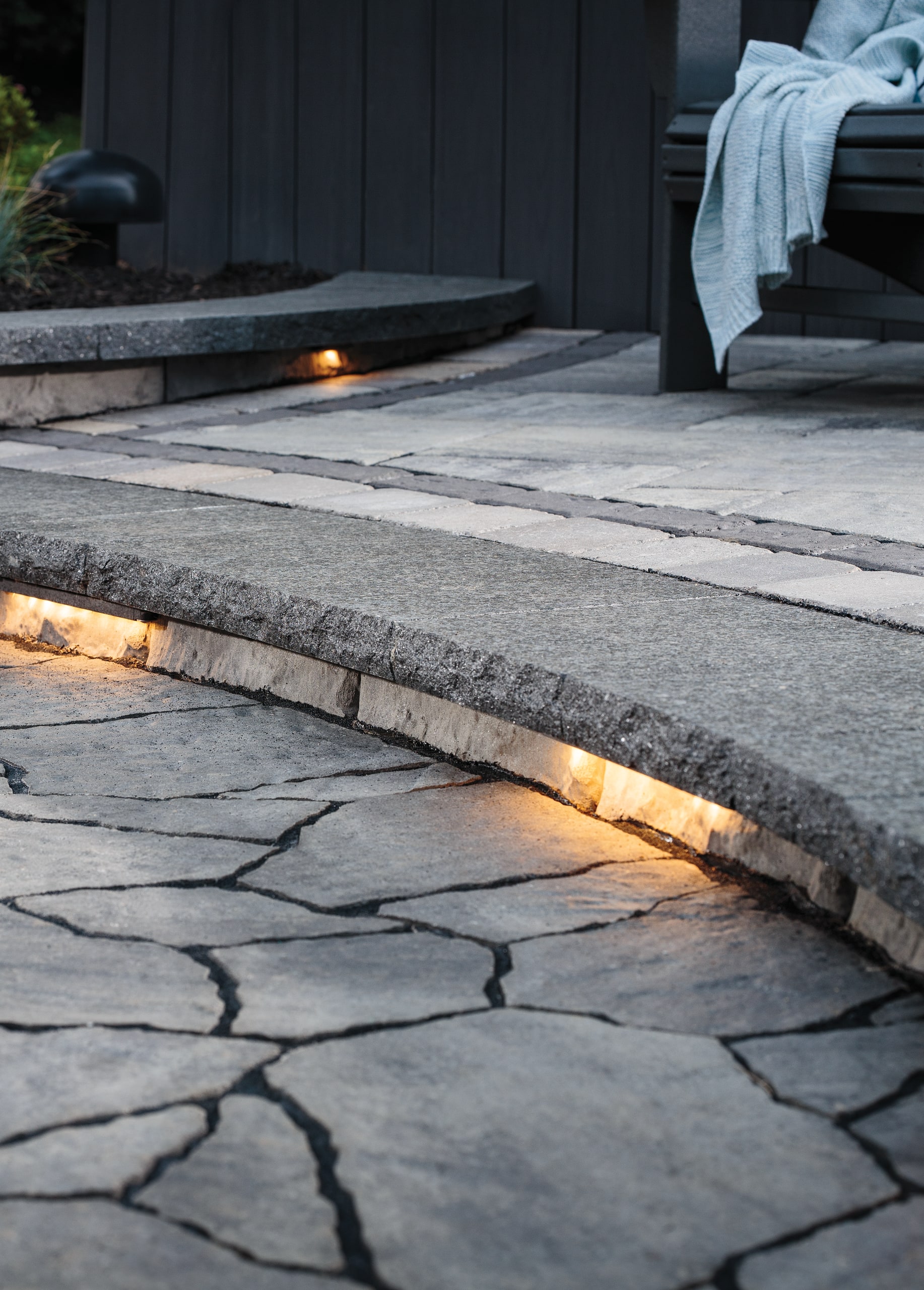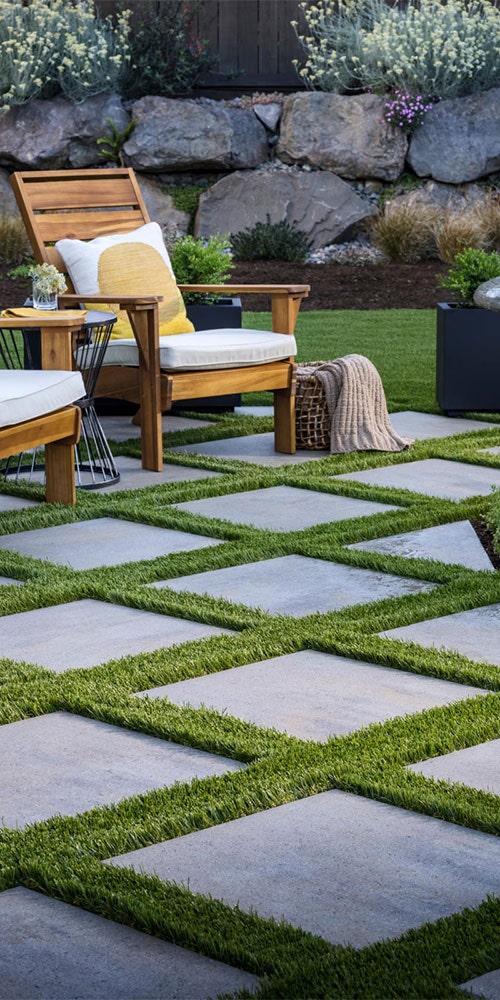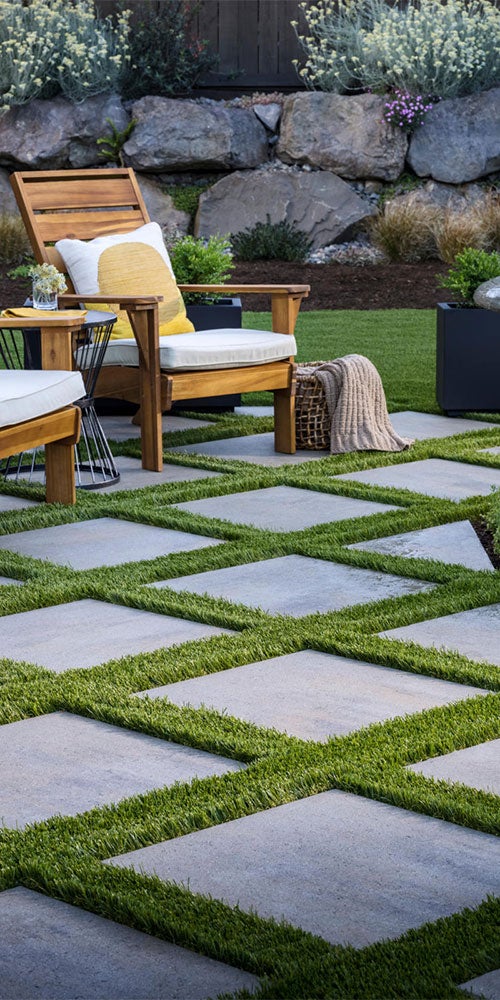 HAVE BELGARD HELP YOU
Fill out the form to have us find someone in your area for your project.
For best results enter the ZIP code where your project is located.
Belgard products are manufactured regionally.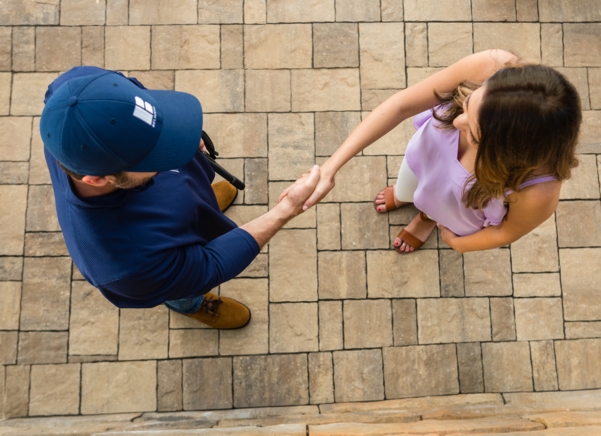 Are you looking for a Professional in your area?
Yes, I am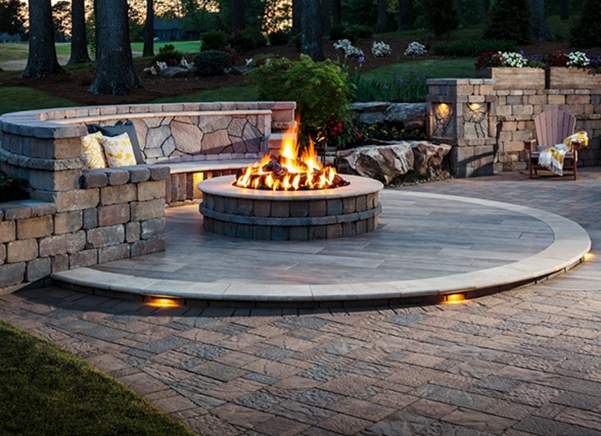 Want to explore products in your area?
Yes, Let's Go