Lafitt® Grana Slab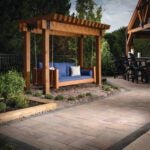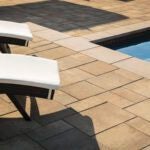 See More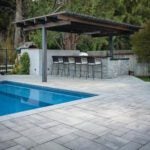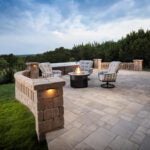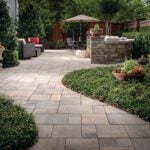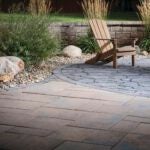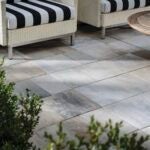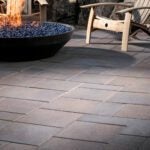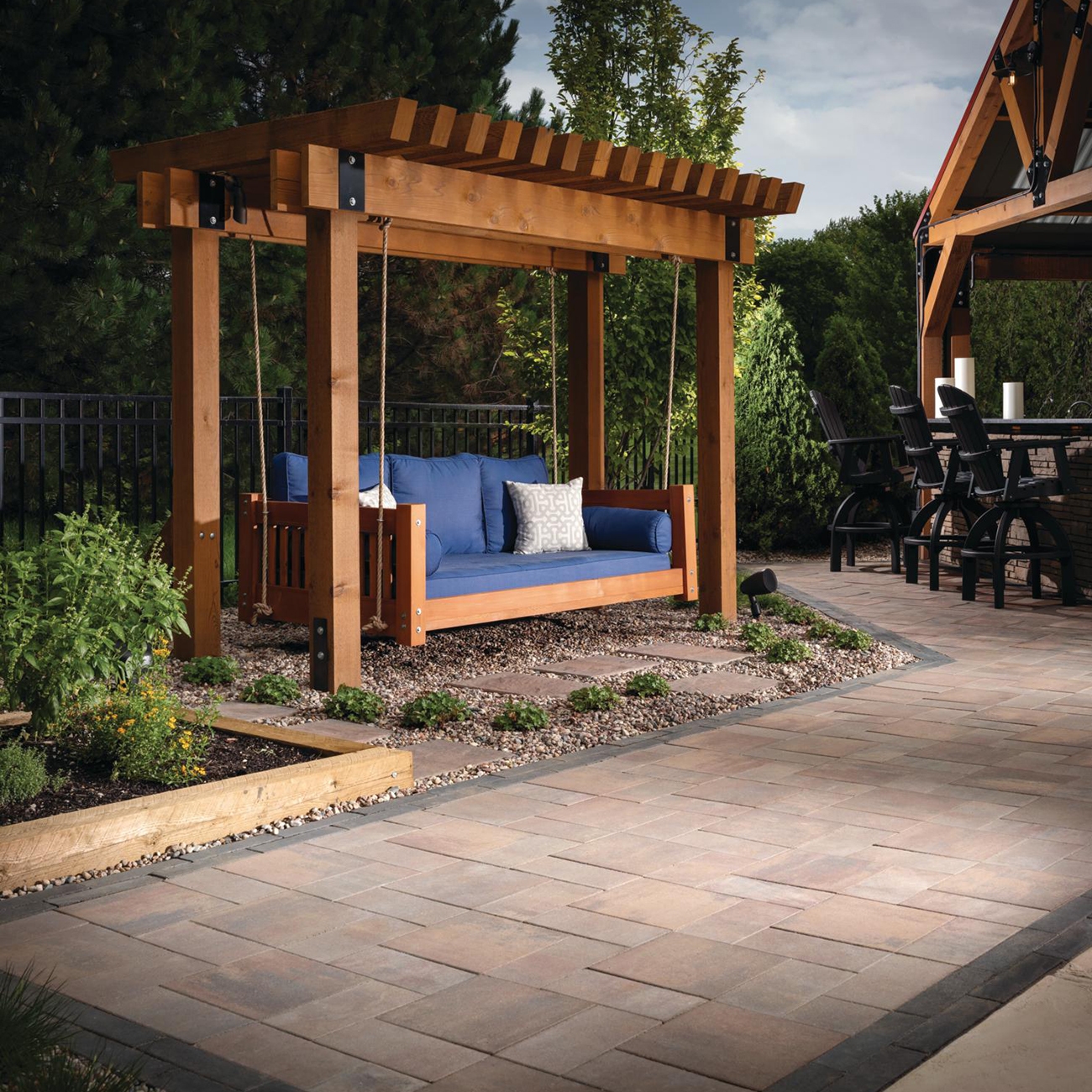 Lafitt® Grana Slab

Metropolitan
Lafitt® Grana Slab pairs sleek contemporary style with modern durability and design innovation. This three piece modular slab features large scale units and a smooth finish, providing increased area coverage with fewer pieces and giving every outdoor space a grand appearance.
Features & Benefits
Understated and elegant look combines seamlessly with any combination of outdoor décor styles
Three shapes allow for a wide variety of design options
Perfect for creating eye-catching patio and walkway vistas
Lafitt® Grana Slab is currently not available in your region
To special order this product, please contact a contractor/dealer near you.
Explore similar products available in your region
Complete the job with products from our sister brands.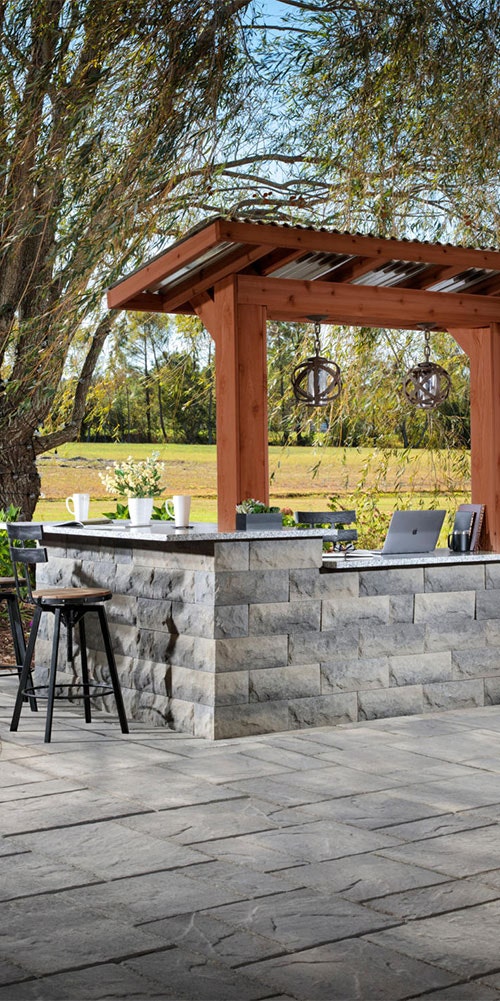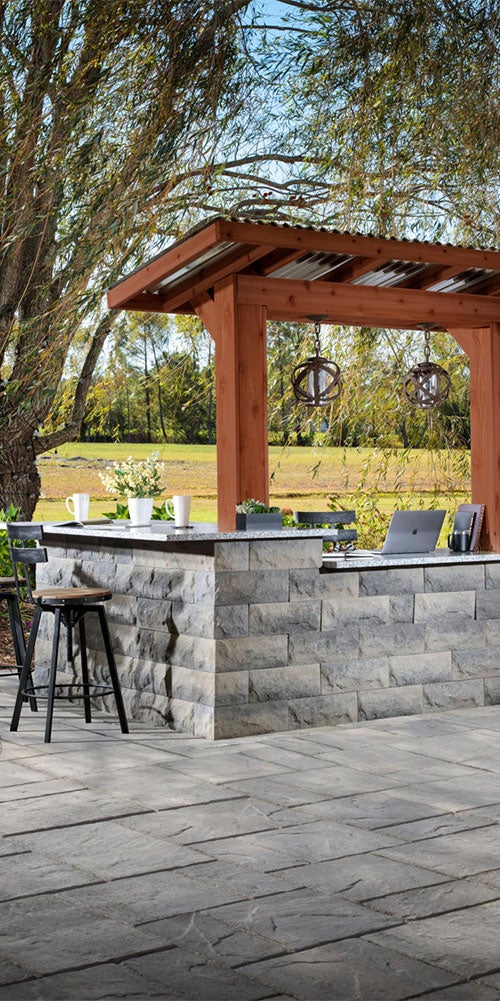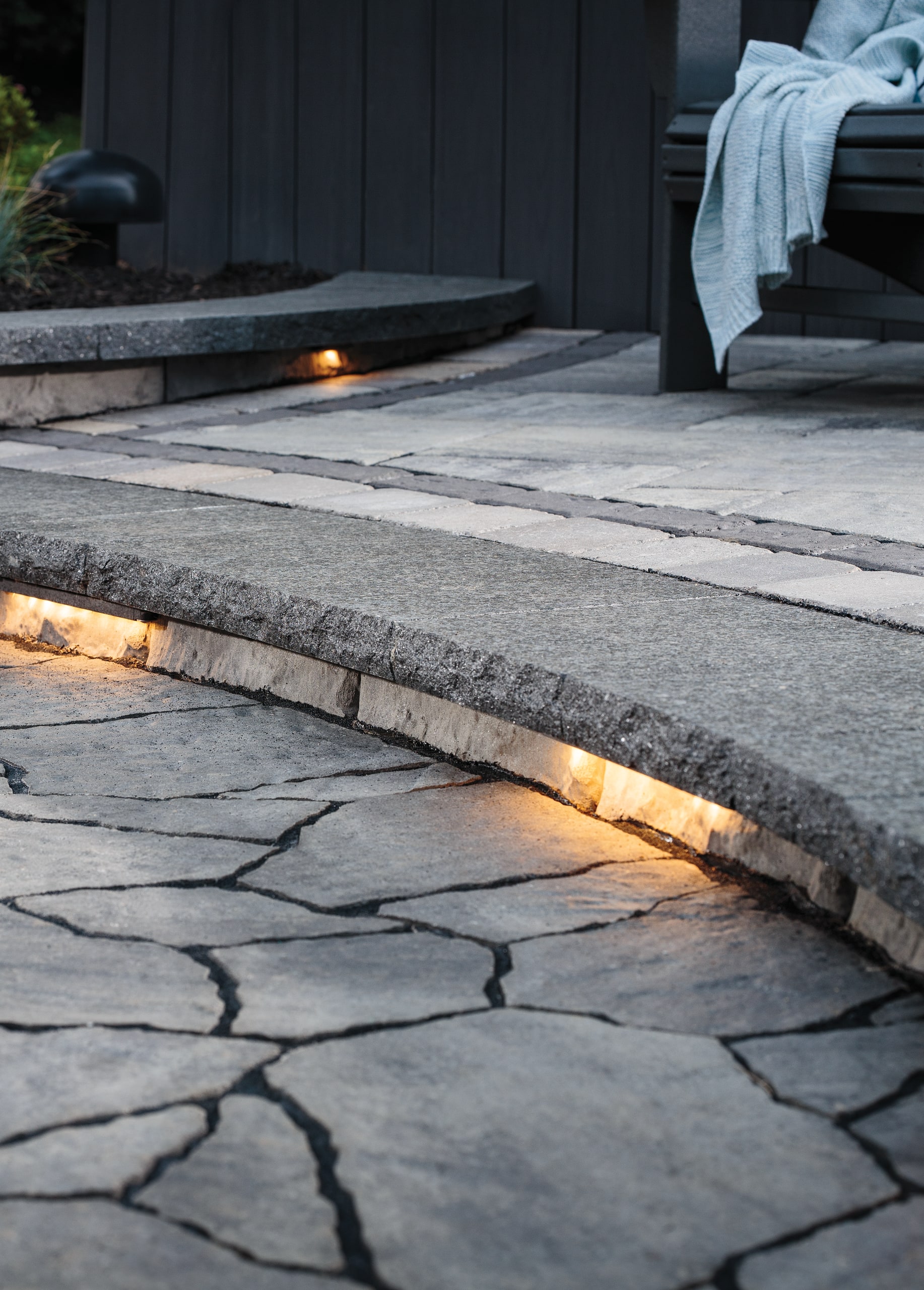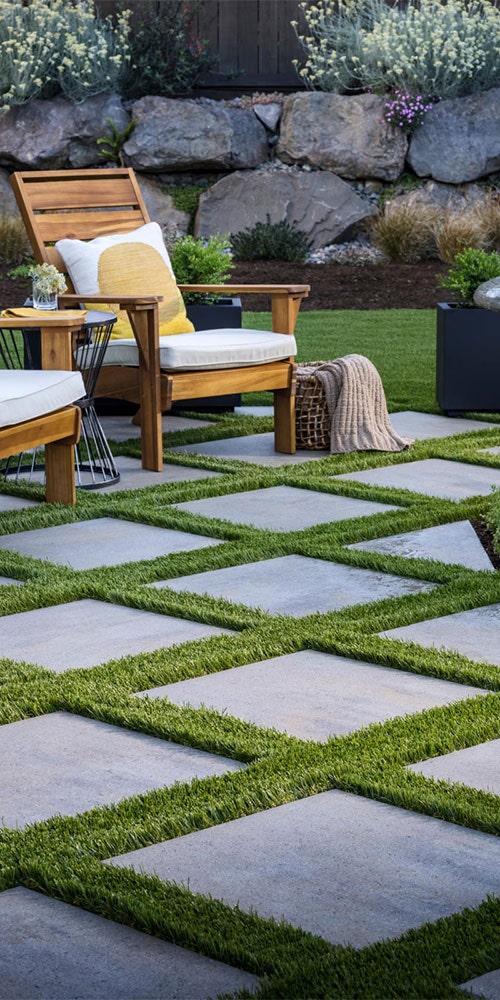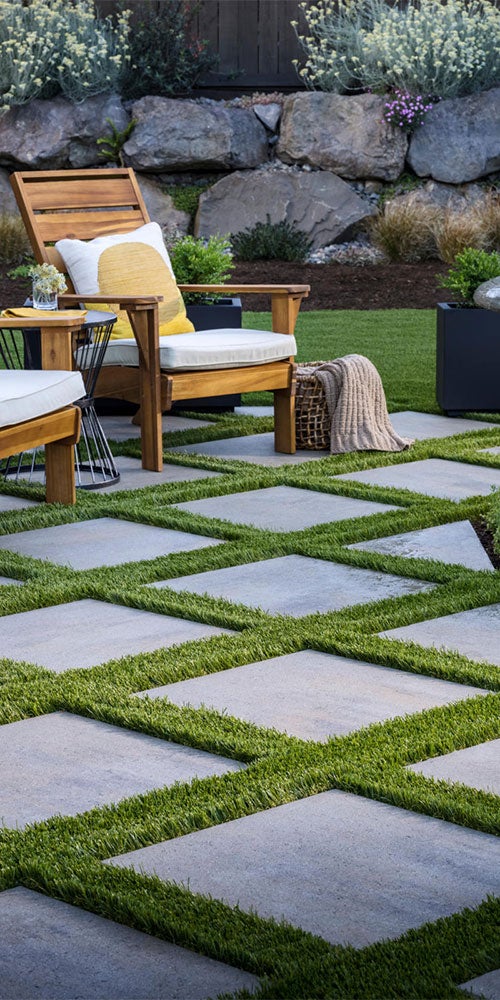 HAVE BELGARD HELP YOU
Fill out the form to have us find someone in your area for your project.
For best results enter the ZIP code where your project is located.
Belgard products are manufactured regionally.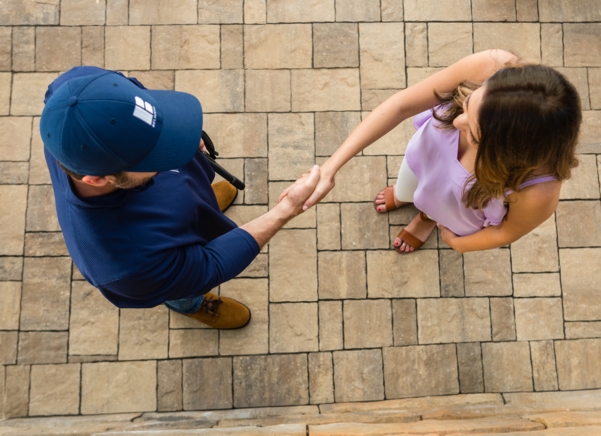 Are you looking for a Professional in your area?
Yes, I am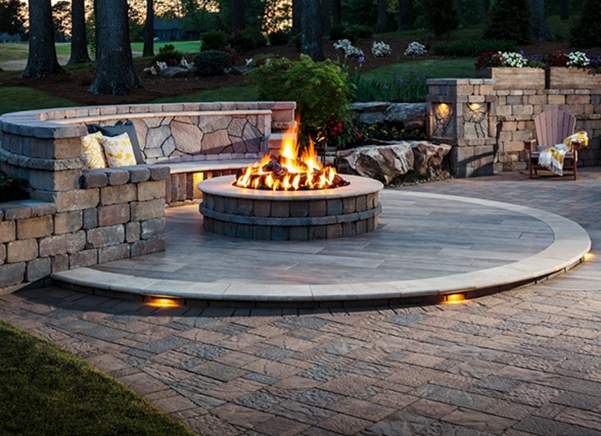 Want to explore products in your area?
Yes, Let's Go