Henley Collection™ Pier Caps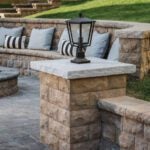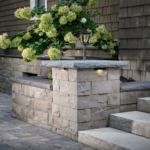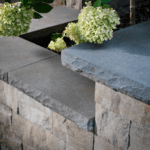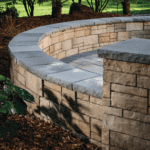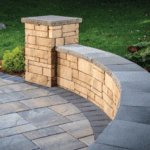 See More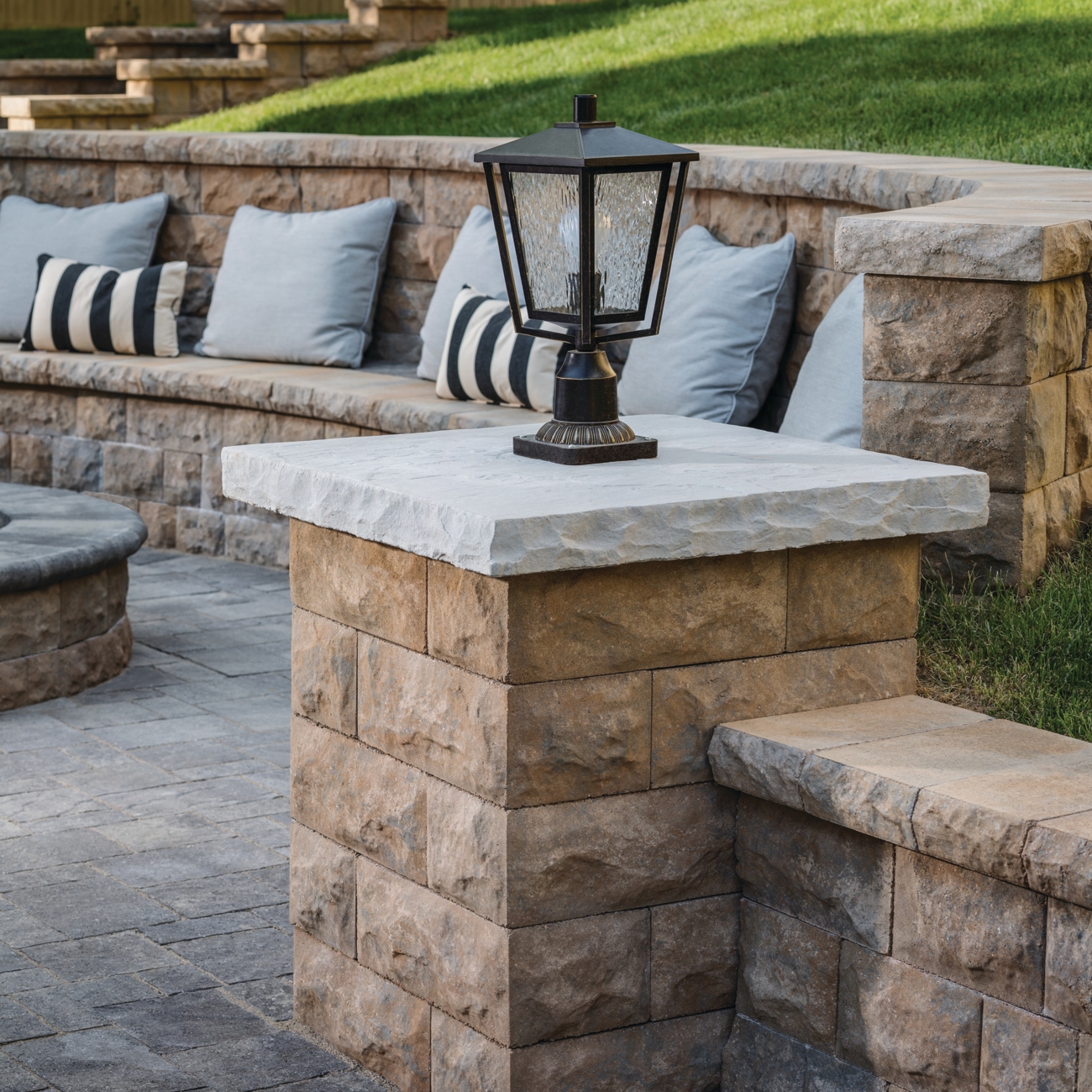 Applications

Columns

Patios

Pools

Walkways
Henley Collection™ Pier Caps

Natural
Add an elegant finished look to columns with the Henley Collection™ Pier Caps, which features the natural look and texture of chiseled quarried stone. Color options offer the perfect complement to both cool-toned or earth-toned walls.
Charcoal & Oak – stocked in Crofton.
*All colors and/or products may not be available in all areas. Please inquire for availability and special order options.
Colors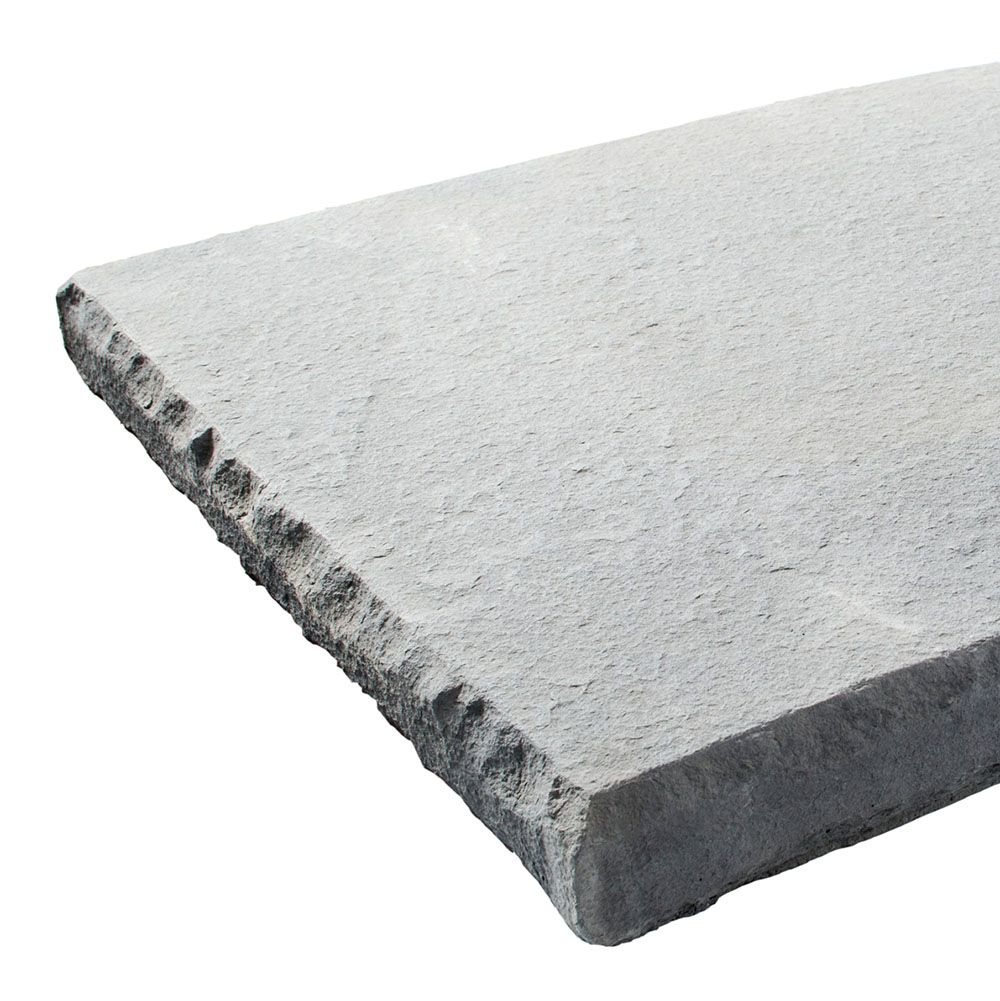 Charcoal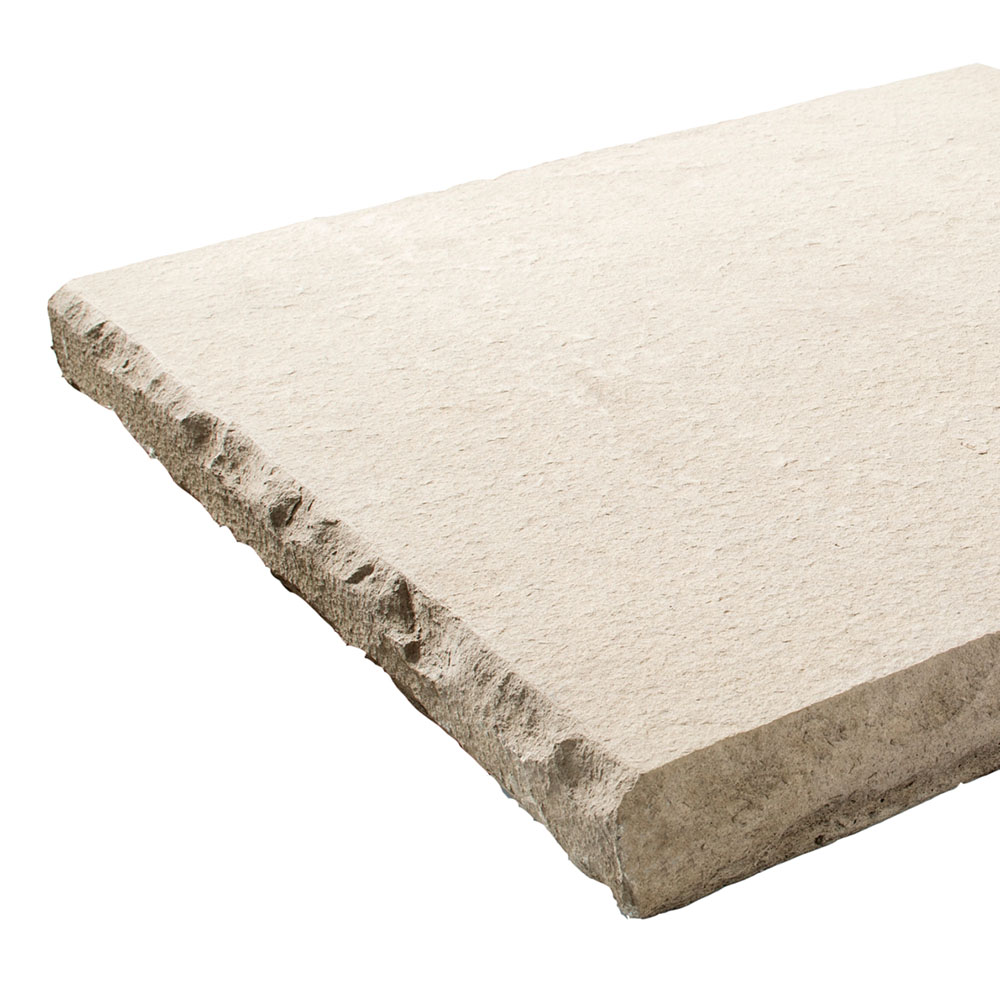 Oak
Specs
Technical Information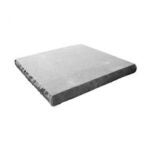 Pier Cap
26 x 26 x 2 1/2
28 x 28 x 2 1/2
30 x 30 x 2 1/2
Complete the job with products from our sister brands.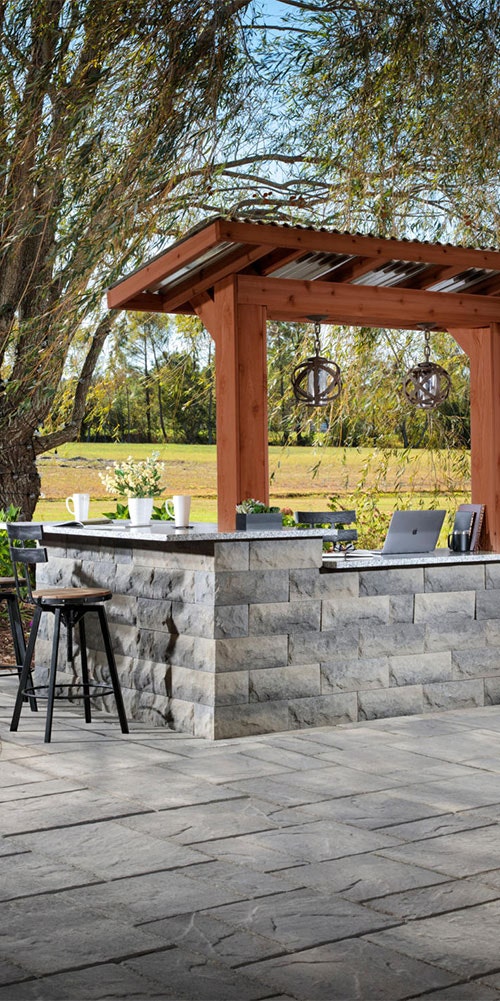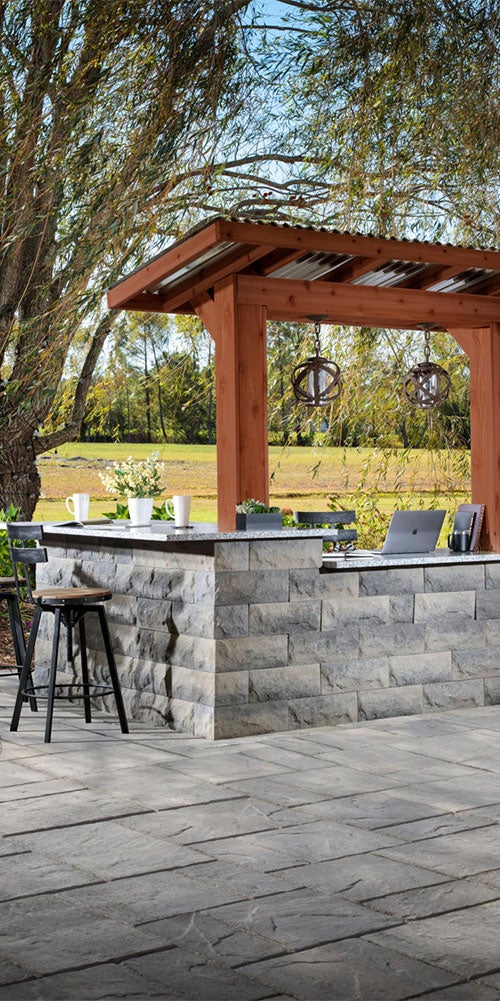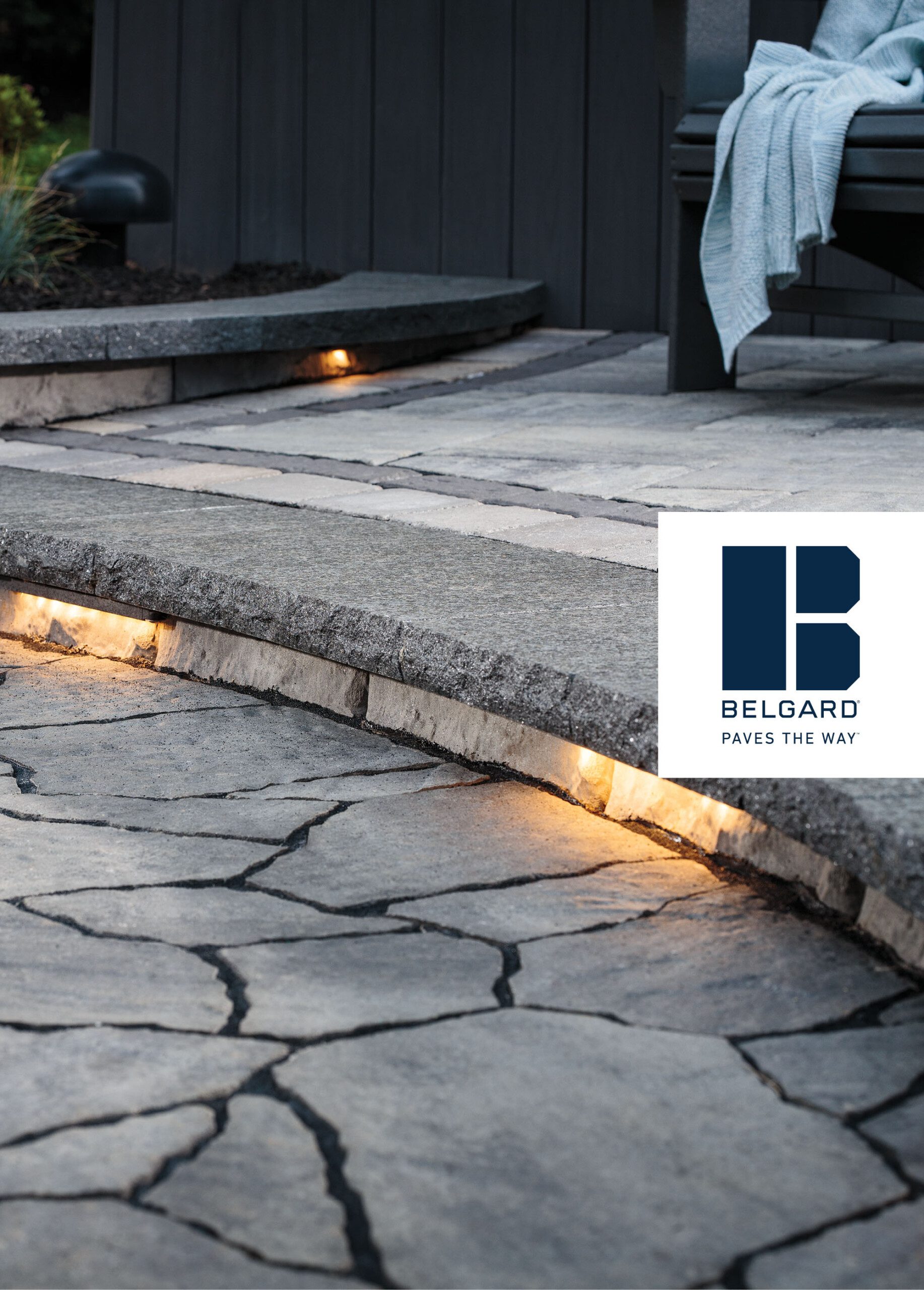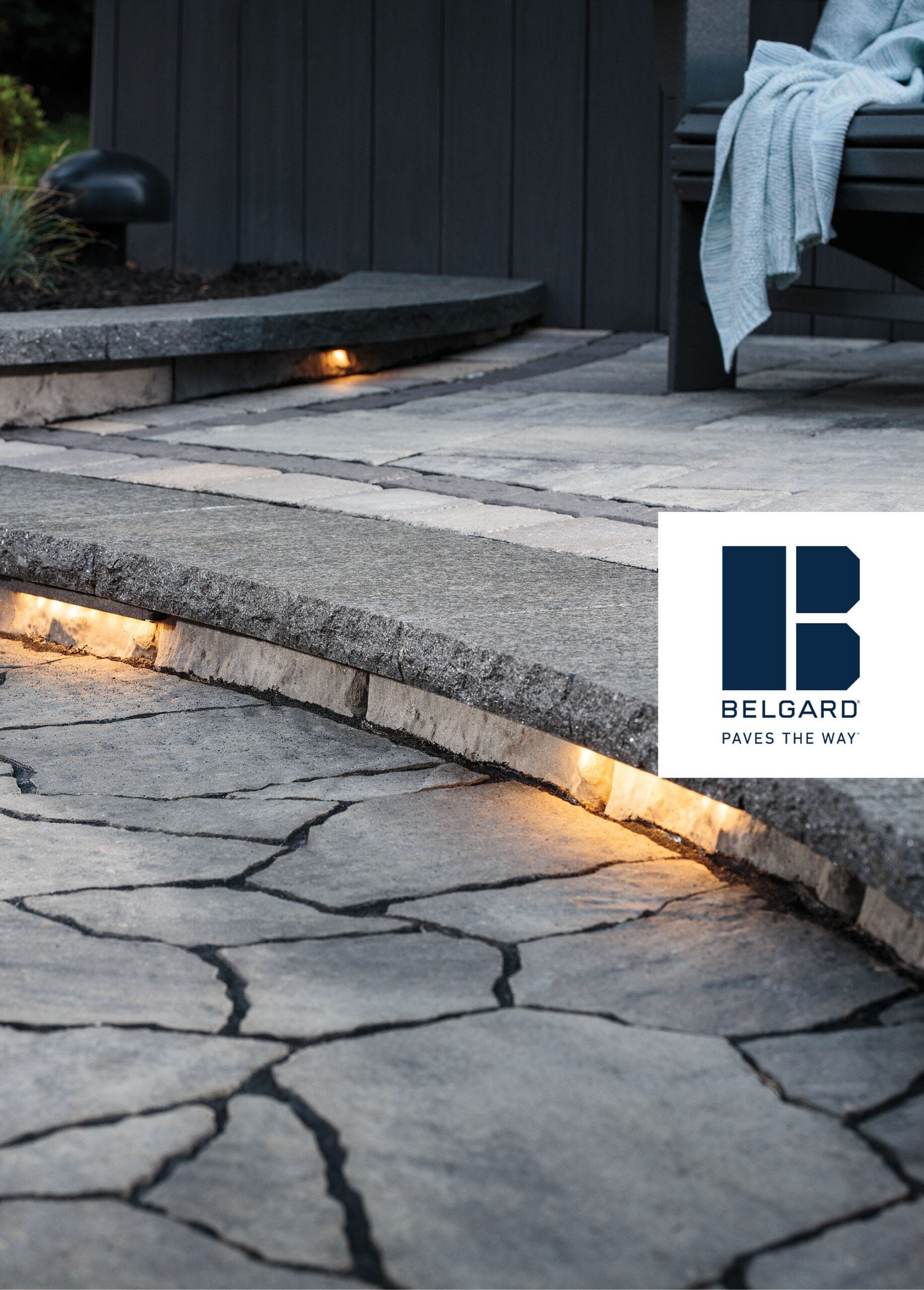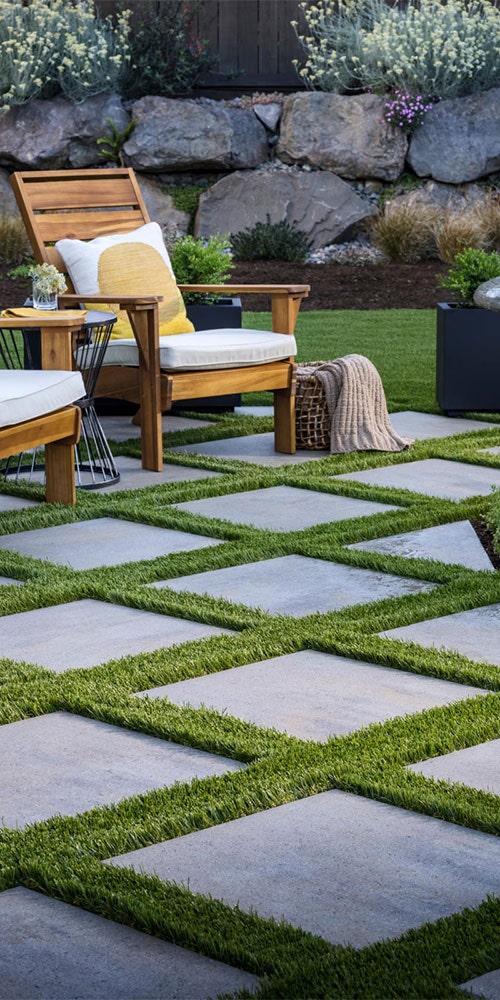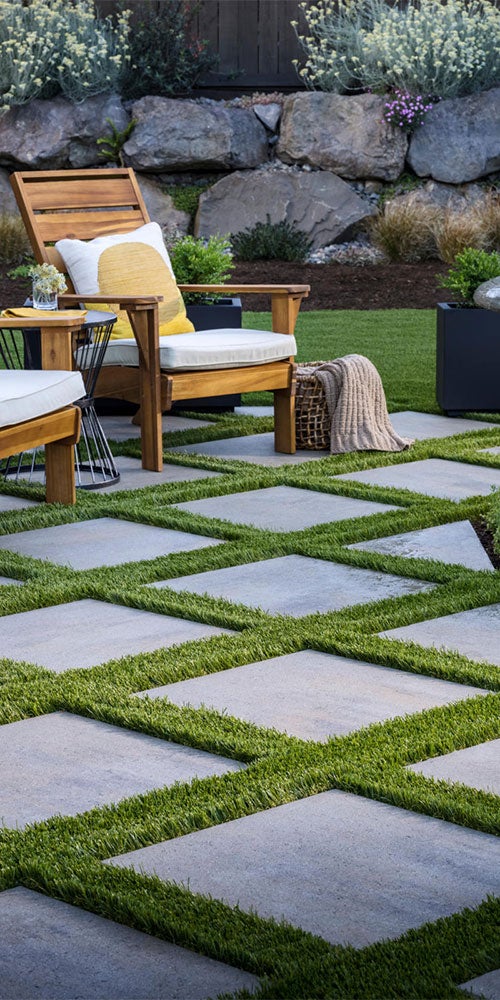 HAVE BELGARD HELP YOU
Fill out the form to have us find someone in your area for your project.
For best results enter the ZIP code where your project is located.
Belgard products are manufactured regionally.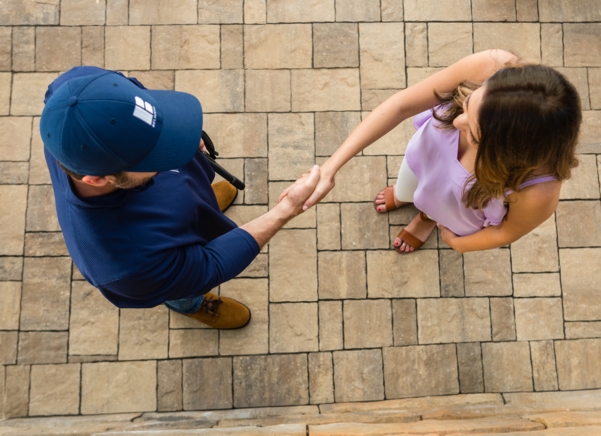 Are you looking for a Professional in your area?
Yes, I am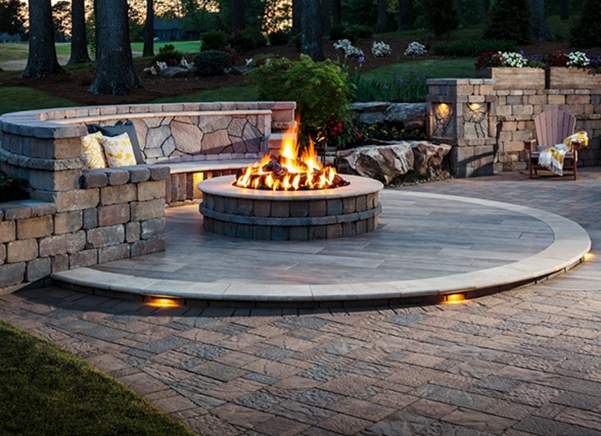 Want to explore products in your area?
Yes, Let's Go