Coventina™ Coping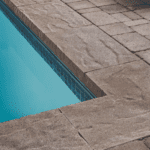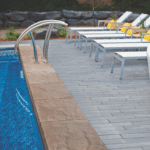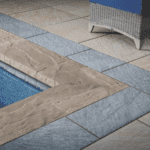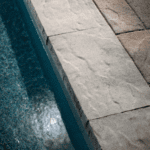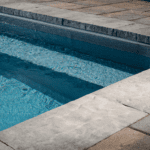 See More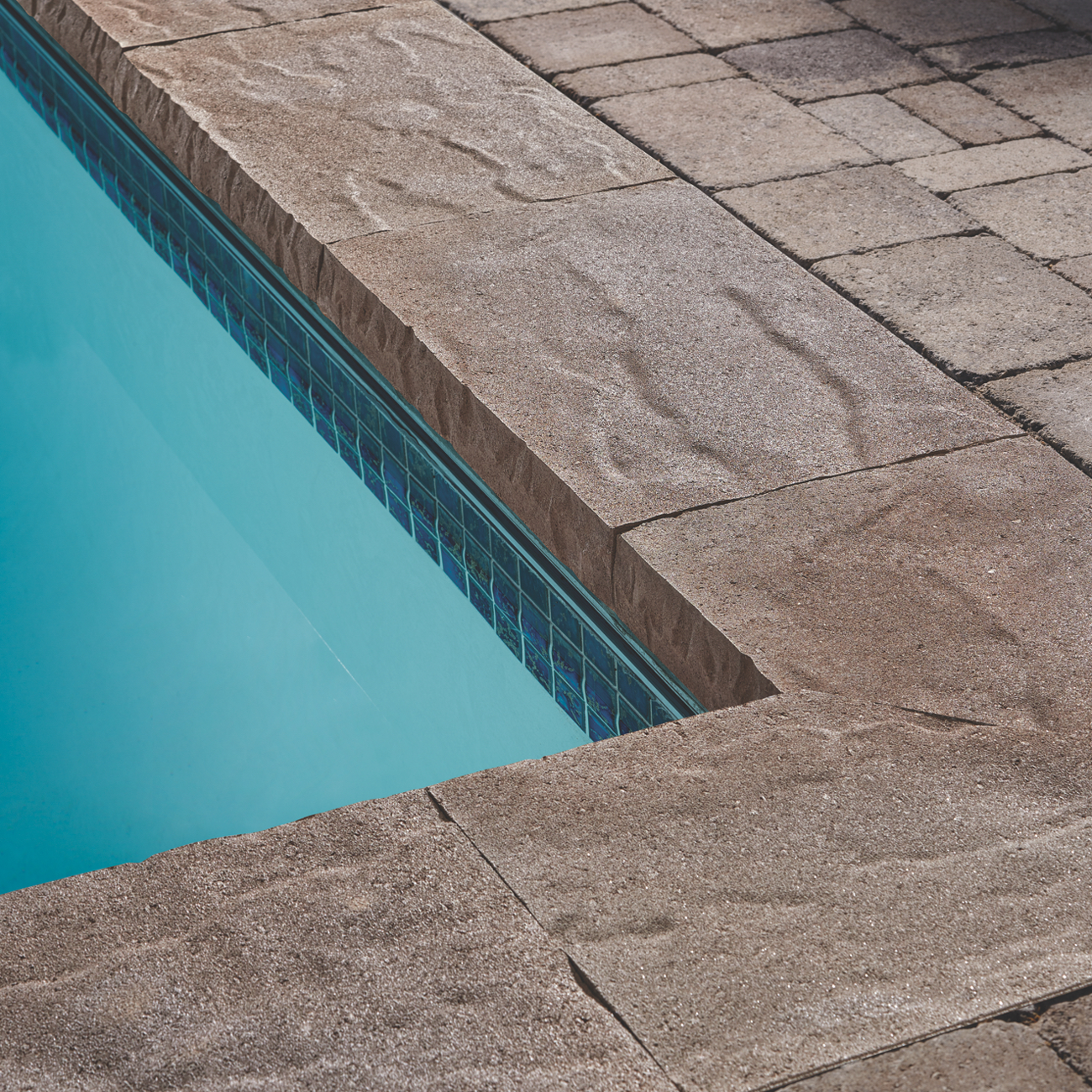 Coventina™ Coping

Natural
Coventina™ Coping features a textured surface and rich color blends that mimic the look and feel of natural cut slate. This versatile product compliments a variety of paver styles and is not only the perfect finishing touch for pools, but can also be used to trim steps or cap a wall.
Coventina™ Coping is currently not available in your region
To special order this product, please contact a contractor/dealer near you.
Explore similar products available in your region
Complete the job with products from our sister brands.
Dig Deeper Into Coventina Coping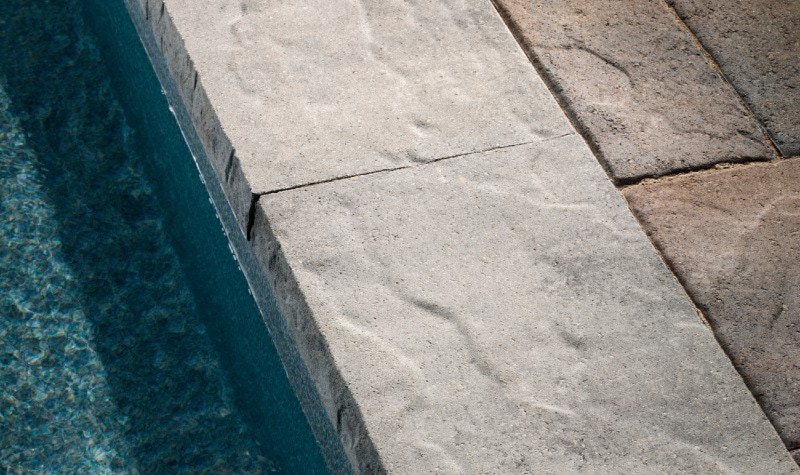 INTRODUCING THE CHISELED STONE LOOK OF COVENTINA COPING
With large-format materials and natural textures, Coventina™ Coping affordably utilizes chiseled edging, a lightly textured surface, and specific color blends.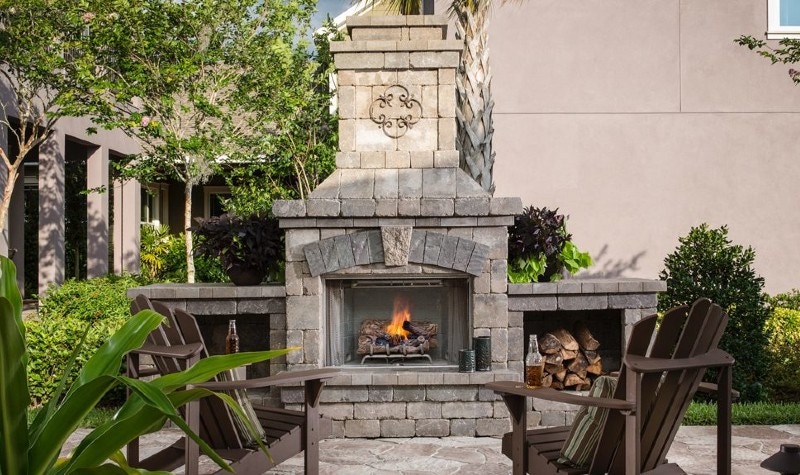 EXTENDING YOUR PATIO SEASON YEAR ROUND
Adding hardscaping to your outdoor space can help to lengthen your enjoyment outdoors all year long. Get full use of your beautiful new patio with these easy tips.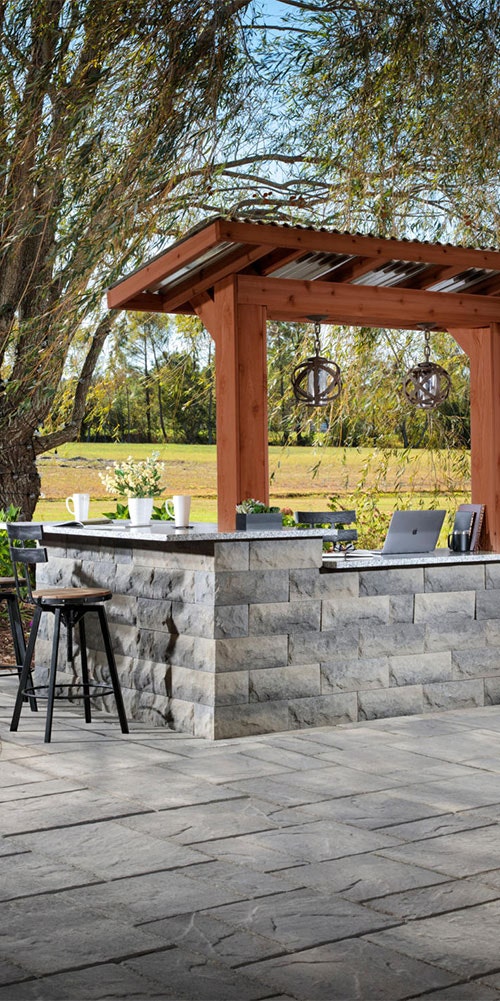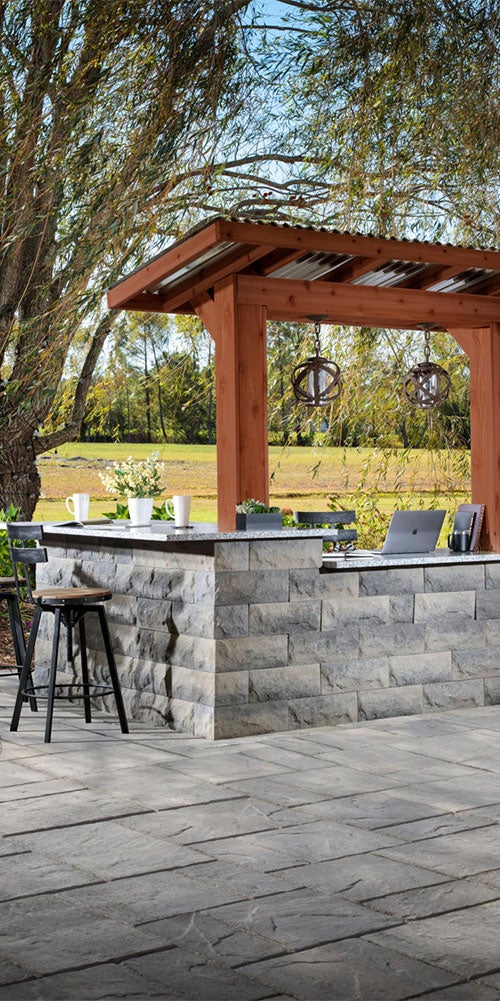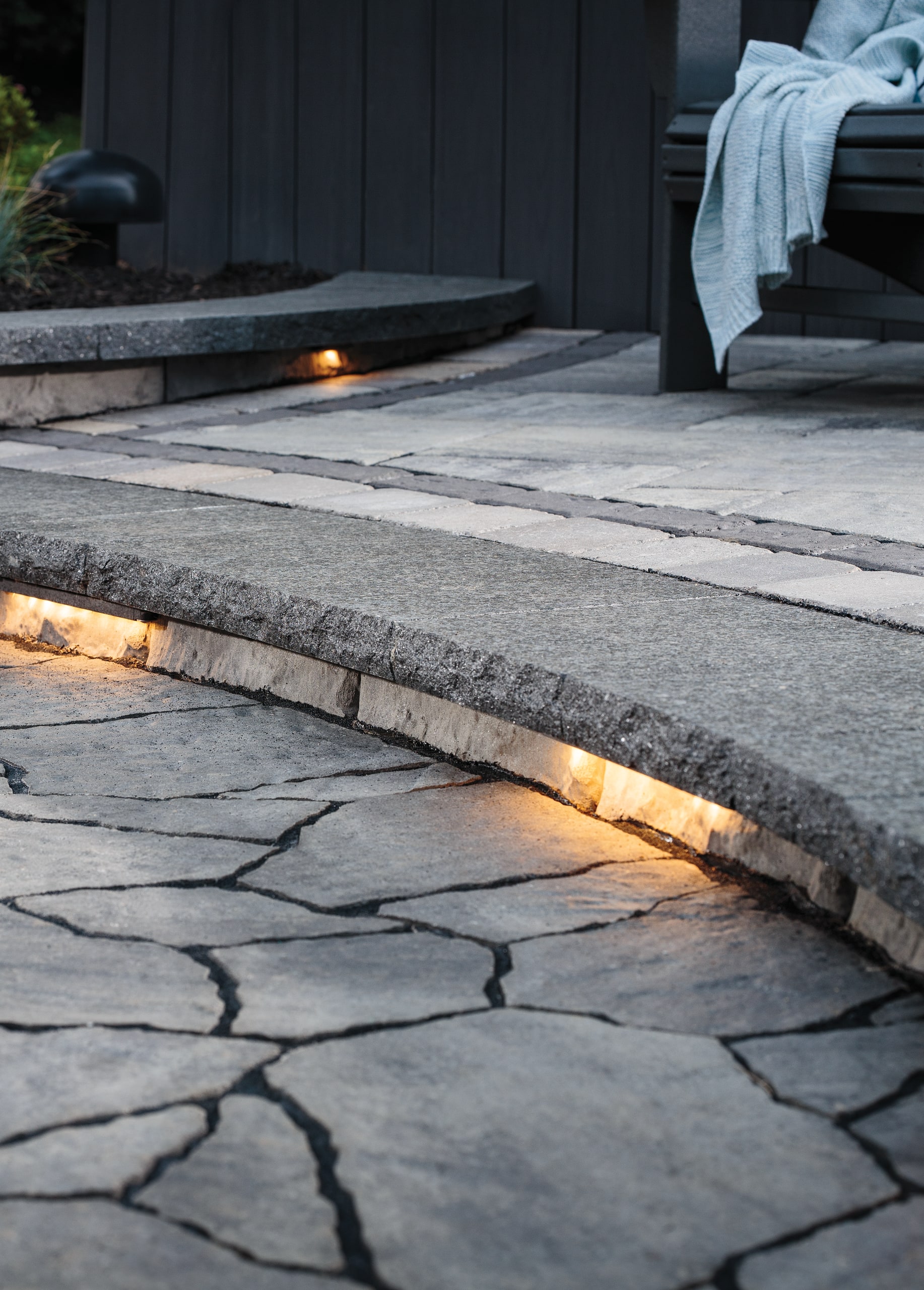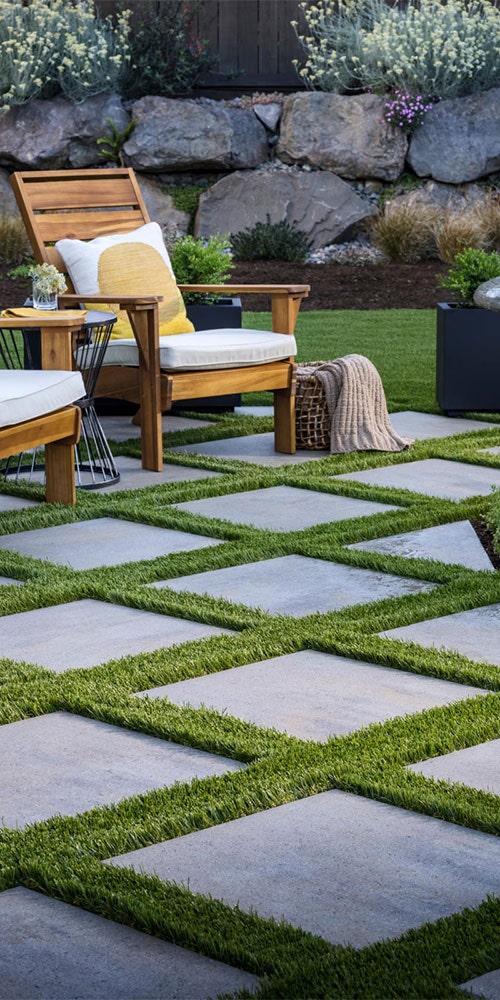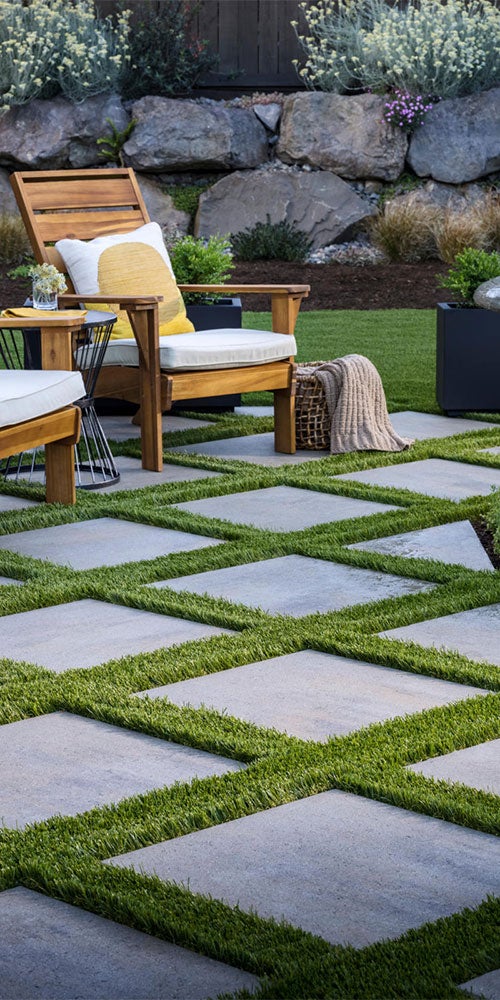 HAVE BELGARD HELP YOU
Fill out the form to have us find someone in your area for your project.
For best results enter the ZIP code where your project is located.
Belgard products are manufactured regionally.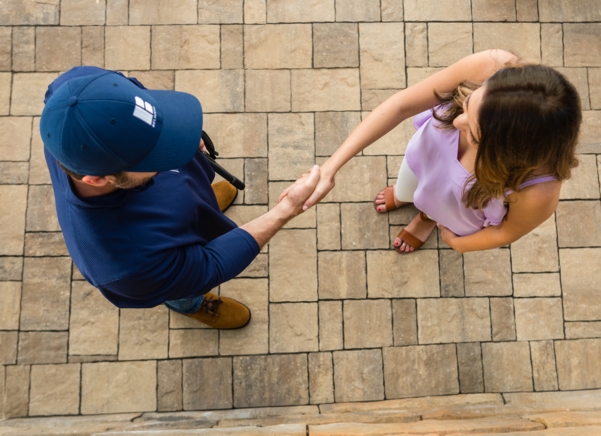 Are you looking for a Professional in your area?
Yes, I am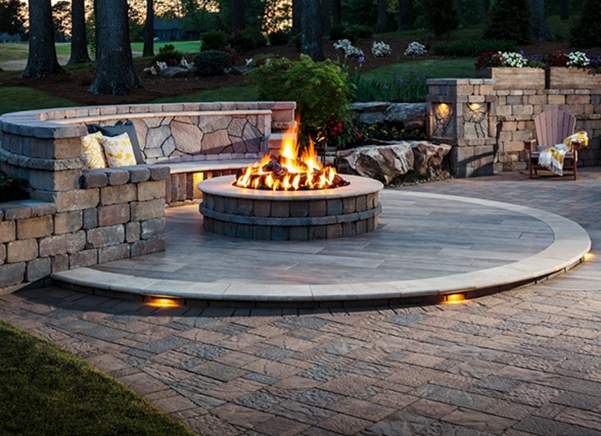 Want to explore products in your area?
Yes, Let's Go