R. Lacy Interlocking Pavers
R. Lacy Interlocking Pavers, established in 1973. At R. Lacy Interlocking Pavers our artisans do more than lay Pavers, they hand-fit colorful designed details into driveways, walks, garden paths, and patios that create beautiful one of a kind works of art which make entry ways, driveways, and backyards more exciting to look at. Pavers turn old, cracked and unattractive concrete areas into exciting works of art guaranteed to increase the beauty and value of your property. Interlocking pavers are more durable and affordable than other Hardscape materials and come in a variety of colors and shapes.
ADDRESS
36598 Fender Ave
Madera, CA 93636
Fill out the form below to contact R. Lacy Interlocking Pavers
SERVICES OFFERED:
Driveway
Walkway
Retaining Walls
Pool Deck
Patio
SPECIALTIES:
Pavers
Retaining Walls
Fireplaces
EXTERNAL LINKS:
"
My husband and I hired Richard Lacy and his company to replace our concrete patio (about 5000 sq. ft.) wtih pavers in 2010. He was very professional and friendly. Came out to measure, explain in detail what needed to be done, like jack hammering our old patio, bring in base rock, sand than the pavers, He promised to fix any cracks on our pillars and repaint areas on our house (that might happen because of the taking out our concrete), then gave us a bid. Of course, it was higher than we expected, but isn\\\\\\\\\\\\\\\'t always. His crew was on time, knew their jobs and put in a full days work. They cleaned up the area before leaving for the day. Has in our contract took all old concrete away and left my yard neat. Everything he promised was done….NO OVER CHARGE on any problems that came up. Another thing we liked about Richard, he\\\\\\\\\\\\\\\'s on site to oversee his project. In the end of a very Big project we were still friendly and on good terms. Our patio looks beautiful,( the pavers upgraded the look of our back yard) glad we went with R. Lacy Interlocking Pavers.
"
"
R. Lacy and crew did an INCREDIBLE job for us, creating an entire driveway of pavers with design border and our logo imbedded. It is amazing! He and his crew are hard-working and attentive to detail. Mr. Lacy is a true artisan with a great reputation in the area, having done some amazing work locally – that\\\\\\\'s why we wanted him to do our job. You can\\\\\\\'t go wrong with Lacy!!
"
"
R. Lacy is an artist and craftsman. There aren\\\\\\\'t many like him anymore. The quality of his work is excellent and his designs are what set him apart. He just finished a 600 square foot paver driveway for me and it turned out beautifully. The pavers will last forever. I highly recommend R. Lacy if you want the job done right the first time.
"
"
April 2, 2015
Dear Richard, Gina, Bocci & crew, I can\'t thank you all enough for the wonderful new paver back patio, retaining wall with seat and stairs up in Big Creek! I appreciated everything from your initial quote, broken into portions that I could choose from, the design assistance on-site before I decided to proceed, and the very professional presentation and contract process. I could tell that I was reaping the benefits of your experience and work ethic, so nice in a construction project! I had seen your work in the backyard at a friend\'s house years ago and am happy to say that I now have just that kind of wonderful backyard! I am so pleased!
I especially liked how you kept in touch all the way through the project with emails and photos of the progress. I didn\'t have to drive up there to check on anything, you were always in touch with a head\'s up on challenges, suggestions for solving them, and a regular sharing of the pertinent details along the way. I could always see how well you took care of my house/yard during the project and I really appreciated that too!
By the way, we are buying a new to us in house in the Fresno High Area and I can see a few areas that, in time, I might be calling you about!
Thanks again for the great job and the pleasant experience of working with you & your crew!
Jean DiMarco.
"
PROJECT PORTFOLIO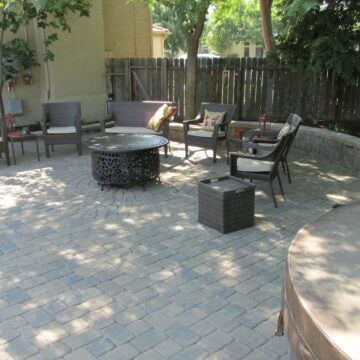 OUR WORK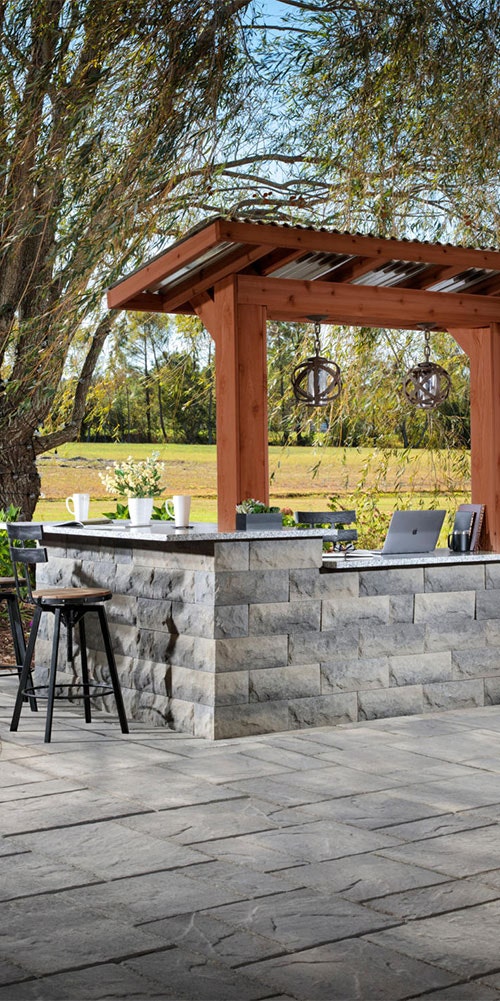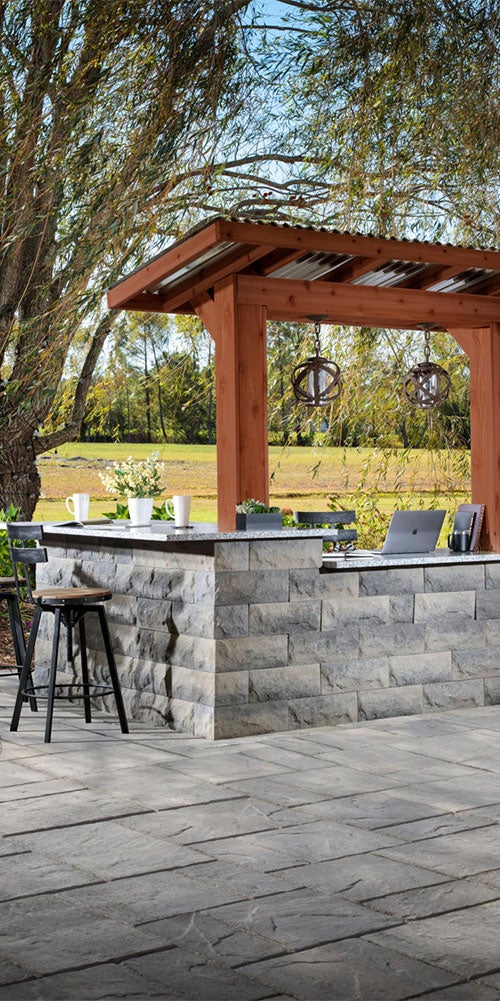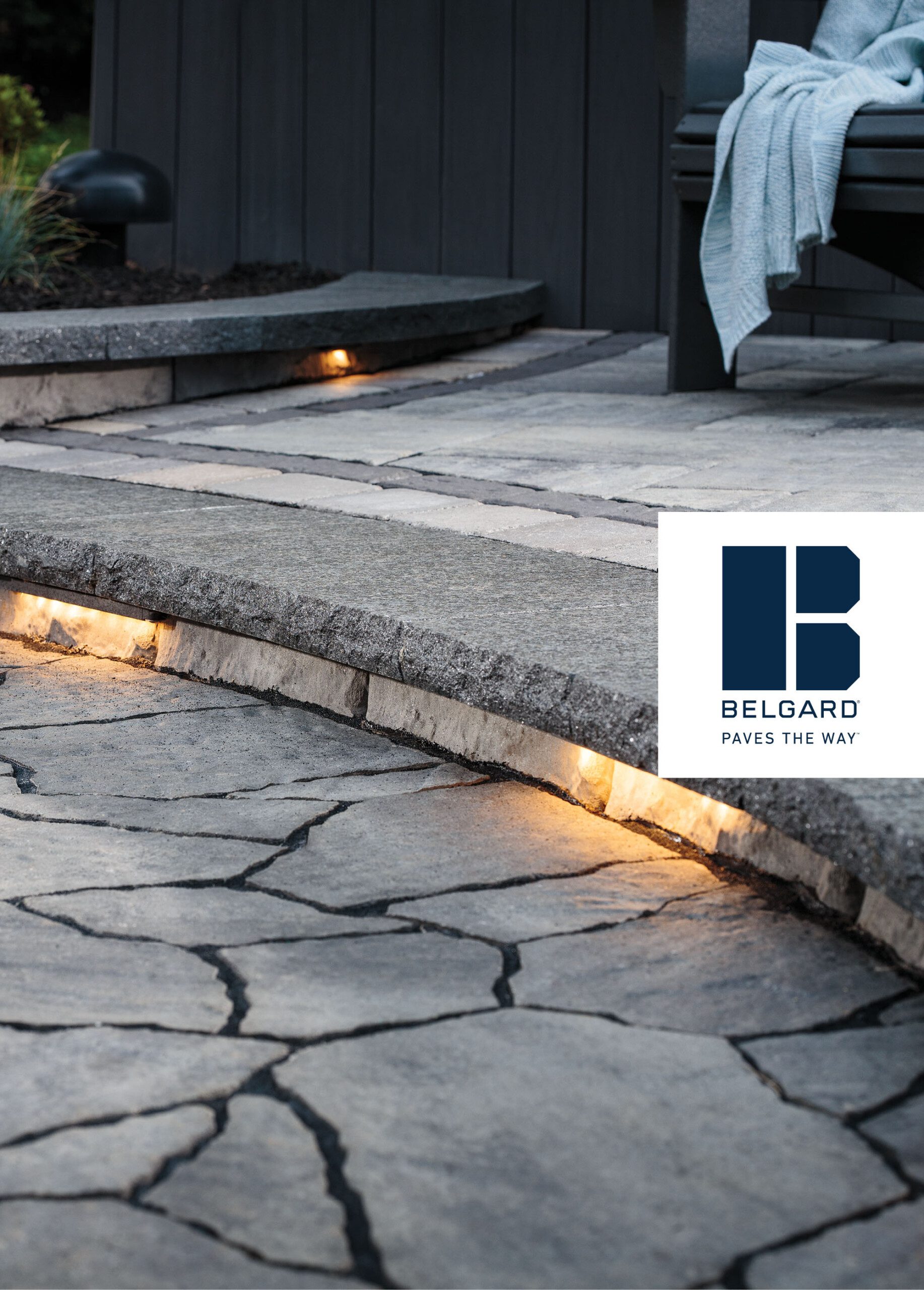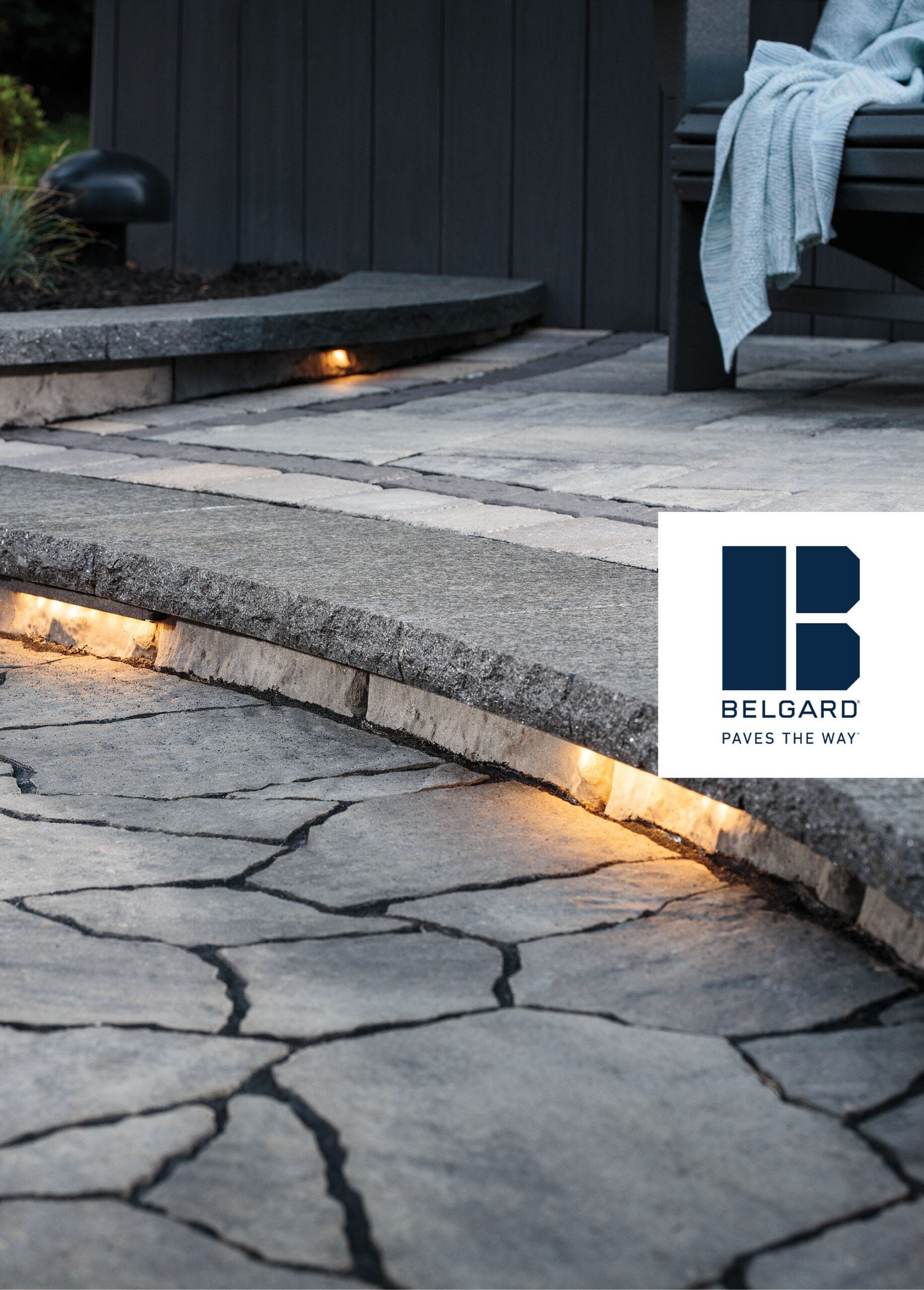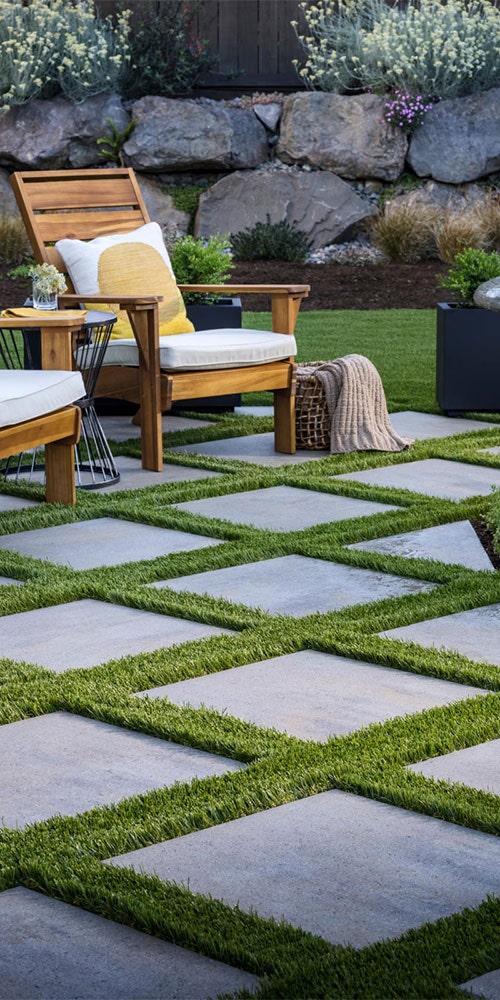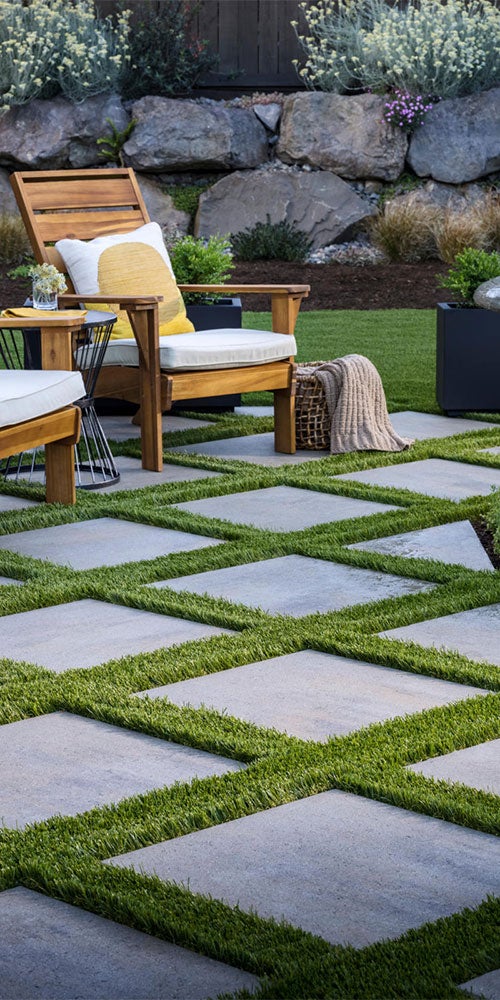 Sign Up for Newsletter
Sign up to be the first to receive inspiration, product announcements
and much more to help you make the most of your backyard.