Earth Water Fire, LLC
Earth Water Fire Landscaping specializes in custom high quality outdoor concepts, paying special attention to detailed craftsmanship and customer satisfaction. We also provide excellent yet affordable commercial and residential maintenance.
ADDRESS
1256 W. Chandler Boulevard, Suite 16
Chandler, AZ 85224
Fill out the form below to contact Earth Water Fire, LLC
SERVICES OFFERED:
Driveway
Walkway
Pool Deck
Patio
Fire Pit
Fireplace
SPECIALTIES:
Fire-Water Combination Features
Hardscapes
Renovations
Custom Creations
Residential/Commercial Maintenance
"
OMGOSH
EARTH WATER & FIRE turned our backyard into a beautiful retreat.
Sal 's design was so right on our dreams we just can't stop admiring the picture perfect detail. He and his employees were over the top, , very professional.
A company that I would recommend to all who are looking for the right getaway without leaving home.
"
"
Sal was very professional and my yard looks amazing. His attention to detail and creativity goes above and beyond expectation. He provides better value than the competition in the area. In addition, I personally believe that his finished work is more aesthetically pleasing than the competition. He genuinely cares about your satisfaction and will work with you. I would definitely recommend him and his company.
"
"
We had three other landscapers come to the house first. Each one came in took the information and said they would come back in two days. Only one came back and when I sent and email with questions to that one, I never heard back. In frustration I asked a neighbor we had just met and she recommended Sal (EWFL). I called Sal and he came over, got the information and said he would be back in two days; we thought yah right. In two days Sal returned for the appointment and had a drawing of a plan and a bid. We reviewed the bid and plan, made a few changes and he said he could start within a week.
In less than a week Sal and his crew were in the back yard installing everything as per plan. Within a week we had a beautiful yard. Sal operates his business with integrity and does what he said he was going to do, when he said he would do it. Sal also uses a very good quality of plant and his crew is very professional. He follows up after the install to make sure every thing is OK. I highly recommend Sal for design and install of your dream yard at a reasonable price.
"
PROJECT PORTFOLIO
Project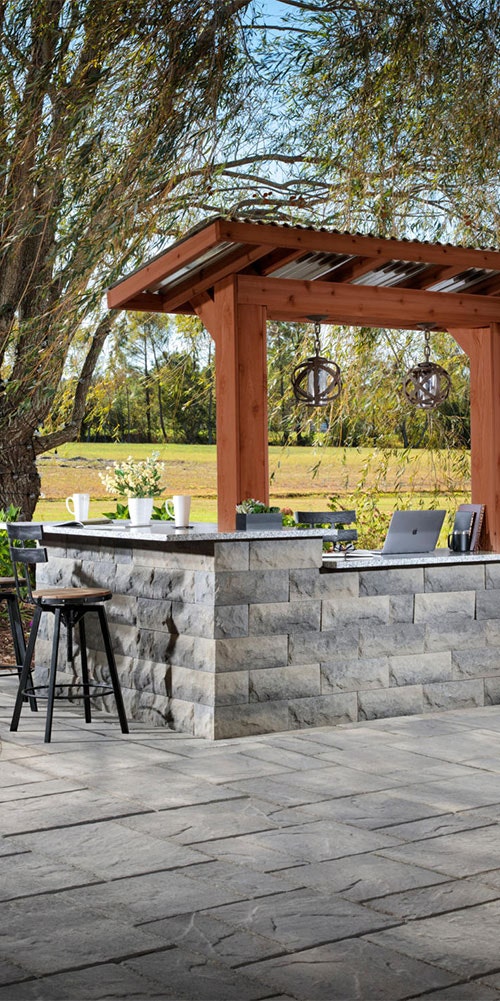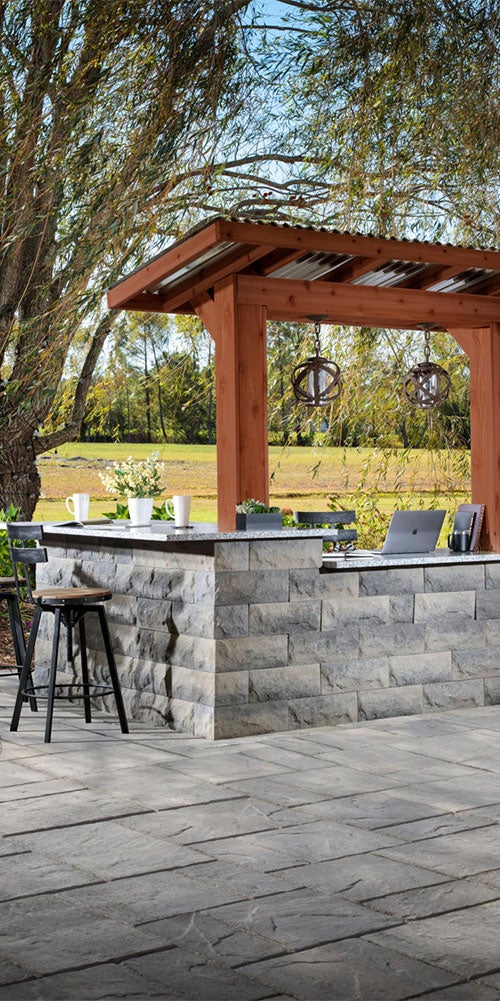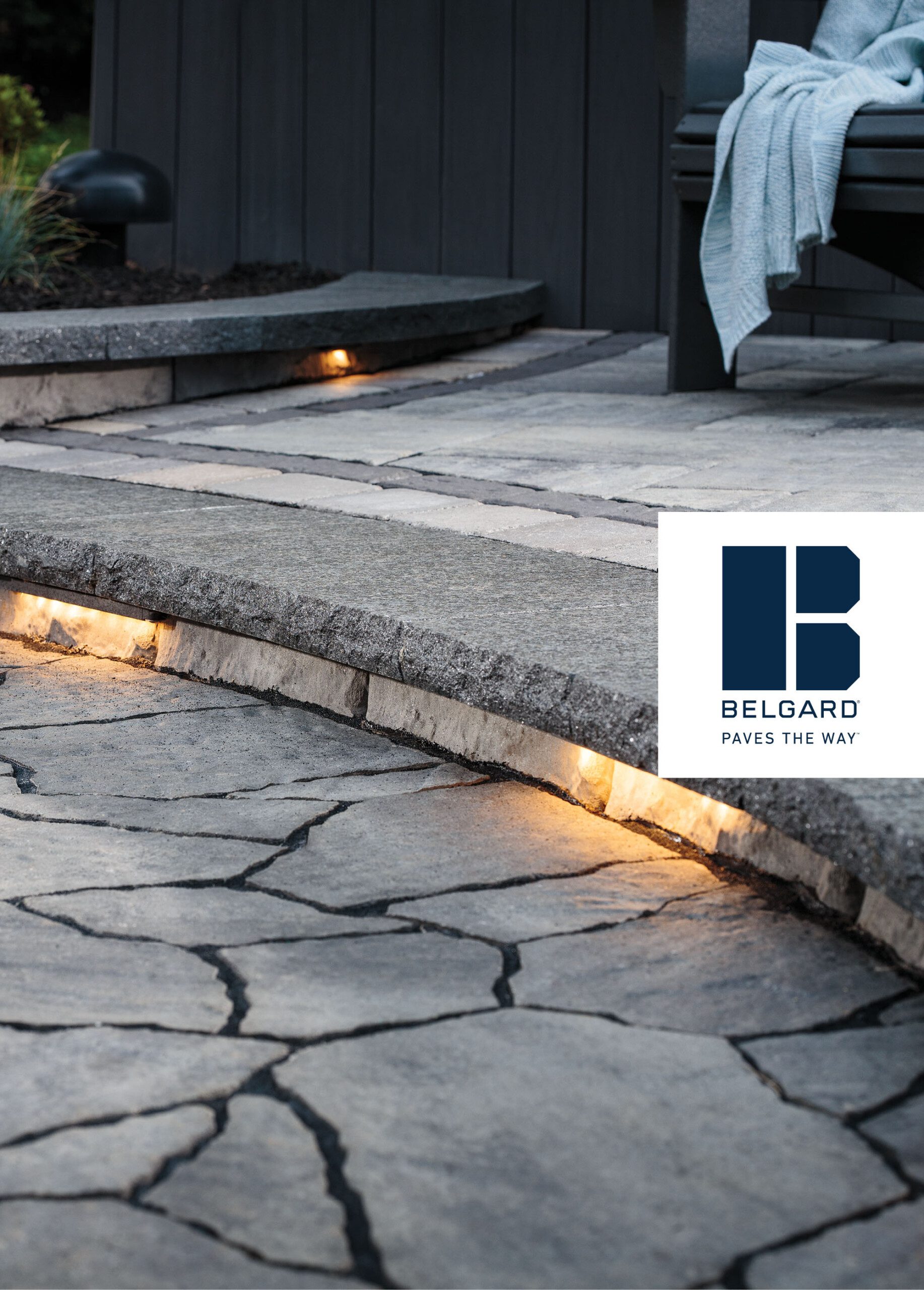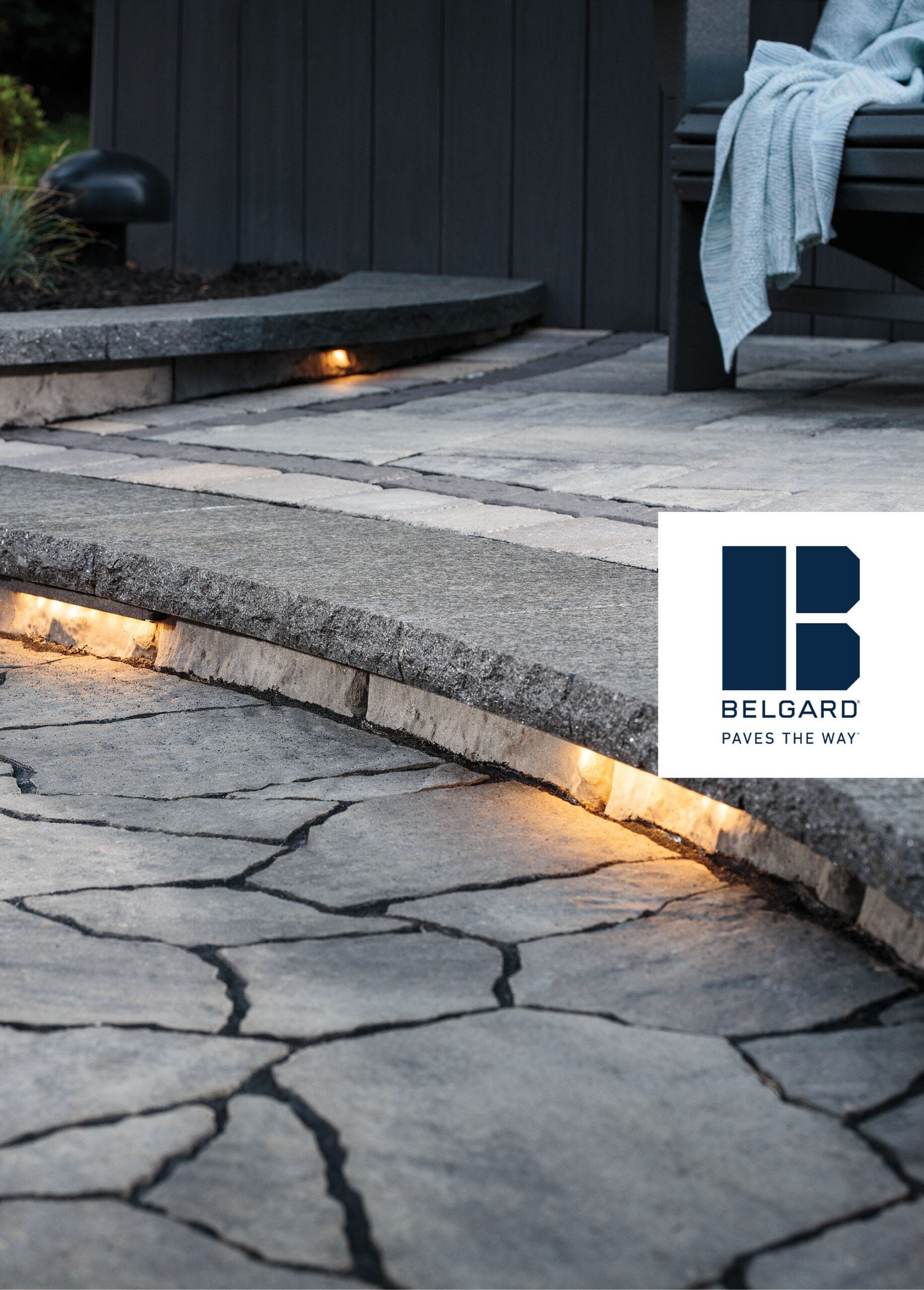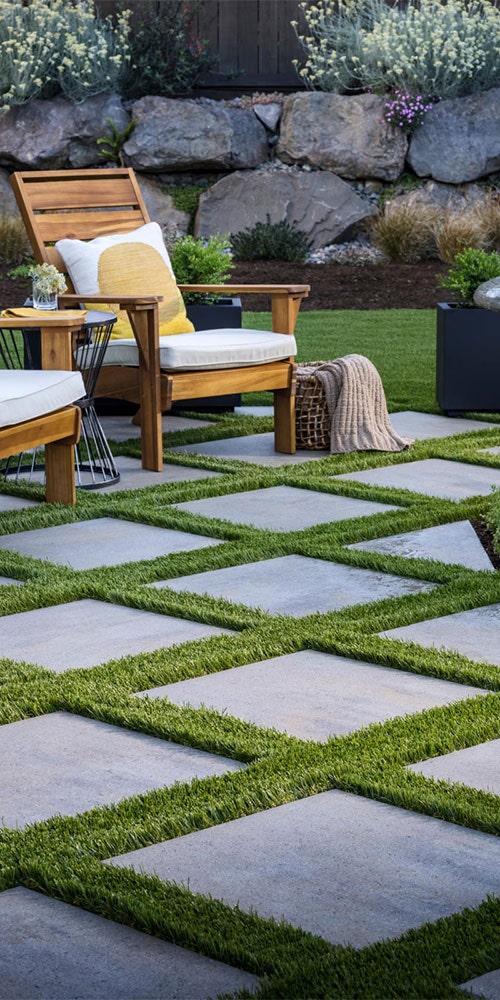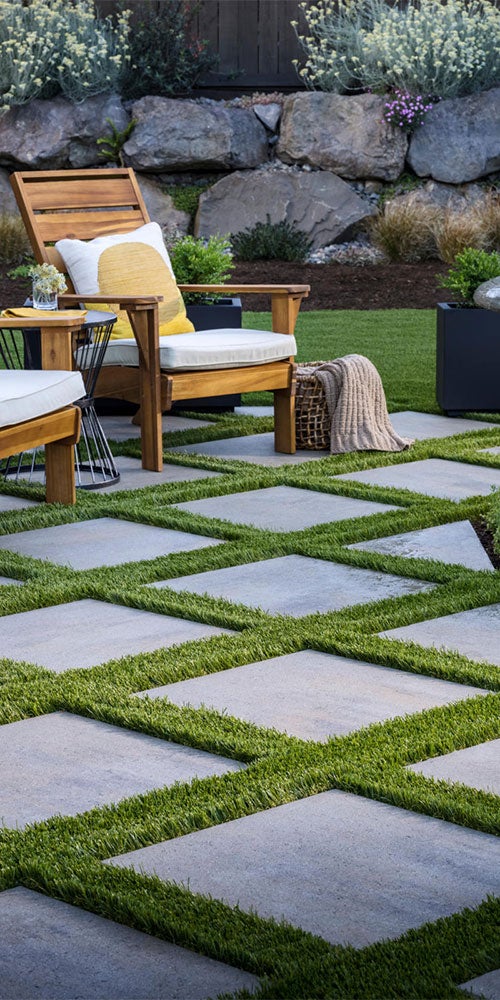 Sign Up for Newsletter
Sign up to be the first to receive inspiration, product announcements
and much more to help you make the most of your backyard.