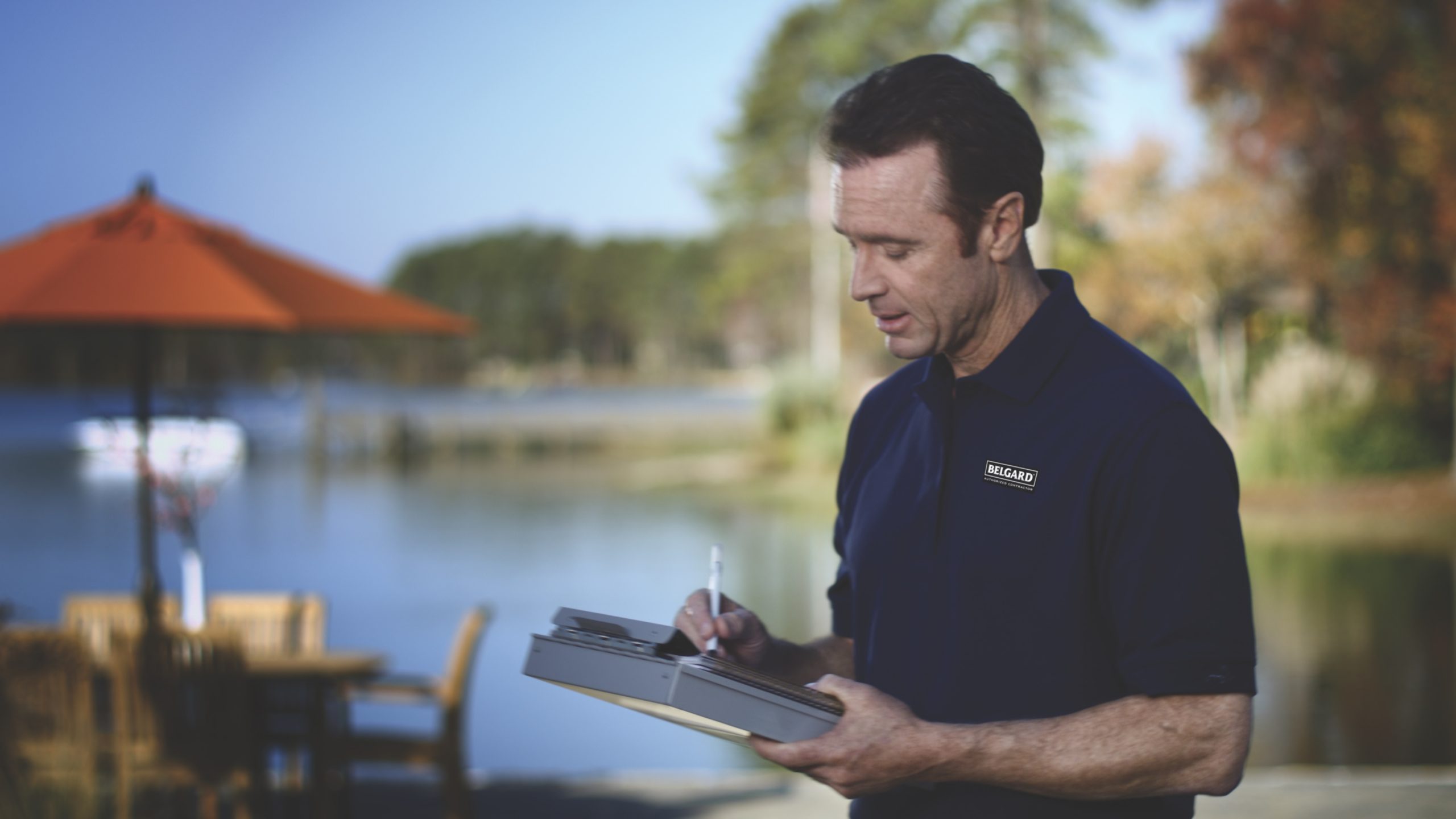 Designscape Horticultural Services
We are a full service landscape contractor with over 25 years experience helping homeowners and businesses to create and enhance their outdoor entertainment and leisure spaces. Our craftsmen construct walls, paver patios, pools, arbors, and waterfalls surrounded by nature's colors and textures, to allow our clients to take vacations everyday on their own properties.
ADDRESS
2877 S TC Steele Rd
Nashville, IN 47448
Fill out the form below to contact Designscape Horticultural Services
SERVICES OFFERED:
Driveway
Walkway
Retaining Walls
Pool Deck
Patio
SPECIALTIES:
Pavers and walls
Water features
Tree and shrub pruning
Arborist tree work
Outdoor rooms
Big Trees Now
"
They were so skilful and easy to work withâ??they could understand our often vague objectives and turn them into beautiful realityâ??that we began to use them for more and more services, including caring for our lawn and beds, maintaining our irrigation system, installing lighting around our trees, even snow removal in the winter. They built a natural-looking waterfall in our back yard.
Although Dan and his crew are prize-winning gardeners, landscapers, and arborists, their skills are much broader. They built and maintain a wood fence for us around the property. When we decided we wanted a pergola to provide some shelter from the summer sun, they created a beautiful space with interlocking pavers and oversaw construction of the structure and installation of lighting and a fan. We were so pleased with that work that we later asked them to replace the driveway and all of the cracked cement sidewalks around our home with more natural-looking and beautiful pavers.
"