Scroll to Explore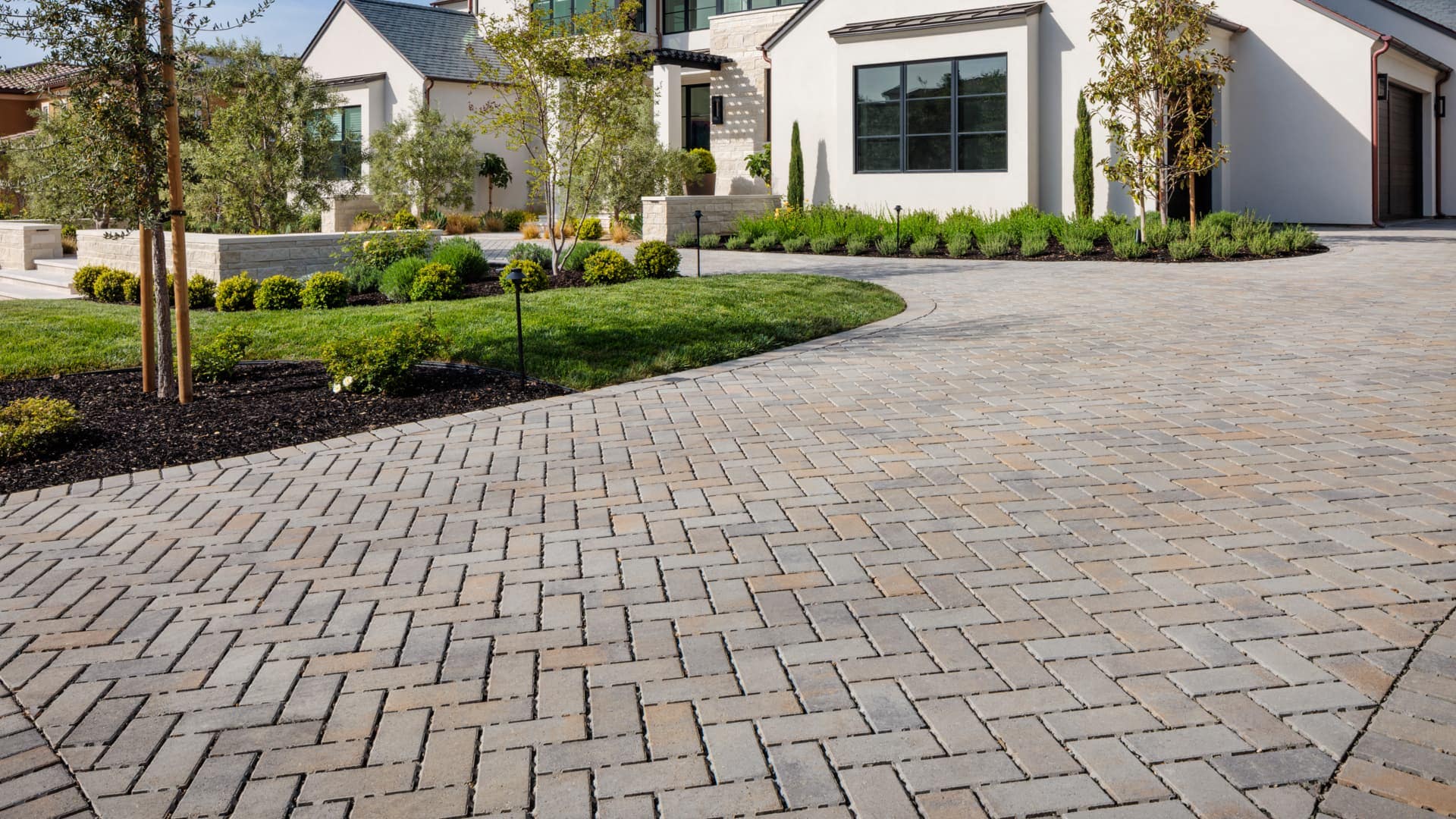 Seamless textures shared in various laying patterns of Belgard pavers and slabs.
Download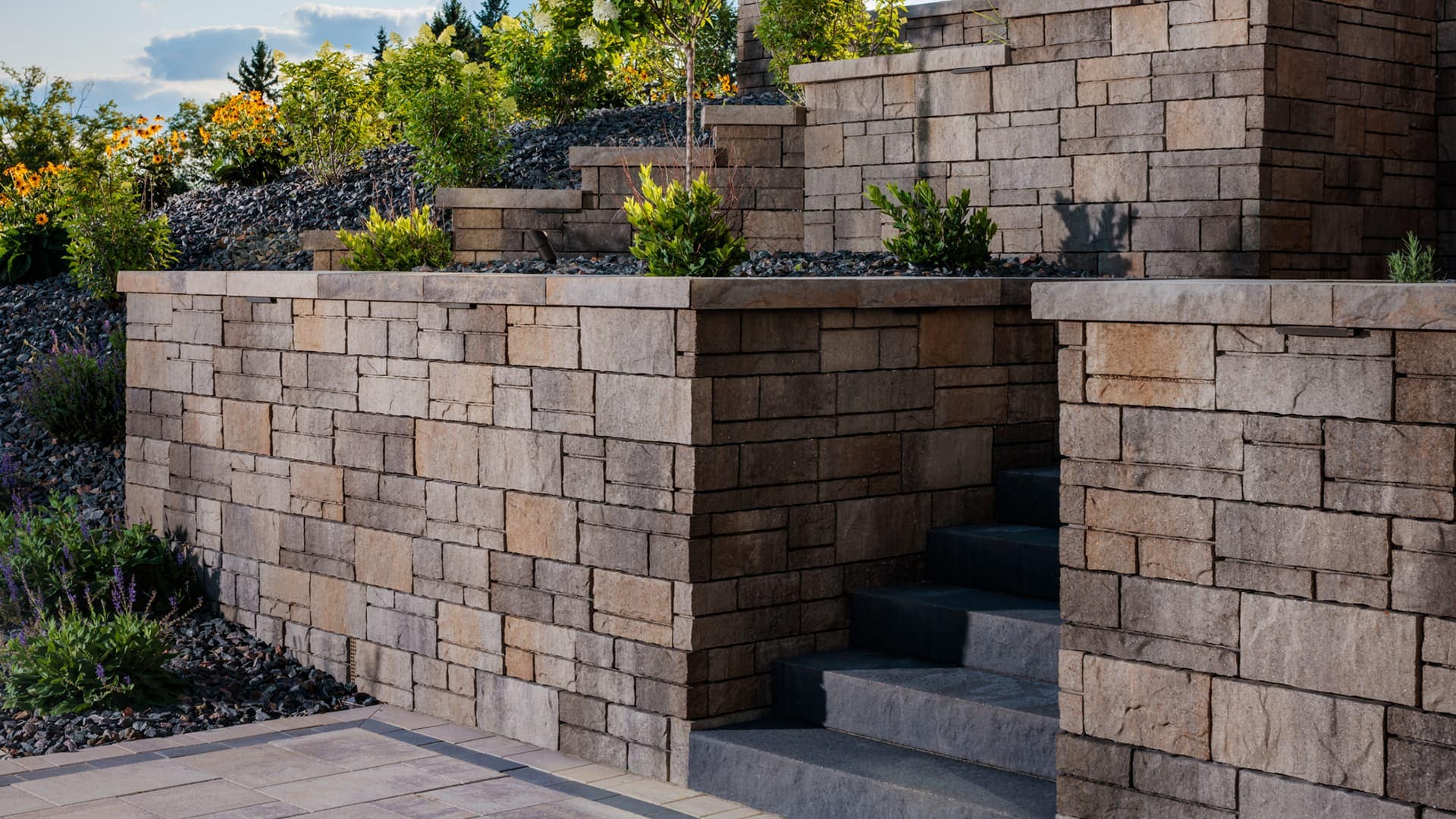 Seamless textures and laying patterns of Belgard retaining wall systems.
Download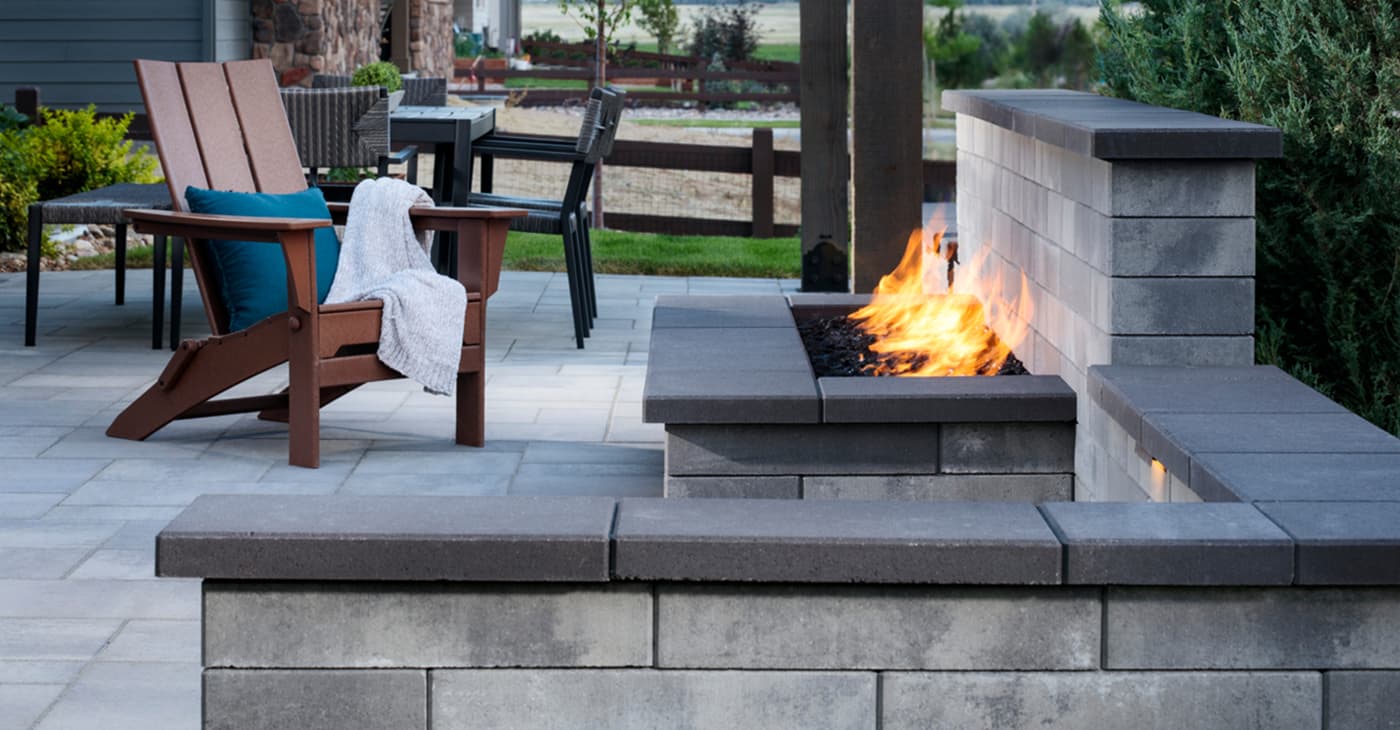 Textured models of Belgard fire and kitchen features. Also includes Belgard's new Artforms™ Modular Panel System and Landings™ Step units.
Download
E-NEWSLETTER SIGNUP
Want to stay current with what's trending in outdoor living? Get trend updates, free recipes, promotional offers and more!